200 year old Fritter Recipes
Cooking in the 1800's was extremely hard work. Imagine removing all electrical appliances from your kitchen, well actually just turn off the power. Then simplify the shopping centre to only sell the very basic unprocessed essentials. There's a cow out the back of your house that you'll need to milk and of course, there is no refrigeration to keep things fresh. I am constantly amazed by this 200 year old cookbook, discovering the complex processes that they went through to make the simplest of things.
I'll put a photo of the original pages here for you because that is more fun than a types recipe.  This page has the custard fritters.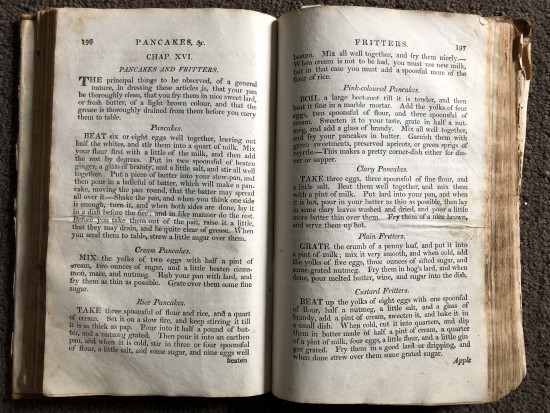 You can see below how the baked custard 'split' when it was battered and fried.  Such a pity because I was envisaging beautiful warm custard oozing out of the batter.  I am thinking that if you made the custard using some cornstarch it may prevent it splitting.  This batter was beautiful though so perhaps try battering something else with it.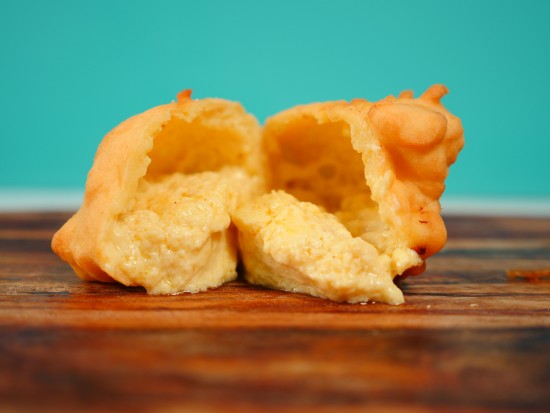 The following pages have Apple Fritters, White Fritters & Fritters Royal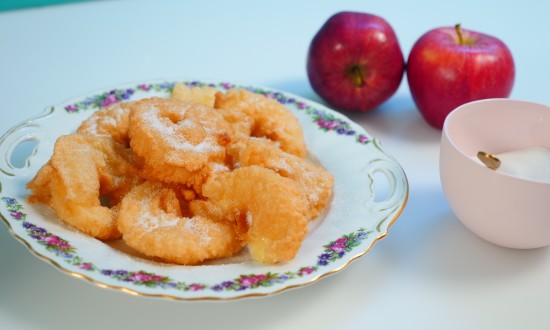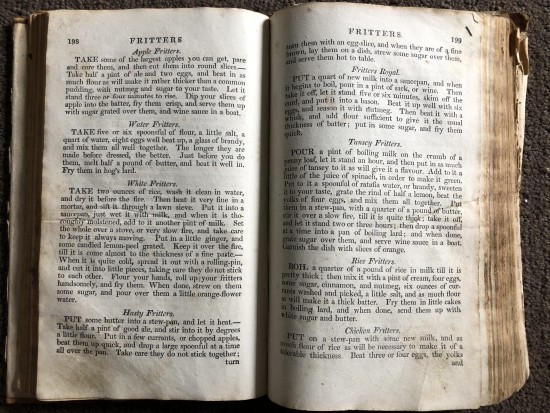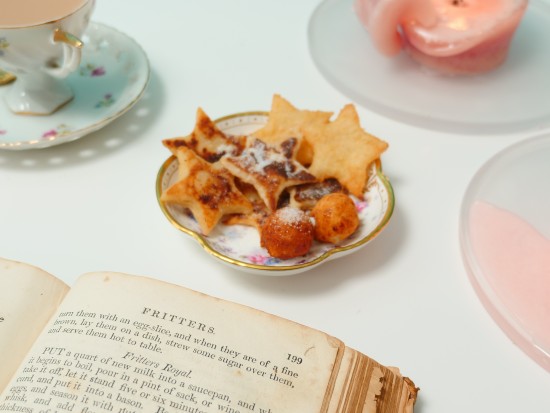 And here is even more 200 year old fritter recipes for you to try…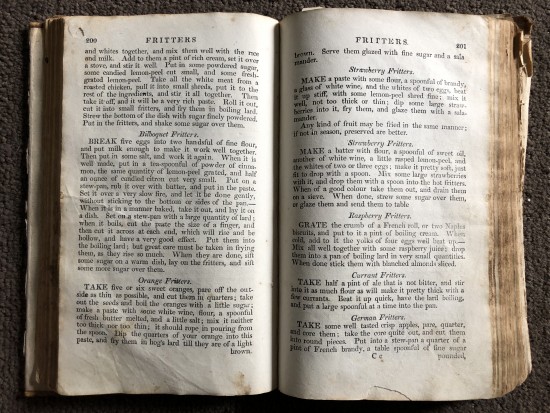 My Cookbook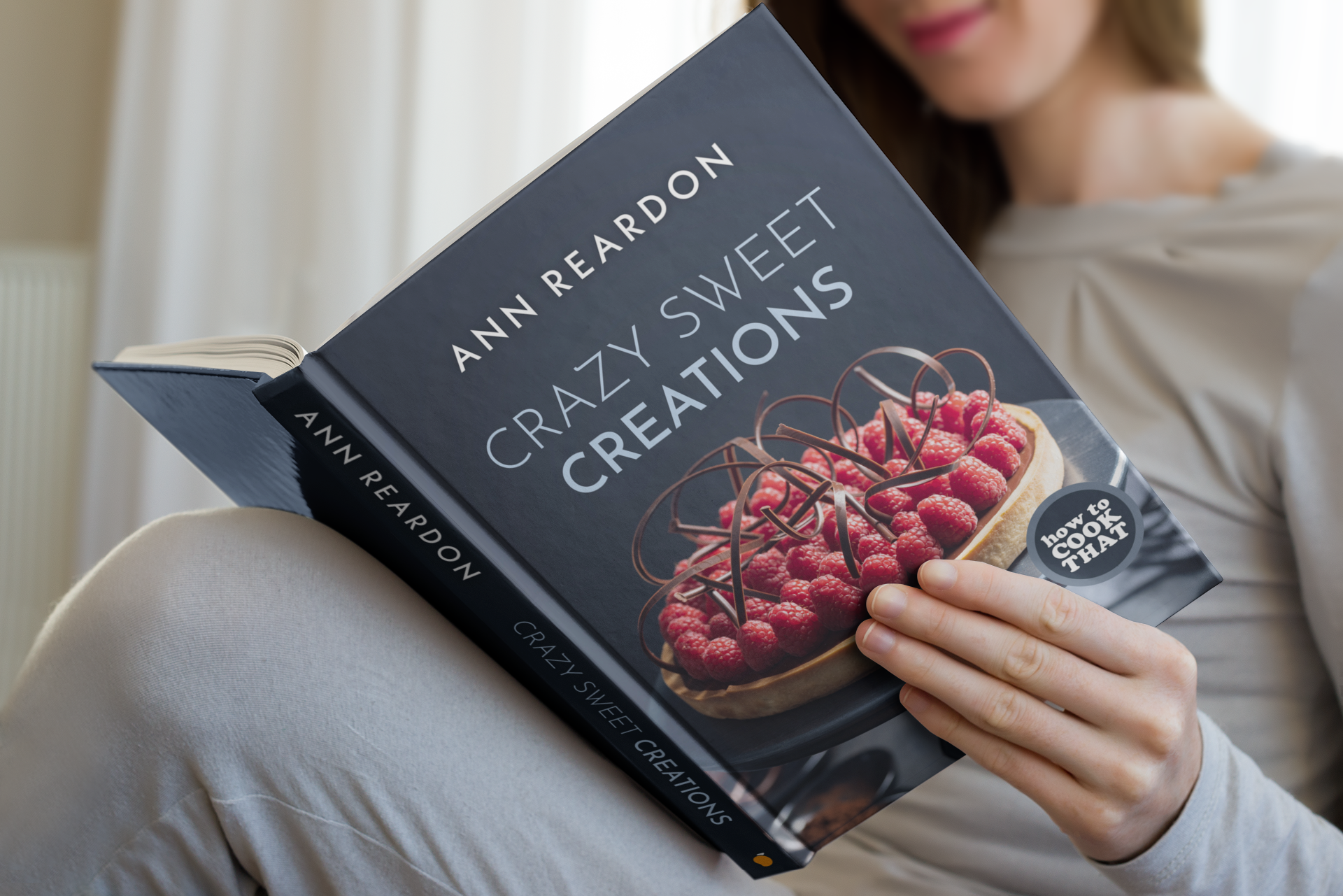 Stores that sell my book listed by country: http://bit.ly/ARcookbook All recipe quantities in the book are in grams, ounces and cups.