Baking Hacks TESTED
I've been seeing a lot of baking hacks online lately so today we are going to put them to the test and see if they are a hit or a myth?
BAKING HACK NUMBER 1
HACK CLAIM "If you are baking anything with fruit or choc chips in it you should coat them in flour first to stop them sinking to the bottom."
Lets test this with choc chip and raspberry muffins (recipe here). The dotty cases have were the ones coated in flour first and the pink cases went straight into the wet ingredients.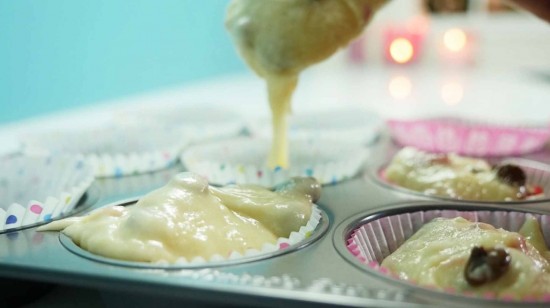 Muffin Recipe
1 1/2 cups plain flour
3/4 cup white sugar
1/2 teaspoon baking powder
1/3 cup vegetable oil
1 egg
milk to make 1 cup total liquid
1 cup frozen raspberries
1 cup milk chocolate chips
Conclusion: Hit sort of, not very noticeably though, needs retesting with a larger cake.

BAKING HACK NUMBER 2
HACK CLAIM "Eggs must be room temperature. Especially if you are whipping egg whites you'll get more volume and a better result if your egg is NOT cold straight from the fridge."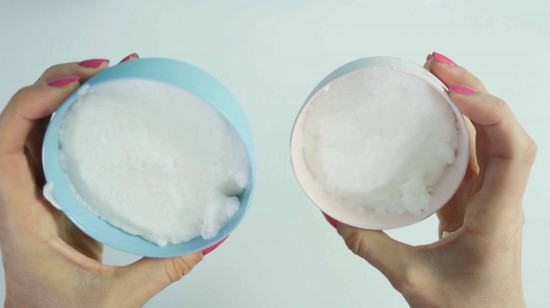 Conclusion: Myth

BAKING HACK NUMBER 3
HACK CLAIM "If you need to soften your butter you can fill a tall cup with boiling water and let it sit until the cup is hot. Tip out the water, place the cup upside down over the butter, wait for a couple of minutes
and you butter should be nicely softened."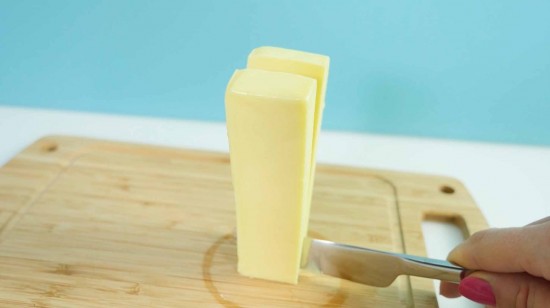 Conclusion: Hit

BAKING HACK NUMBER 4
HACK CLAIM "When making macarons, before baking leave them sitting on the trays for at least 20 minutes or until they forms a 'skin'. The skin stops the air escaping from the top forcing it down so the macaron rises giving it a foot and a perfect macaron."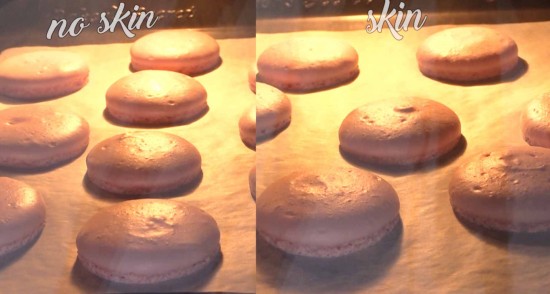 Tested using this macaron shell recipe
Conclusion: Myth

BAKING HACK NUMBER 5
HACK CLAIM "When whipping egg whites wipe out the bowl using vinegar because if there is any oil in the bowl the egg whites will not whip up."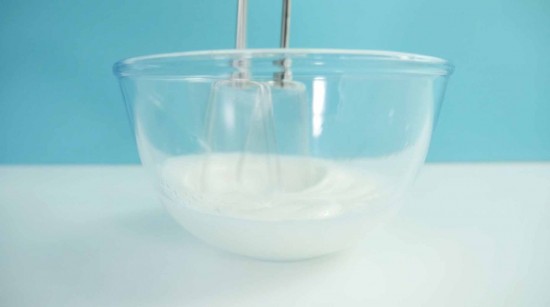 Conclusion: Myth
Let me know what other hacks you'd like tested.
BIG ANNOUNCEMENT
I have been busy over the last year planning, writing and overseeing the photography and layout for my first ever cookbook! There are heaps of my favourite dessert recipes in there with a chapter on pastries, ice-cream, yummy cakes, artistic desserts and of course chocolate desserts. Each chapter has its own intro explaining the food science that you'll need to know for success every time. Booksellers where you can purchase your very own copy: http://bit.ly/ARcookbook
All recipe quantities in the book are in grams, ounces and cups.