Cake Scraps Fudgy Brownie Recipe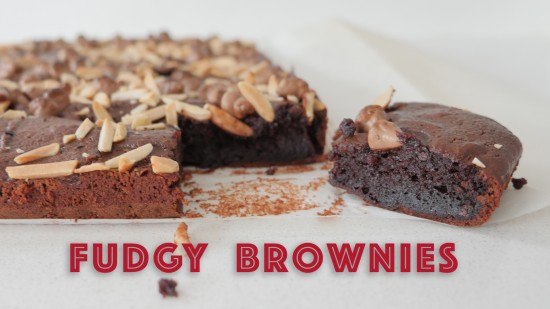 When you make a large carved cake you end up with lot of off-cuts, which are known as 'cake scraps'. This recipe turns these scraggly off-cuts into crazy, good, fudgy brownies. They are delicious served warm with ice-cream, or cold at any time of the day.
To make my cake scraps brownie recipe you will need:
Makes 25cm (9.84 inches) x 17cm (6.69 inches) brownie
100g (3.53 ounces) or 1/3 cup plus 2Tbsp margarine or butter, melted
2 eggs
1/2 cup or 108g (3.81 ounces) sugar
1/4 cup or 30g (1.06 ounces) cocoa powder
3 1/2 cups or 350g (12.35 ounces) cake crumbs
chocolate chips and nuts (optional)
Place the cake in the food processor to make crumbs. Add the remaining ingredients and process again until the mixture is smooth and thick.
Pour into a lined baking tin and sprinkle with chocolate chips and nuts. Bake in a moderate oven 180C (356 degrees Fahrenheit) until a knife inserted into the centre comes out clean.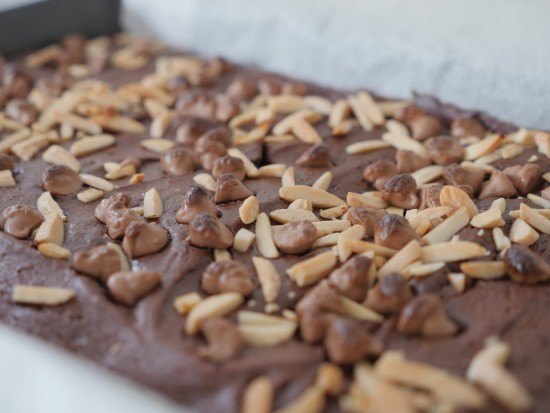 Copyright 2016How To Cook That
© All Rights Reserved Reardon Media PL 2020
My Cookbook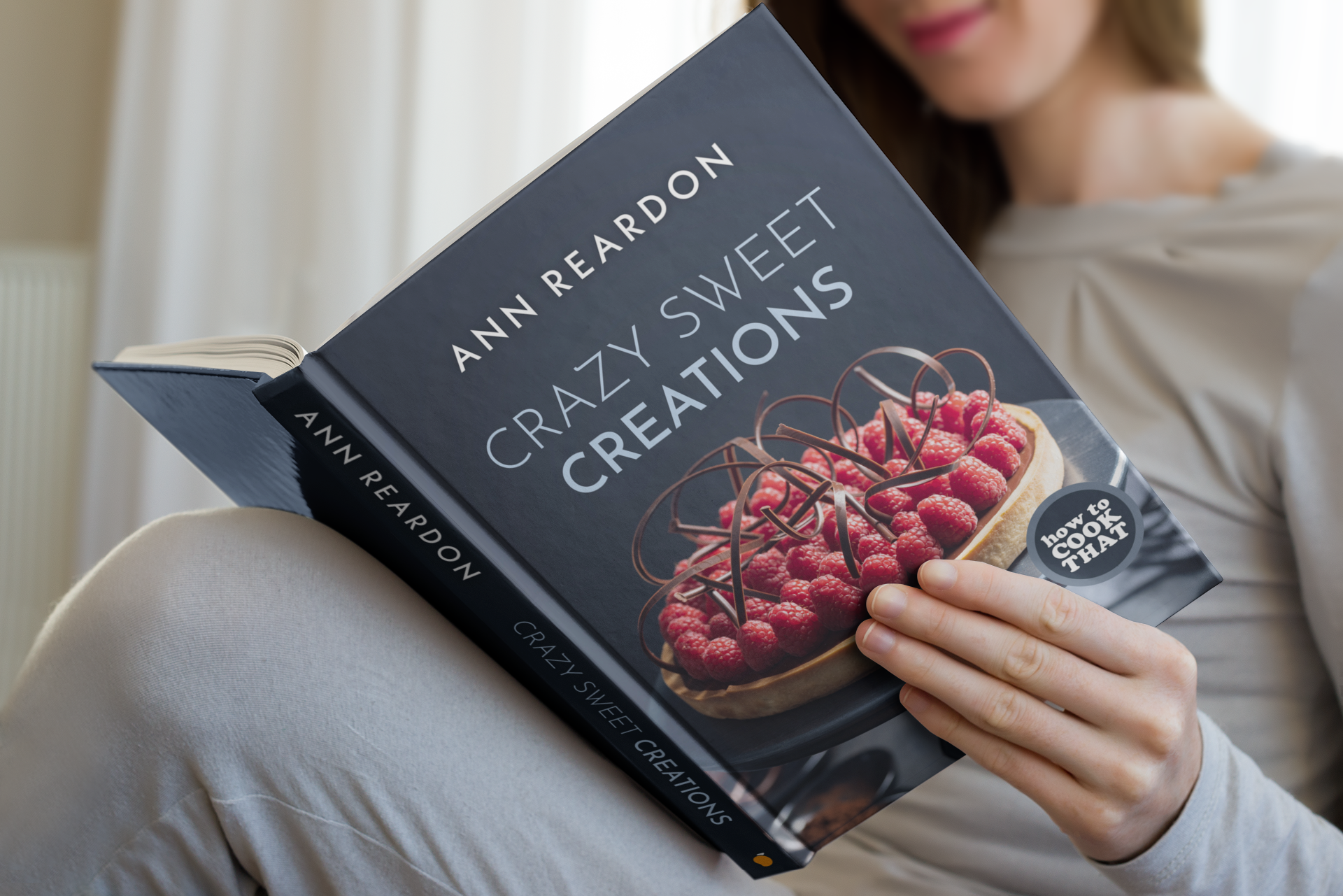 Stores that sell my book listed by country: http://bit.ly/ARcookbook All recipe quantities in the book are in grams, ounces and cups.