Chocolate Coated Nuts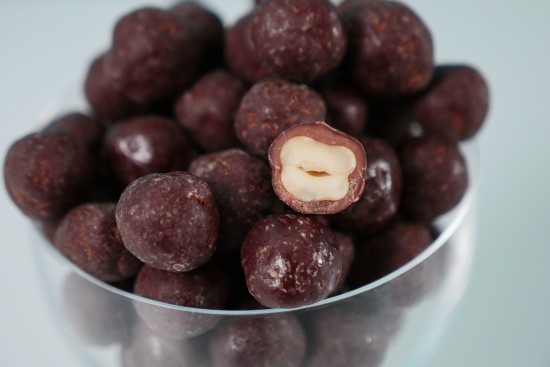 Let's be honest… Coming home after spending a month by my son's side in hospital is a bit of a readjustment. Ordinarily my work week is highly scheduled and fast paced. In contrast hospital was slow but stressful. We still have one week of school holidays left and all I want to do is spend it with Dave and my kids, plus catch up in a bit of sleep. BUT YouTube is a very unforgiving master. The algorithm punished us severely for taking a week off while James was in hospital. So I stayed up too late last night finishing the edit on this video. I am still very much behind in my schedule so may indeed miss another week at some point.
To make chocolate coated walnuts you will need:
walnuts in their shell
a thin plastic container
hot glue gun
reusable food safe molding gel
Chocolate Coated Hazelnuts
hazelnuts
chocolate
To make your own panning machine attachment (home-made model #3)
stand mixer
hot glue gun
8″ hemi-sphere mold, drill a hole right in the centre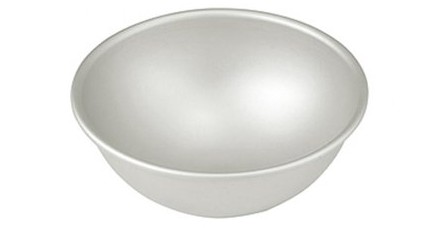 8″ loose based cake tin (remove the base)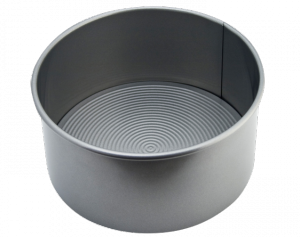 Attachment piece to join the hemisphere to your stand mixer, I unscrewed the bit I used from the pasta roller attachment. The square end goes into the mixer, the hexagonal end needs to go through into the hemisphere.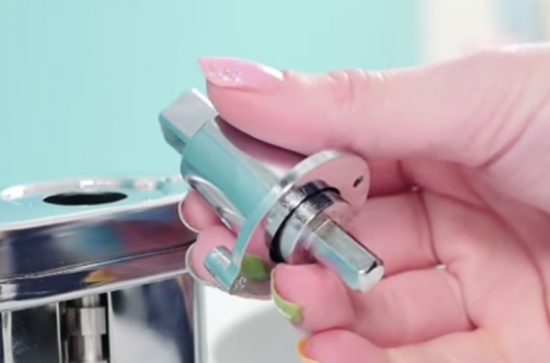 hex nut driver that fits the snuggly onto the hexagonal end of the attachment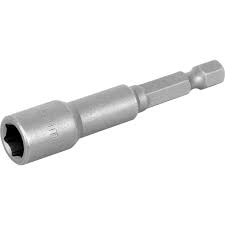 Place the end of the attachment piece through the hole in the bowl and hot glue it into place. Once it is set add the hex nut driver onto the piece that is sticking out into the bowl and hot glue into place.
Once it is all set add the attachment to the stand mixer with the head of the mixer in the elevated position.
Turn mixer onto low speed and add your nuts. Add a small amount of chocolate at a time. Adding too much chocolate at once will make your nuts set to the side of the bowl. You can experiment with flavours by adding freeze dried strawberries blended into a powder or some finely grated orange rind.
Once the chocolate is the thickness that you want leave it to tumble for another couple of hours to make them smoother and shinier.
My Cookbook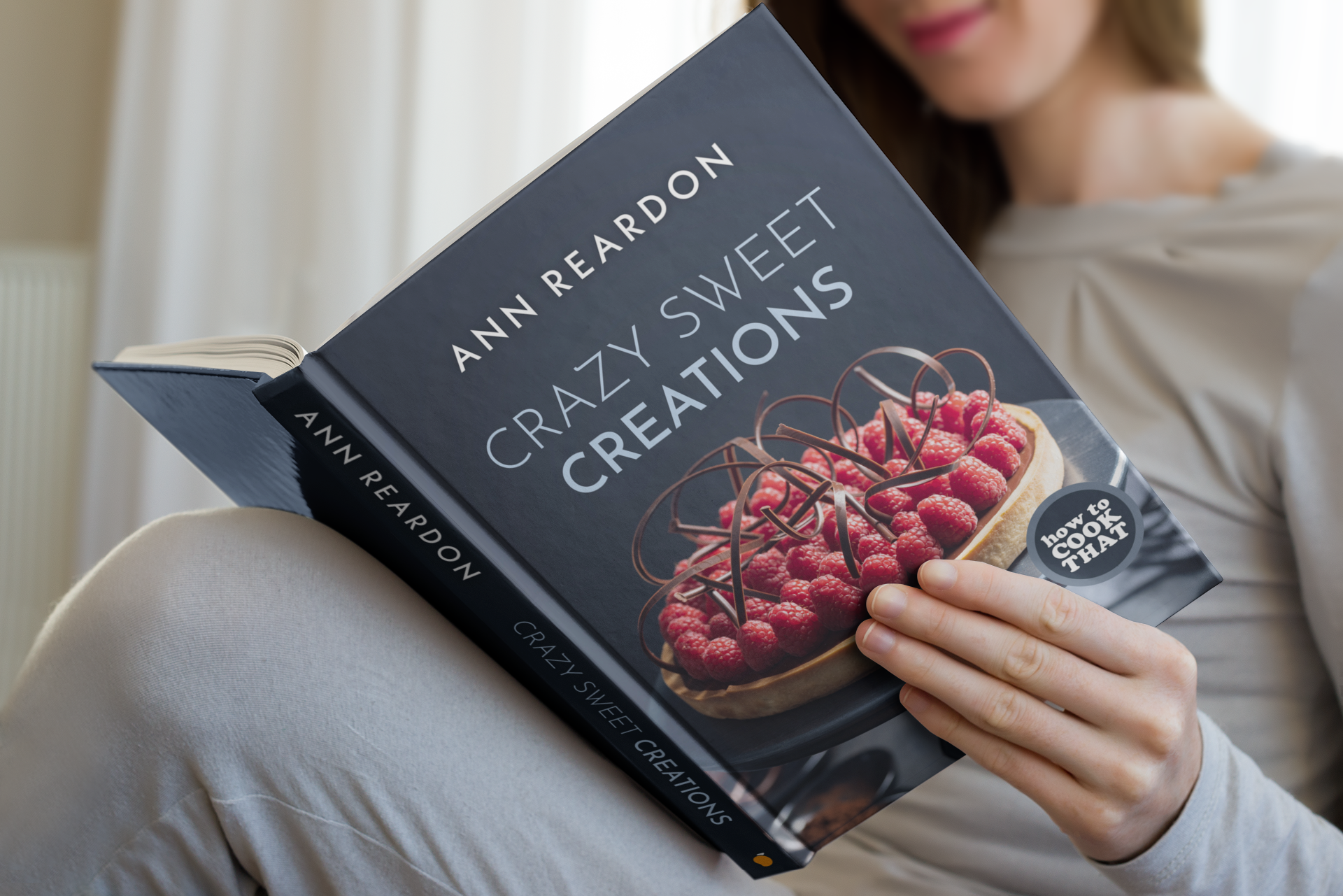 Stores that sell my book listed by country: http://bit.ly/ARcookbook All recipe quantities in the book are in grams, ounces and cups.