What Cream Should I use?
There have been so many questions about cream that I thought I'd dedicate and entire page to it.
Firstly what is cream?  Cream is the fat found in milk.  When I was a child we had our own goats.  After milking them we'd of course put the milk in the fridge.  By the next morning the cream would have risen to the top of the milk and be sitting there as a layer.  Most milk that you buy now is homogenized to make the droplets of cream so small that is stays suspended in the milk.
Cream goes by many different names in many countries and it can also range in fat content.  To get a similar result you want to use one that is similar to the fat content of the one used in the recipe.
In my recipes I use Australian 'pure cream' which is around 35% fat.  So what can you use instead?
Australia:  Pure Cream (35% fat) or thickened cream (35% fat plus has a small amount of gelling agent to make it appear a little thicker and stabilize it when whipped)
Brazil: Creme de leite fresco
Canada: Whipping cream (30-35% fat)
Denmark: piskefløde (38% fat)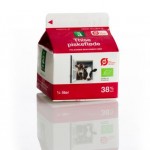 Finland: kuohukerma (30%-40% fat)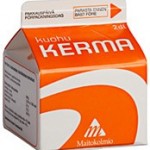 France: Crème Florette or crème fraîche entière fluide 30%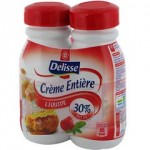 Germany: Schlagsahne (30% fat)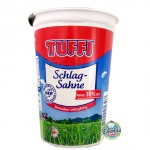 Guatemala: Crema para batir (33% fat)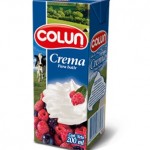 Ireland : Fresh Cream (38% fat)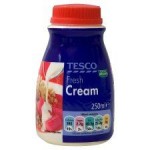 Netherlands: 30-40% vet Slagroom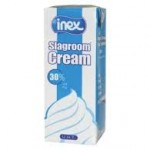 New Zealand: fresh cream (36% fat)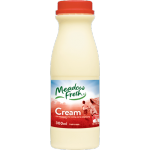 Norway: Kremfløte (38% fat)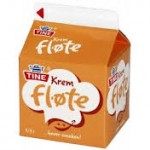 Pakistan:  milkpack cream 30% milk fat OR olpers cream  40%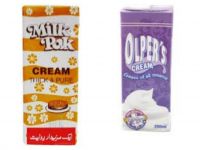 Poland: Śmietana kremówka  (30% fat)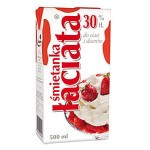 Romania: smantana dulce pentru frisca (33% fat)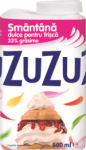 Saudi Arabia: almarai (المراعي) whipping cream (كريمة خفق)
(35 % fat)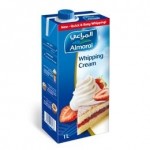 ITALY:  Panna de Montare – Italian Kitchen Cream (35% fat)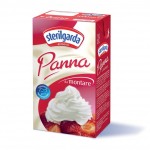 INDIA:  Tropolite (This is a non-dairy product with 35-40% fat that will work well for decorating)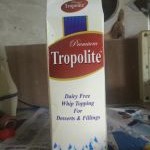 SWEDEN: Vispgradde (36-40% fat)
UK: Whipping cream (35% fat)
USA:  Heavy Cream (35% fat)
RUSSIA:  Parmalat (35% fat)
Thanks to my subscribers for helping me compile this list.  If the country you live in has a different name for cream that is around 30-35% fat?  We'd love to know about it, let us know in the comments below.