Debunking – fake cooking videos
I learnt a new word this week, disinformation. I had of course heard of misinformation before but there is an important difference between these two words. While both of them communicate something that is not true, misinformation is not done deliberately. For example someone who does not have all the facts straight may misinform people, while thinking what they are saying is accurate. However with disinformation the person knows full well what they are publicly communicating is not correct, but they do so anyway for their own gain. It appears that disinformation about cooking and DIY's is a great way to make money on youtube. A few people are starting to worry about these channels for more than cooking, watch the video to see what all the fuss about.
On a different note COVID-19 is creating havoc all over the world. I pray for your safety and wisdom for governments around the world at this time.
Cream Whipper Microwave Cake
6 Tbspn butter, melted
4 eggs
3 Tblspn sugar
3 Tblspn milk
1/2 cup plain flour
Mix all the ingredients together with a whisk until smooth. Pour into the cream whipper. Add one N0₂ charger, shake well. Make small holes in the bottom of paper coffee cups. 1/3 fill with whipped cake batter. Microwave for 45 seconds. Cool upside down.
© All Rights Reserved Reardon Media PL 2019
My Cookbook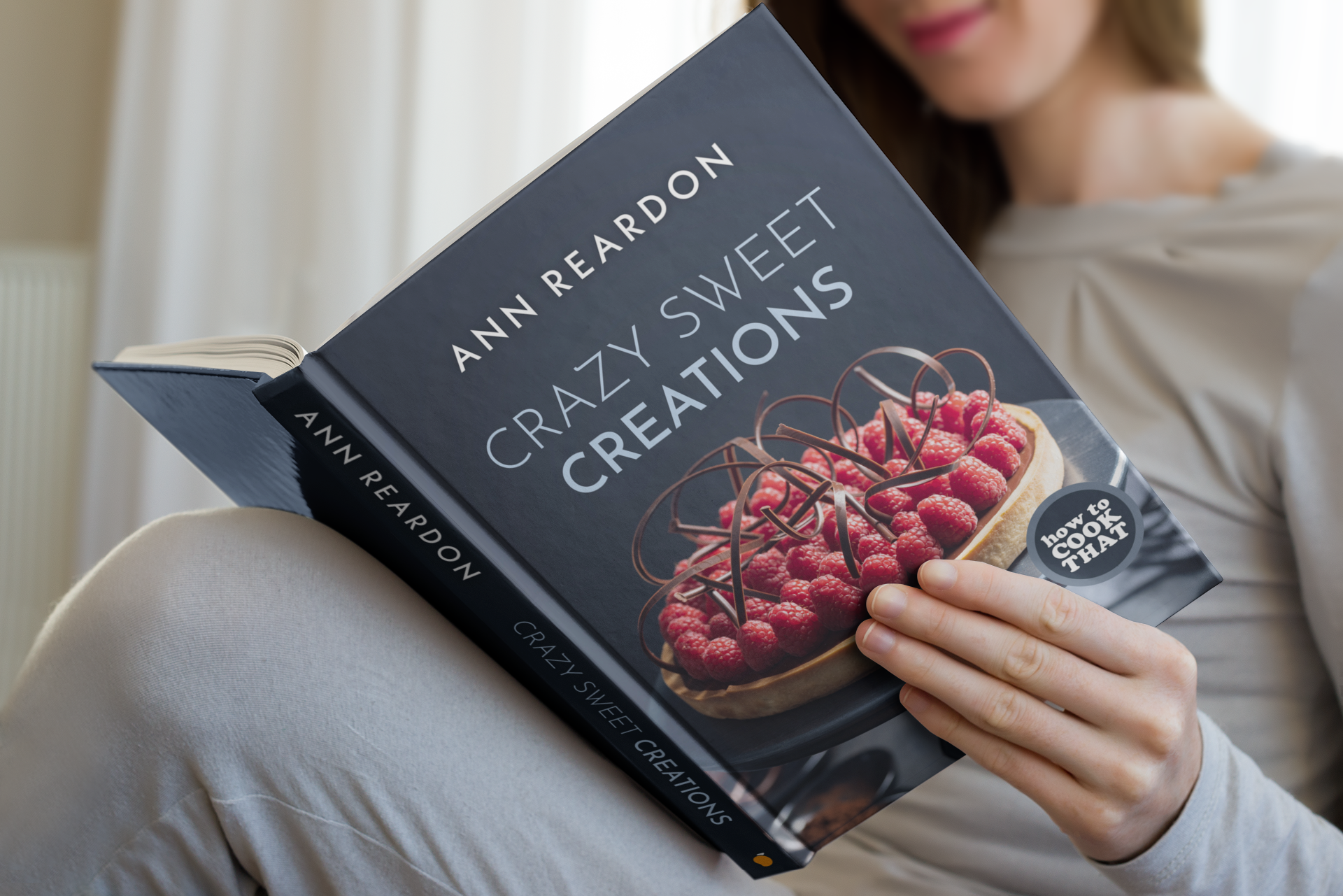 Stores that sell my book listed by country: http://bit.ly/ARcookbook All recipe quantities in the book are in grams, ounces and cups.