The Fault In Our Stars Cake TFIOS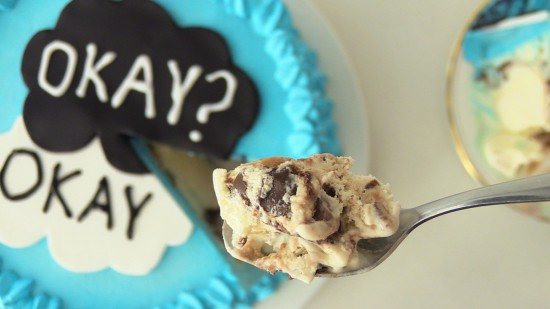 The Fault In Our Stars is a best-selling novel by young adults author and YouTuber John Green. Scroll down to see a little more about the book and movie that topped the box office. In response to the tsunami of requests for a Fault In Our Stars dessert I've made this TFIOS icecream cake with crushed chocolatey bits and swirls of rich ganache. There are two reasons I love icecream cakes … first, icecream … and second, because you can make it a long time ahead and store it in the freezer. This cake was delicious but be warned, it's tough to stop at just one slice!



The container I used has a volume of 3.25L (0.86 gallons)
The Fault In Our Stars Cake Ingredients
For the ganache:
130g (4.59 ounces) dark chocolate
150millilitres (5.07 fluid ounces) or 1/2 cup plus 1 Tbsp and 2 tsp cream
For the ice cream cake:
4L (1.06 gallons) vanilla or other ice cream
6 chocolate bars of your choice. I used 2 Caramello, 2 Boost and 2 Mars bars
200g (7.05 ounces) milk chocolate
For the blue coating:
600millilitres (20.29 fluid ounces) or 2 1/3 cups plus 1 Tbsp cream
blue liquid or gel colouring
decorating comb (optional)
For the TFIOS Okay? Okay logo:
100g (3.53 ounces) black fondant
100g (3.53 ounces) white fondant
non-stick baking paper
Click on the link below for the book cover image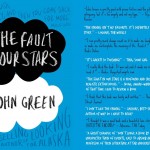 As I was saying earlier TFIOS author John Green is an amazing YouTuber who runs the channel 'Vlog Brothers' with his brother Hank. You can see him vlogging while on the TFIOS blue carpet for the premiere of The Fault in Our Stars movie.


Check out these teens reacting to the TFIOS movie trailer.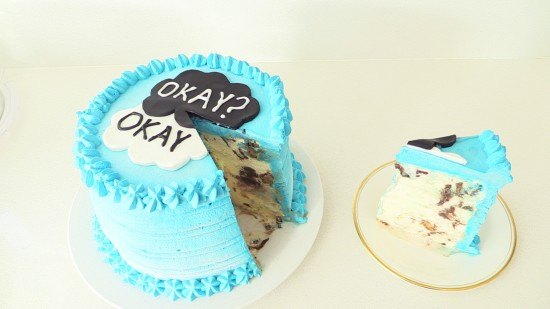 2014
by Ann Reardon How To Cook That
My Cookbook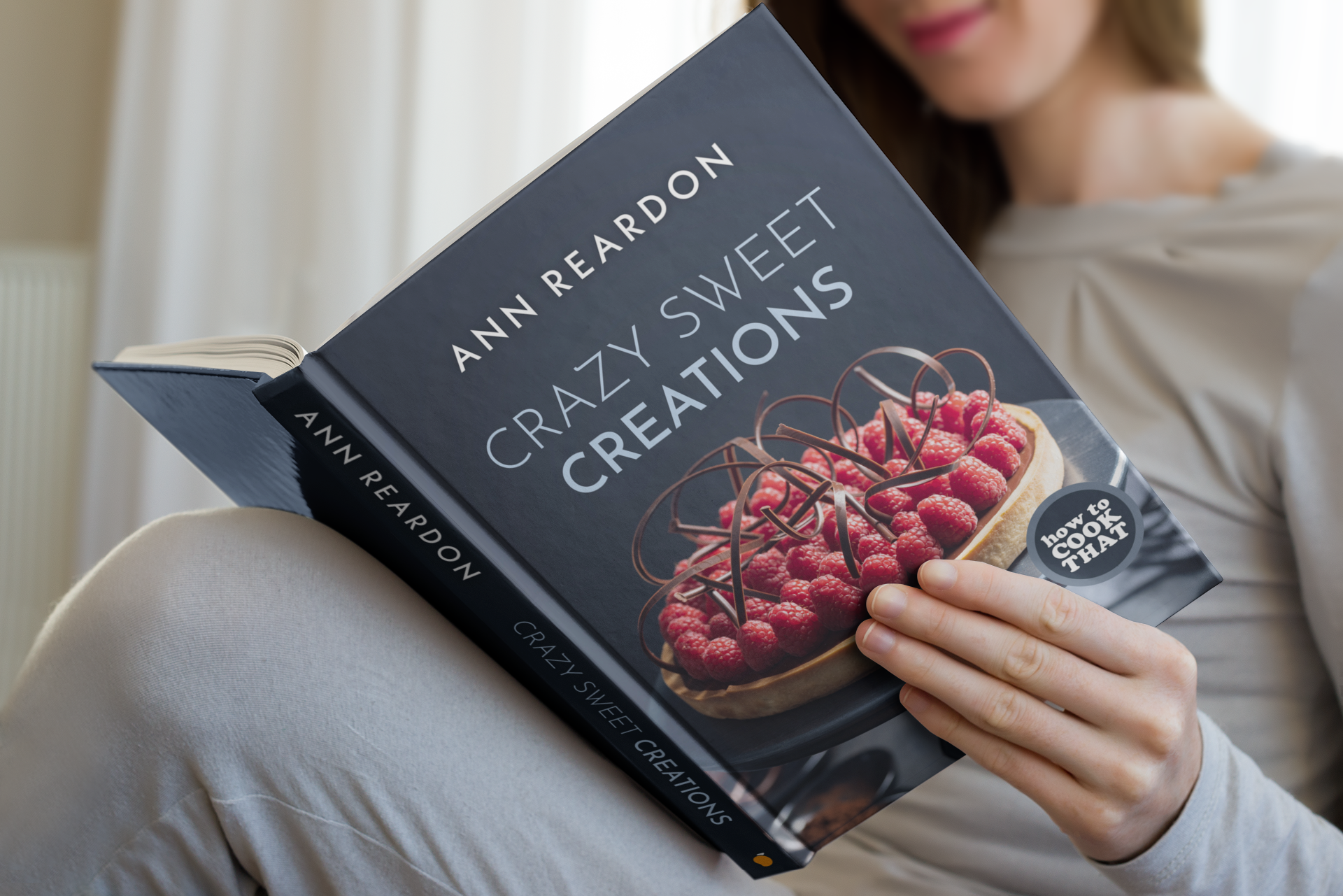 Stores that sell my book listed by country: http://bit.ly/ARcookbook All recipe quantities in the book are in grams, ounces and cups.