GIVEAWAY & Fruity Meringue Kisses Recipe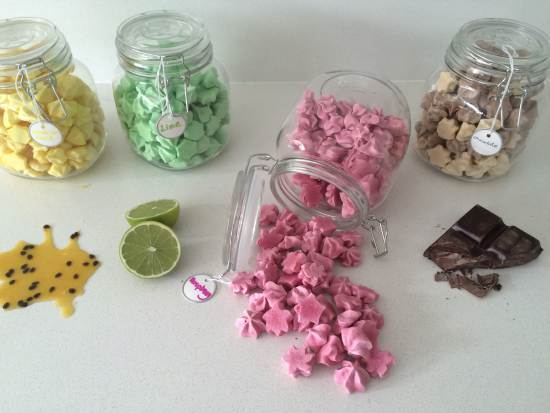 GOLDEN TICKET COMPETITION entries are now closed, Congratulations to the winners 

Sydney: Annie Chen LA: Huiyeon Kim
SORRY THE MEET AND GREET EVENT on Saturday June 27th HAS REACHED CAPACITY AND SO YOUTUBE HAS HAD TO CLOSE REGISTRATIONS.
I will be back in LA for vidcon and will be doing a couple of first to get there giveaways (50 people/day) at one of the stalls while I'm there. I'll put all the details on a youtube vid closer to the date. If you are going to vidcon make sure you follow me on instagram @howtocookthat so you can get instant notification when the giveaway is live

See you there,  Ann Reardon
Basic Meringue Kisses Recipe: (makes approximately 1 ½ trays of meringues).
2 egg whites
65g (2.29 ounces) or 1/4 cup plus 1Tbsp caster (super fine) sugar
1 tablespoon icing or powdered sugar
Place your egg whites into the bowl of an electric mixer and mix on high speed until they are fluffy, then add in a little sugar at a time.  Next add in the super fine (icing) sugar. Continue to whisk on high speed until they have stiff peaks. Pipe onto non-stick baking paper and bake them in a low oven around 100C (212 degrees Fahrenheit) for 2 hours.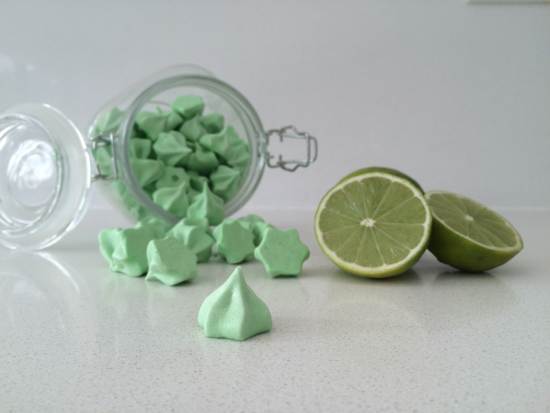 Lime Meringue Recipe
1 lime
green gel food colouring (optional)
Juice the lime and microwave the juice to reduce it to 1 tablespoon in volume.  Add to the basic meringue recipe.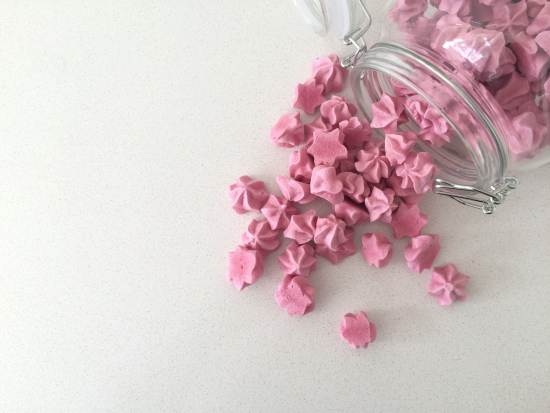 Raspberry Meringue Recipe
1 cup or 140g (4.94 ounces) of frozen raspberries
2 Tablespoons or 30 millilitres (1.01 fluid ounces) of water
red gel food colouring (optional)
Put the raspberries and water into a saucepan, heat and stir. Once the fruit is broken down push through a sieve.
Microwave the juice to reduce it to 1 ½ Tablespoons.  Add to the basic meringue mixture.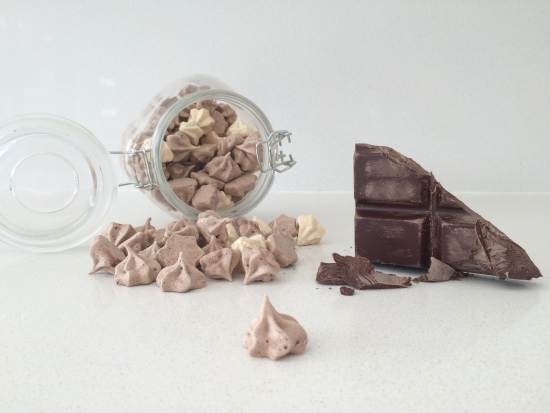 Chocolate Meringues
1 Tablespoon unsweetened cocoa powder
40g (1.41 ounces) dark chocolate
Sieve the cocoa powder and finely chop the chocolate.  Gently fold into the basic meringue recipe.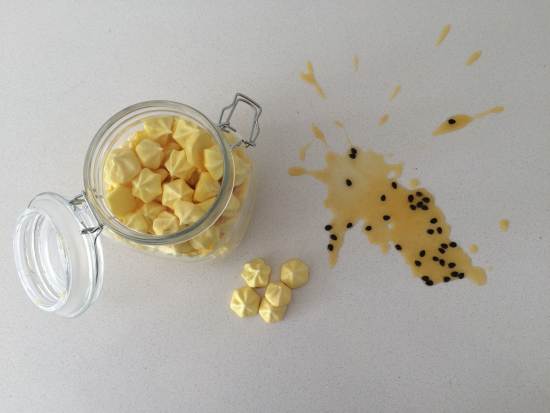 Passion Fruit Meringues
1 small 170g (6 ounces) tin or 2/3 cup of passionfruit in syrup
yellow gel food colouring (optional)
Drain a tin of passionfruit and add 1 ½ Tablespoons of the syrup to the basic meringue recipe. Add yellow colouring if desired.
by Ann Reardon How To Cook That
My Cookbook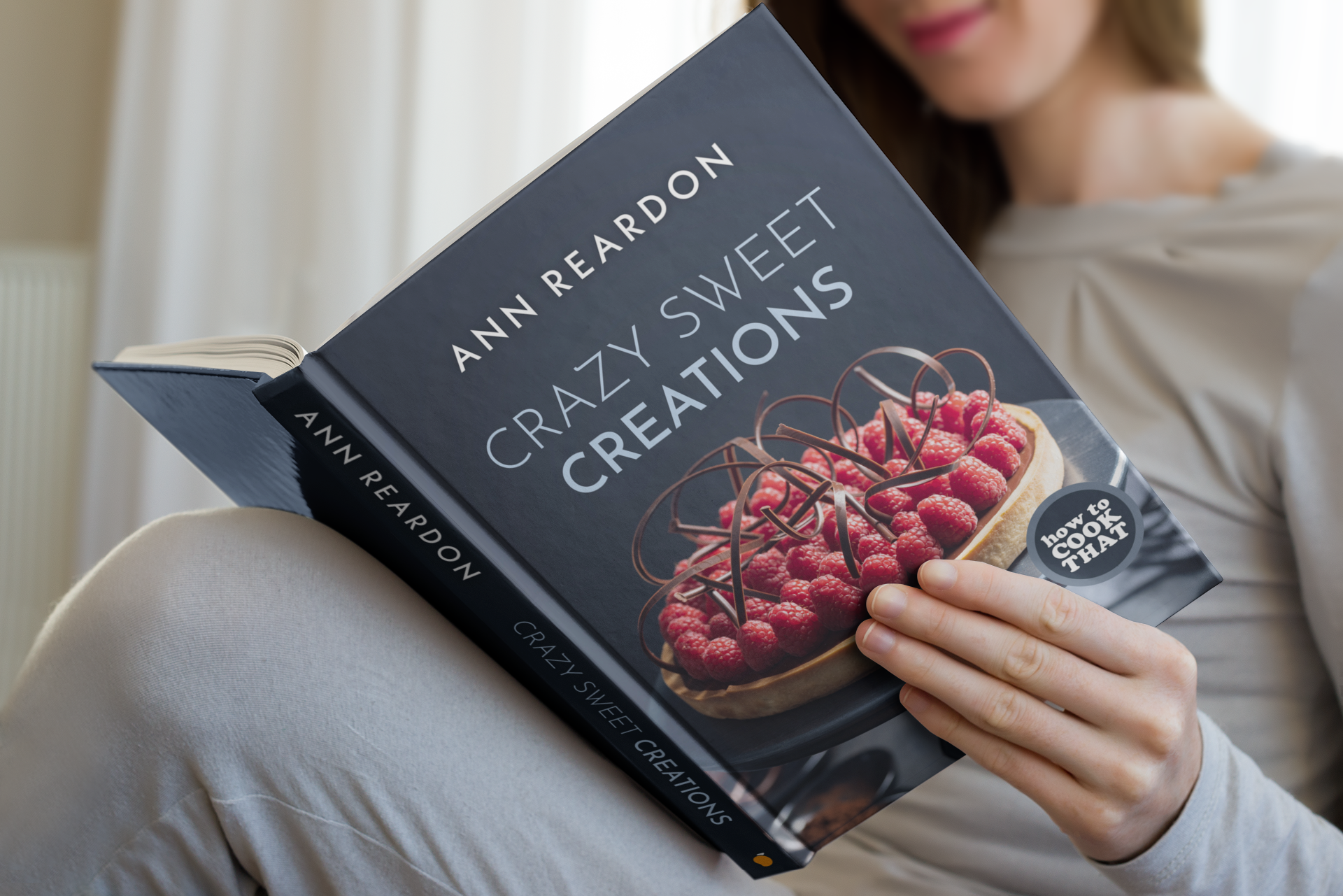 Stores that sell my book listed by country: http://bit.ly/ARcookbook All recipe quantities in the book are in grams, ounces and cups.