Gingerbread House 2017
As soon as the smell of gingerbread fills the house it makes Christmas seem oh so close. We set up our tree today, a little early I know but our 6 year old was so excited about setting it up, his enthusiasm was infectious. As I child I remember Christmas took ages to come. We had a real tree each year and more than once the cat tried to climb the tree resulting in the entire thing ending up on the floor with smashed glass baubles and spilled soil. Seeing presents under the tree Christmas morning was magical.
To make this gingerbread house you will need: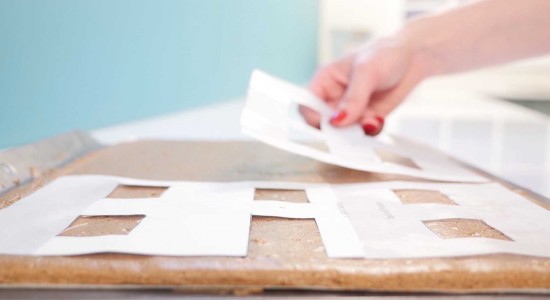 Gingerbread House Template
2x gingerbread house recipe (see below)
1x royal icing recipe (see below)
Candy for decorating (mini m&m's jubes, mollies for the garden)
Lights and candy to put inside the house
chocolate, compound chocolate will work best for sticking the house together
Food coloring
Gingerbread House Recipe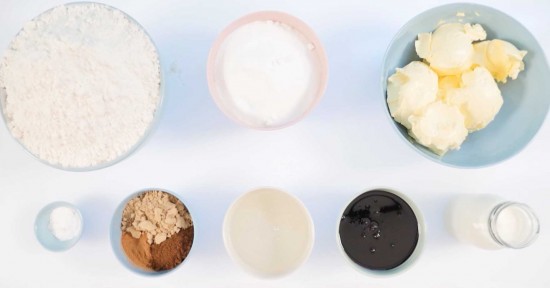 430g (15.17 ounces) or 2 cups butter or margarine
430g (15.17 ounces) or 2 cups caster (super fine) sugar
250g (8.82 ounces) or 2/3 cup glucose syrup
260g (9.17 ounces) or 3/4 cup molasses
180 mL (6.09 fluid ounces) or 2/3 cup milk
1195g (42.15 ounces) or 7 1/2 cups plain flour
2 tsp bicarb soda
3 Tbsp cinnamon
2 Tbsp ground cloves
3 Tbsp ground ginger
Royal icing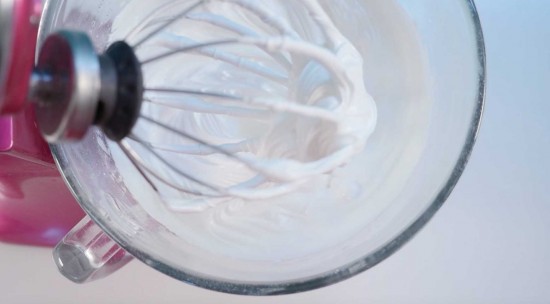 Royal Icing Recipe (with fresh egg)
3 egg whites
450g (15.87 ounces) (15.87 ounces (449.91 grams)) or 3 1/2 cup plus 1Tbsp icing sugar
1/2 tsp cream of tartar (or a teaspoon of lemon juice)
Whip all ingredients together on high speed until white and thick enough to hold its shape.
Royal Icing Recipe (with powdered egg whites)
1kg (2.2 pounds) or 8 cups icing sugar
50g (1.76 ounces) powdered egg white or 124g (4.37 ounces) pavlova magic mix
100mL (3.38 fluid ounces) or 1/3 cup water
plus an additional 4 – 10 Tablespoons of water to get the correct consistency
Whisk all the ingredients together until thick and white.
Put the butter, sugar and the molasses and glucose syrup into a bowl. and mix until well combined.
Pour in the milk followed by the dry ingredients. If you don't have mixer with a dough hook stir through half of dry ingredients using the mixer, add the rest and then stir using a spoon.
All your dough out between two sheets of baking paper to make a large rectangle. Remove the top baking paper and add your template pieces. Cut around all the pieces and leave the extra strips around the edges in place as they stop the corners from burning.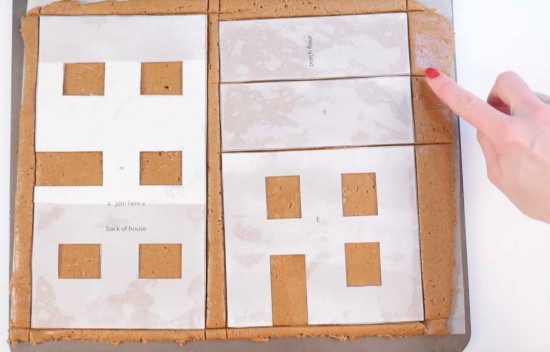 Bake at 180C (356 degrees Fahrenheit) for approximately 10 minutes then pull it out of the oven and redo the cuts and remove the windows. Return it to the oven for a further 10 minutes, your gingerbread should be as dry as possible but not burnt. It does go harder as it cools so don't worry if it is a little soft in the centre. If you pull it out too early and it is still soft once cooled you can always pop it back into the oven for another 5-10 minutes.
Once all the pieces are cooked and cooled you can begin to assemble and decorate, see the video for detailed instructions on ideas on how to do this.
For more gingerbread house ideas you might like…
Copyright © 2017 Reardon Media Pty Ltd. All rights reserved. How To Cook That
My Cookbook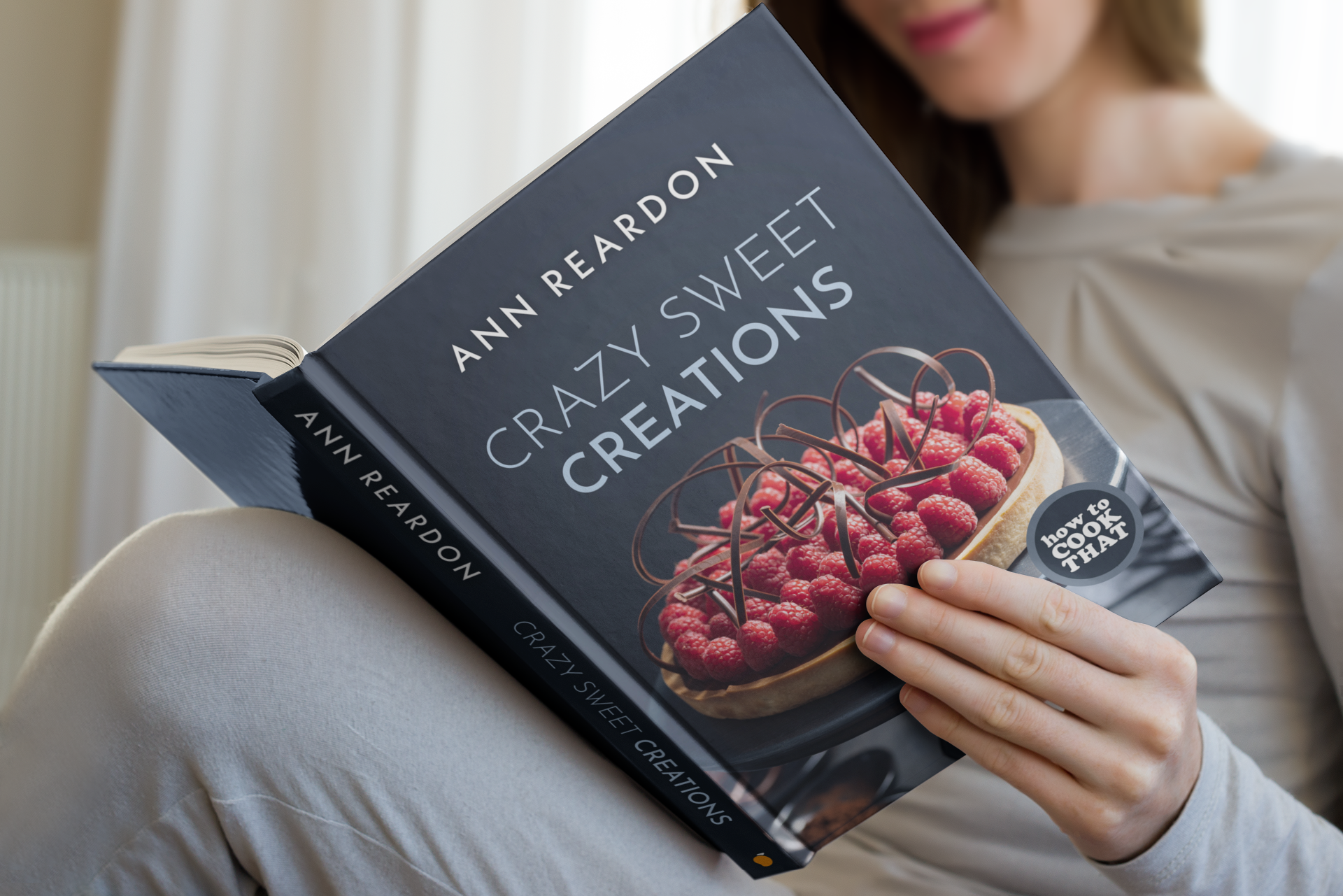 Stores that sell my book listed by country: http://bit.ly/ARcookbook All recipe quantities in the book are in grams, ounces and cups.