How to Make a Lego Ninjago Cake & How to make Italian Meringue Frosting
Italian Meringue Frosting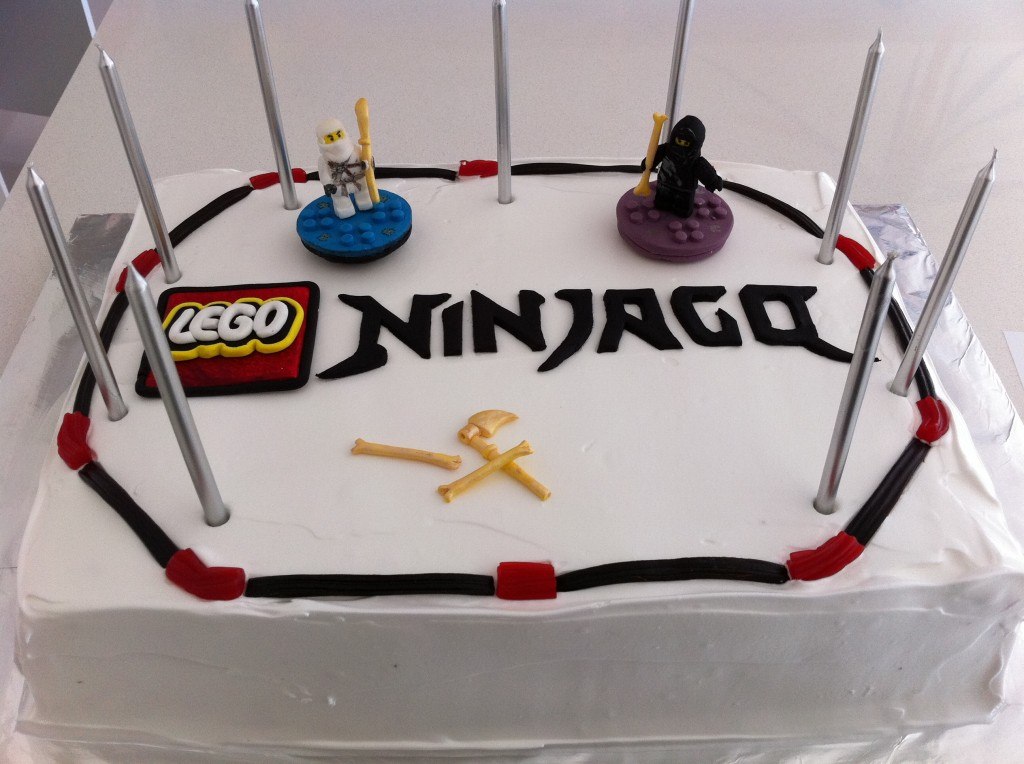 With a new baby in the house, this cake needed to be simple to make. We had a lego themed party which went down a treat – read about the party games here.  The cake is a layered chocolate cake with chocolate mousse covered in Italian meringue.  The figures and words are made using fondant . You could substitute for toy ones if you would prefer. Video instructions on how to do the logo lettering can be found here. Scroll down for the video showing how to make the lego logo out of fondant.
Italian Meringue: is a beautiful light fluffy frosting for cakes and is used in many other recipes too, so it is a good skill to learn. It is brilliant white but it can be coloured and flavoured to suit your needs.
You will need a candy thermometer for this recipe. I have been asked where I got my thermometer from.  I bought this Digital Candy Thermometer for around twenty dollars. It did not have high reviews due to the fact that you can not program it to alarm when it reaches custom temperatures – if you want that you will have to pay hundreds, I have found this one to be really good and the price suited my budget.
Prep time:

10 min


Cook time:

15 min


Total time:

25 min
Ingredients:
1/4 teaspoon
cream of tartar
3
large eggs
1 cup

 or 216g (7.62 ounces) 

caster sugar
1/4 cup

 or 63g (2.22 ounces) 

water
1 teaspoon
vanilla
Directions:
1.  Separate the eggs, add the cream of tar tar and whisk the white to form soft peaks.
2.  Put the sugar and the water in a saucepan and bring to the boil. Wash down the sides of the pan with a pastry brush and leave unstirred until it reaches 238oF or 114oC on a candy thermometer.
3. Immediately remove from heat and with the beaters running pour in a thin stream into the egg whites.
4. Beat until cooled.  This can take a while so if using hand mixers i like to put a bowl of iced water underneath the mixing bowl to speed up the cooling process. When it is cool it will be thick smooth and glossy.
5. Add flavours and colours if desired. Note: if you want brilliant white, do not add vanilla essence as it will give a creamy tinge.
6. Spread a thick layer over the cake and use a palette knife or back of a large knife to smooth.
This video shows how to make the lego logo:

My Cookbook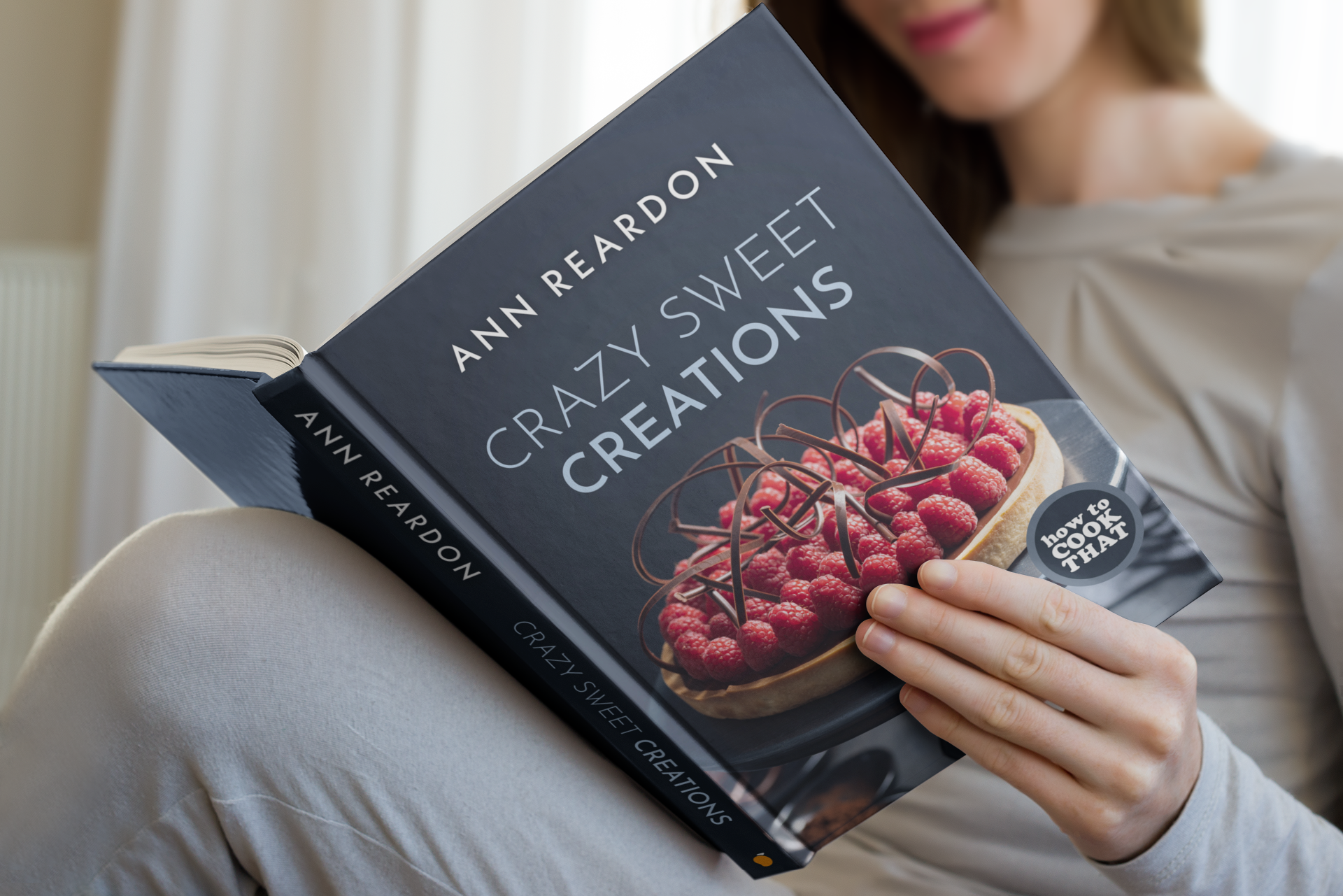 Stores that sell my book listed by country: http://bit.ly/ARcookbook All recipe quantities in the book are in grams, ounces and cups.