Camera Pinata Sugar Cookie Recipe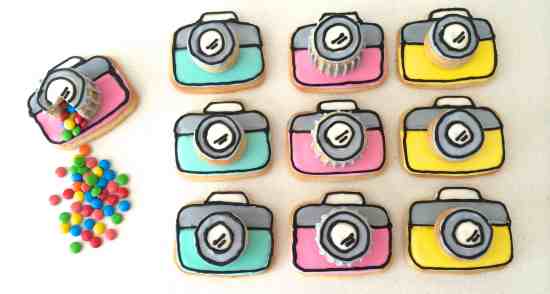 Cute Camera Pinata Sugar Cookies filled with mini M&M's are perfect for your next memorable moment.
Photography used to be a hobby reserved for people with ridiculously long lenses and very deep pockets.
Now thanks to digital technology and hi-res smart phones, everyone can take beautiful photos, add a filter and look like an expert.
This week I found myself in a memorable moment, with butterflies in my stomach.
It wasn't due to any of my own endeavors. I was sitting in the parent information night for kids starting high school next year.
I know my son will love it, but I still feel a twinge of nervous energy. And a strange feeling of not being ready to have a son in high school. How did he get here so fast? I must take more photos of him before he is all grown up.
To make camera pinata sugar cookie recipe you will need:
My sugar cookie recipe
130g (4.59 ounces) or 1/2 cup plus 1 Tbsp and 2 tsp margarine or butter
175g (6.17 ounces) or 3/4 cup caster sugar
1 whole or 50g (1.76 ounces) egg
2 cup or 323g (11.39 ounces) all purpose or plain flour
1/4 tsp ground nutmeg
1/4 tsp ground cinnamon
1/2 tablespoon vanilla extract
Bake at 180C (356 degrees Fahrenheit)
This recipe will make approximately 10 finished cookies.
Make sure you watch the video for important tips and myths for making the perfect sugar cookie and how to stop them spreading in the oven.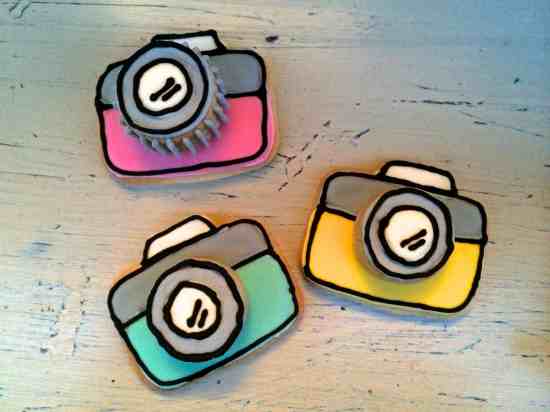 Sugar Cookie Frosting Recipe
500g (17.64 ounces) or 3.8 cups icing sugar
25g (0.88 ounces) powdered egg white or 62g (2.19 ounces) pavlova magic mix (half a packet)
50ml or 1/4 cup water
plus an additional 2 – 5 tablespoons of water to get the correct consistency
Click here to open the Camera cookie template pdf
© All Rights Reserved Reardon Media PL 2020
My Cookbook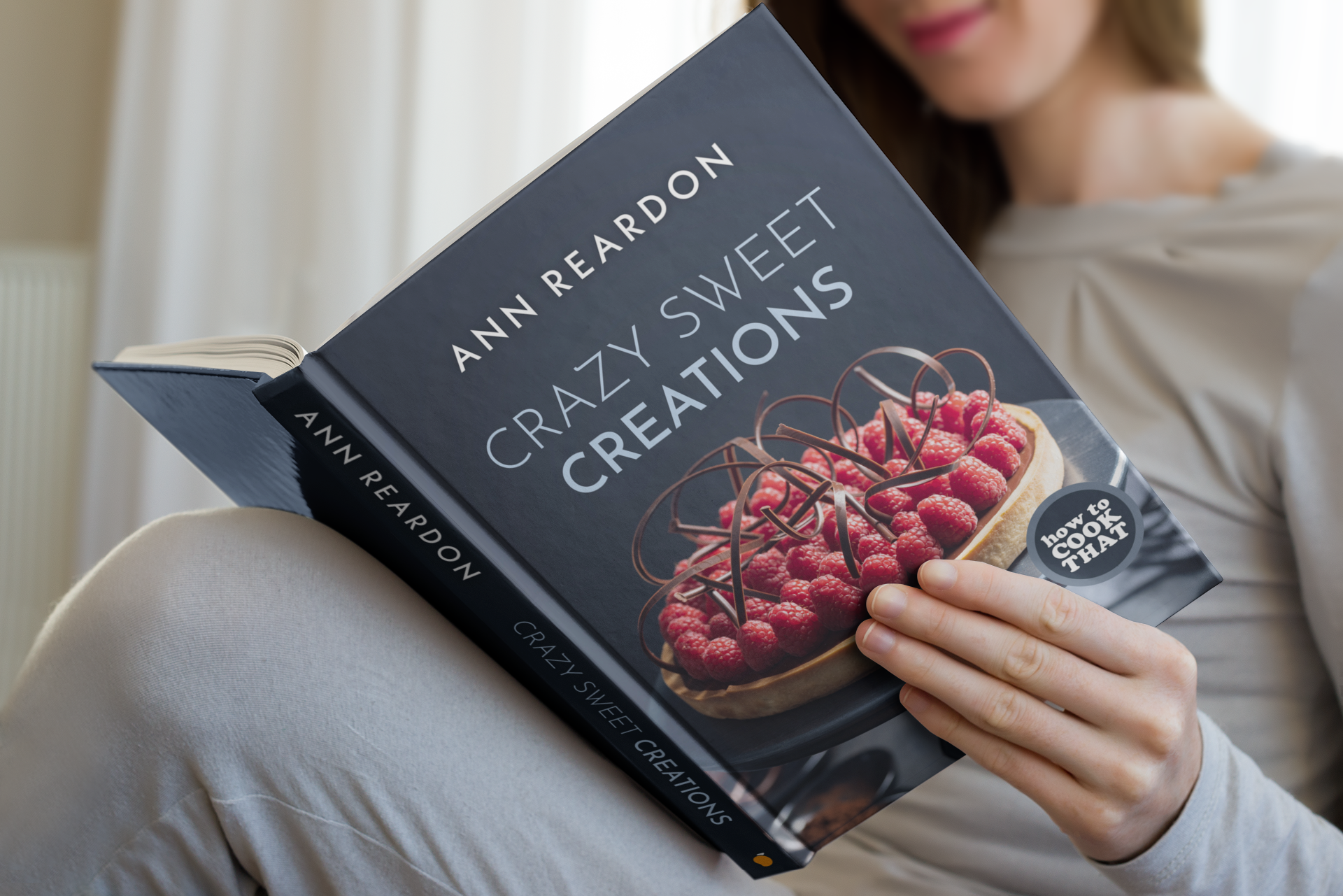 Stores that sell my book listed by country: http://bit.ly/ARcookbook All recipe quantities in the book are in grams, ounces and cups.