What's your baking IQ?
Vegan Macarons Recipe
100g (3.53 ounces) aqua faba (Take the liquid from 2 tins of and boil until you have 100mL (3.38 fluid ounces) left, cool)
75g (2.65 ounces) caster sugar
1/2 tsp cream of tar tar
150g (5.29 ounces) almond meal
150g (5.29 ounces) icing sugar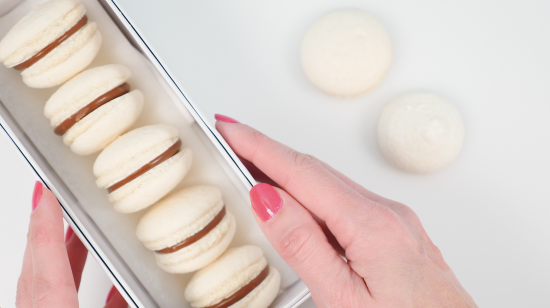 Whip the aqua faba, caster sugar and cream of tartar on high speed until it resembles egg whites. Sift the almond meal and icing sugar together using a coarse sieve. Add to the aqua faba foam and fold in using a spatula. Once it is just combined continue to fold some more until the mixture is normal macaron consistency. If you've never made them before when you pipe them onto a tray you want them to slowly go smooth on top. If they are stuffy holding the shape they needed more folding.
Pipe onto non-stick baking paper and bake at 110C (230 degrees Fahrenheit) for 15 minutes. Bake for longer if you want a drier firmer shell. See the video for an example of what they look like at both baking times.
Jelly Fluff
8g (0.28 ounces) packet of jelly or jello depending what part of the world you live in.
1 tin of evaporated milk.
Place the jelly and 1/2 cup of boiling water into a bowl and stir until dissolved. If it is not fully dissolved blast int eh microwave for 30 seconds and stir, repeat until fully dissolved. Add a tin of evaporated milk. Stir and refrigerate until it just starts to set around the very edges but is still runny in the middle. Beat on high speed with electric mixers until very bubbly. Place int he fridge to set.
Snickers Buttercream
(one that actually works)
230g (8.11 ounces) butter or margarine
500g (17.64 ounces) icing sugar
1 snickers bar melted in the microwave (30 seconds stir, 30 seconds stir until melted)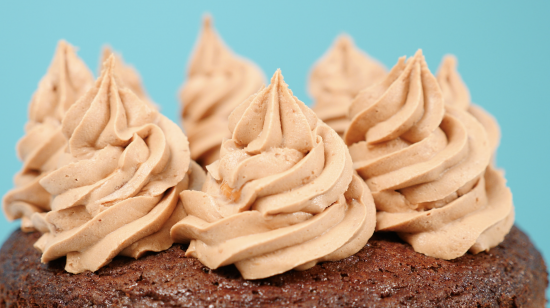 Whip together the butter and icing sugar until smooth then fold in the melted snickers.
My Cookbook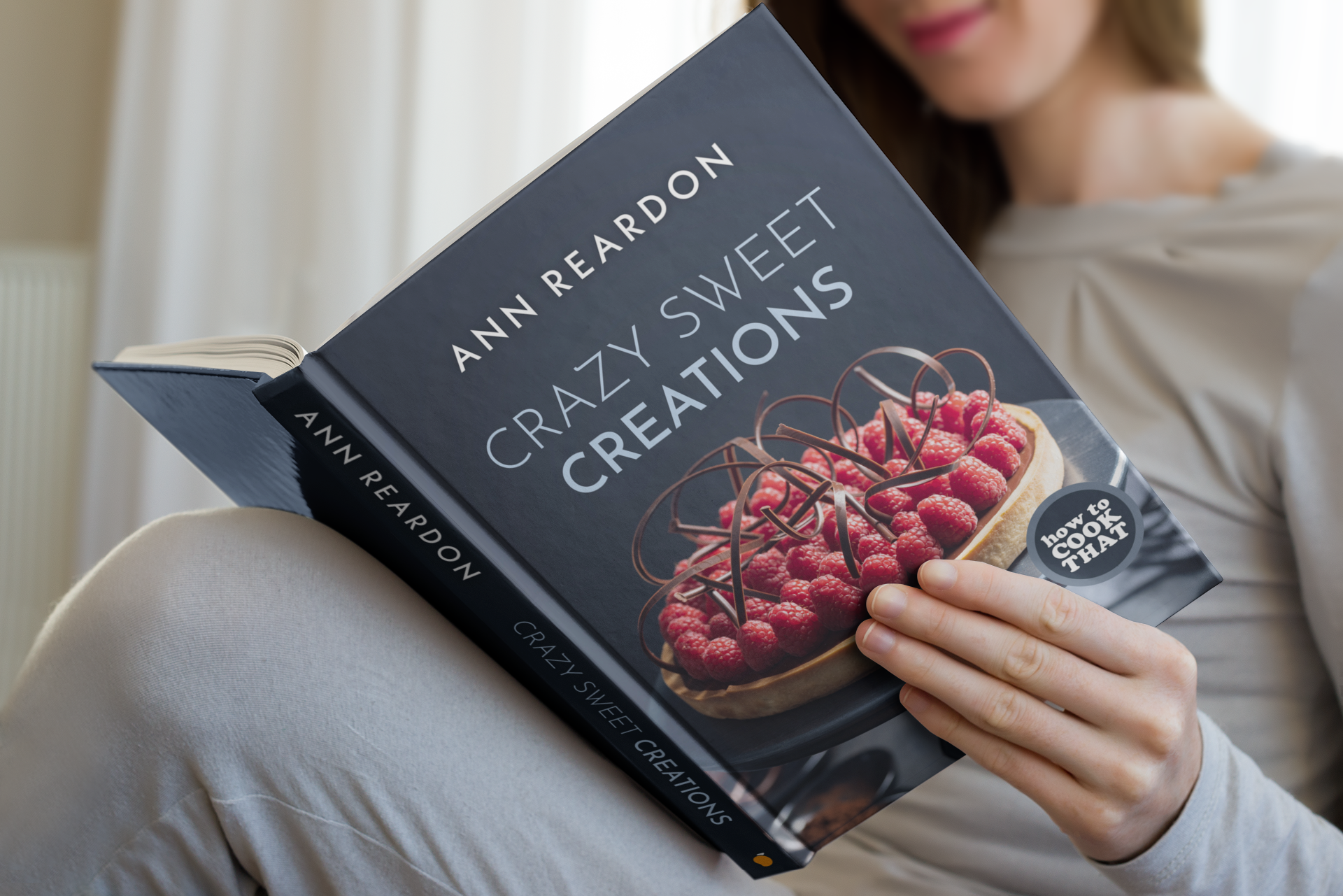 Stores that sell my book listed by country: http://bit.ly/ARcookbook All recipe quantities in the book are in grams, ounces and cups.