11 shocking types of click bait that have fooled you before
Why do we as humans continue to tap on click-bait? You'd think we would have learned by now. But instead we search for one thing and get distracted and drawn into a spiral of information we never intended to see. That is exactly what youtube and facebook aim for, keeping you on their platforms longer, so they can show you one more ad. Being aware of the click bait strategies used may help you learn to think twice before clicking.
My Cookbook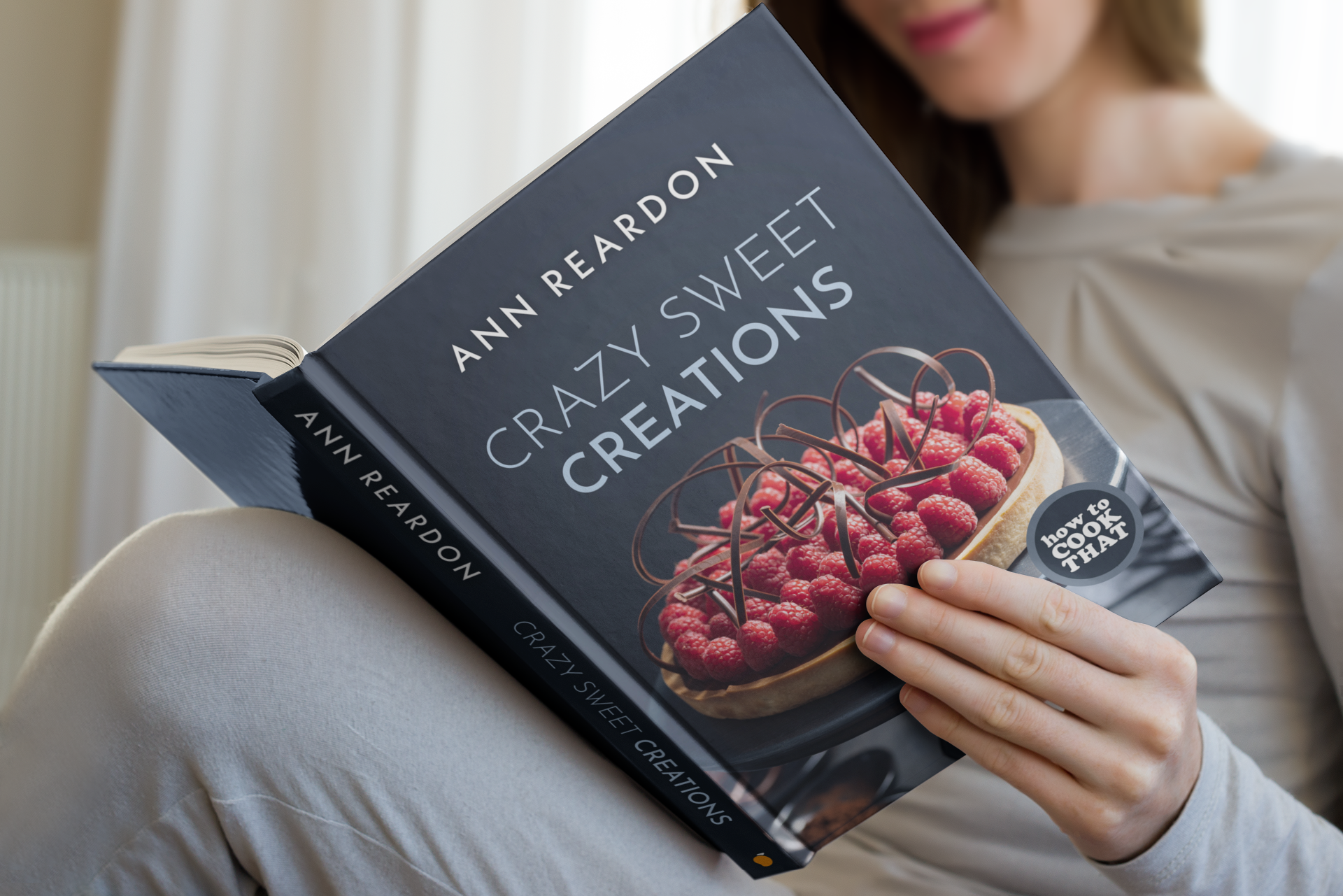 Stores that sell my book listed by country: http://bit.ly/ARcookbook All recipe quantities in the book are in grams, ounces and cups.