Adriano Zumbo Cook Book & Dessert Train Review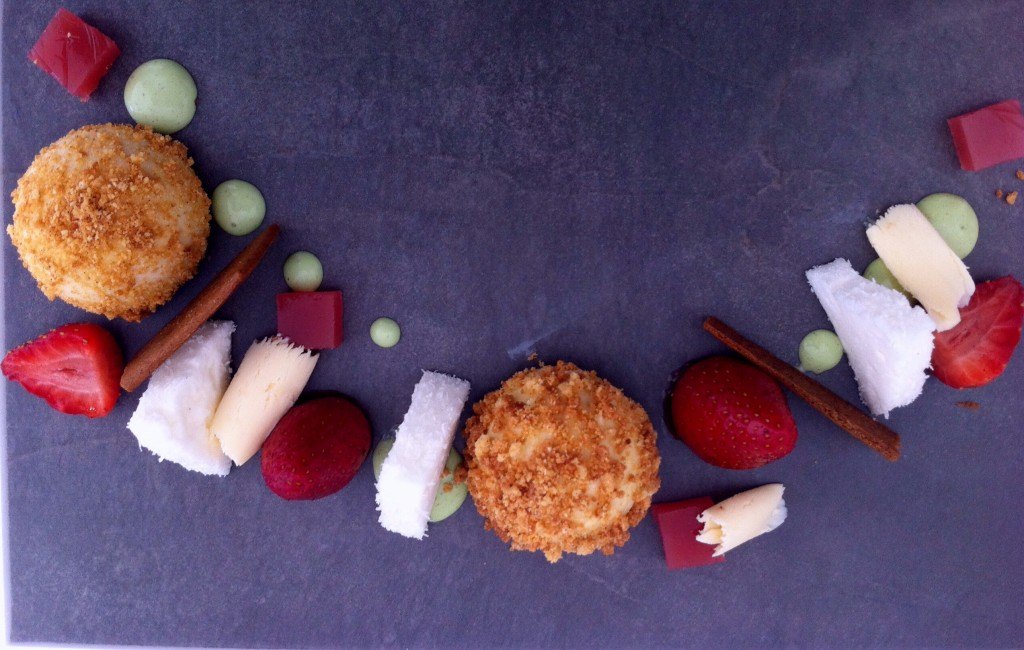 The Adriano Zumbo cookbook 'Zumbo' is filled with all the sweetest things that you could imagine from 'salted butter popcorn zumabrons' (macarons) to 'gibbo & zumb's australian adventure' – my rendition is pictured above.  But is ithis cookbook too complicated to be of value to most home cooks?
In my opinion this book definitely has not been adequately 'dumbed down' for the home cook.  To make the dessert below, you have to follow ten recipes and amongst other things you will need xanthum gum, yellow pectin, gold gelatine leaves, agar agar, 6 vanilla beans, inverted sugar, cocoa butter, a 'dents de loup triangular metal mold' and a demisphere flexipan silicone mold. If you have all of these in your kitchen then buy this book. If not expect to find similarly expensive or hard to source ingredients in most of the other recipes too.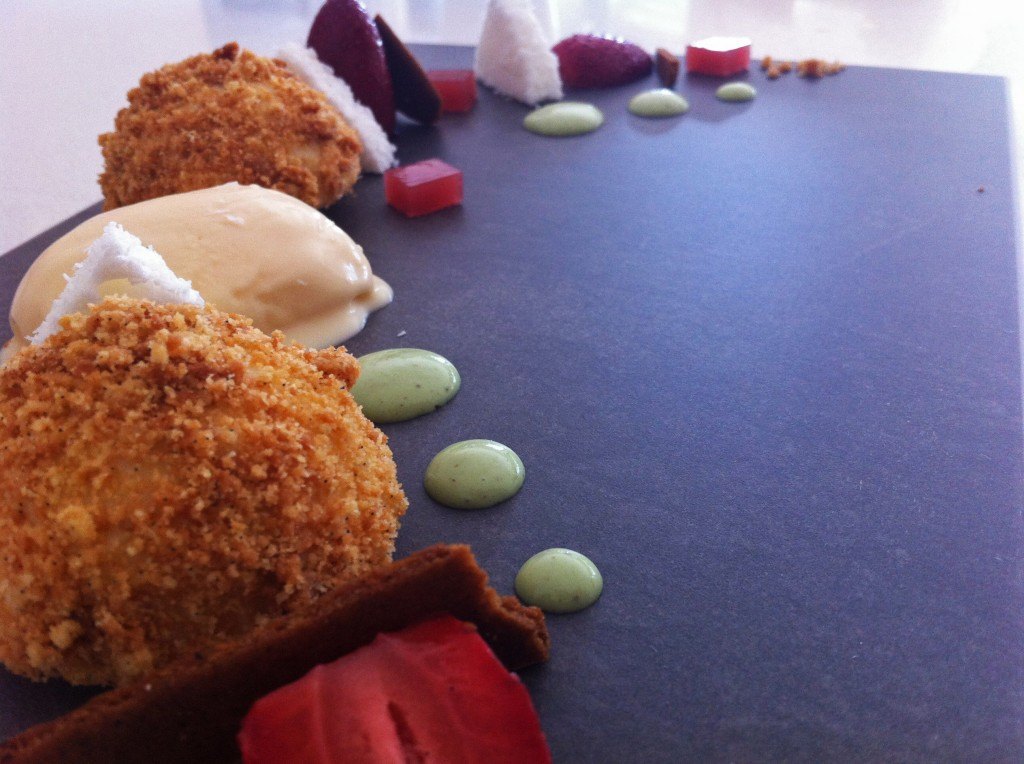 (Strawberry jelly, pistachio creme anglaise, banana & passionfruit cream covered in sable sand crumb (my favourite bit of the dessert), lime marshmallow, ginger ice cream and sous-vide strawberries )
If you are in Sydney I'd suggest visiting the Zumbo Store instead – the one at Star City has a dessert train (just like a sushi train but filled with sweet delights) and a patisserie shop.
Recipes list a weight rather than a quantity which makes it hard to shop.  For example if I need 83g (2.93 ounces) of egg yolk for the recipe, how many eggs is that?  Will one passionfruit be enough to give you  13g (0.46 ounces) of juice strained from fresh passionfruit – better buy two just in case.  But no, you actually needed three!
Strangely the recipes don't even tell you the number of serves that you are making.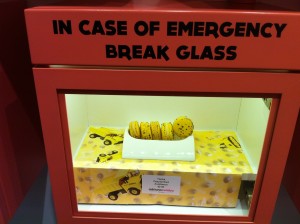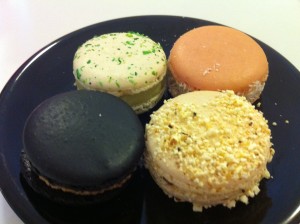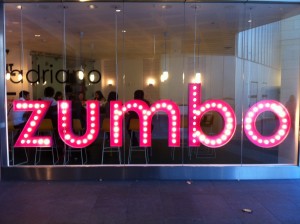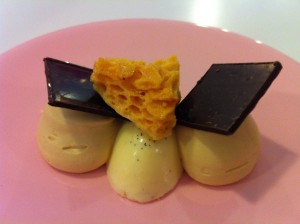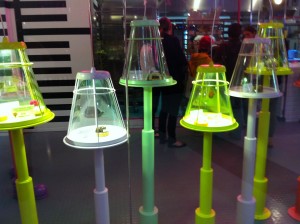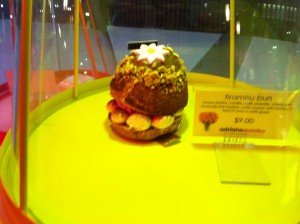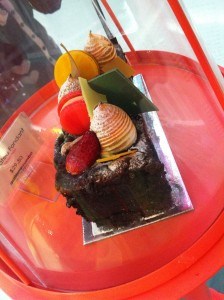 .
My Cookbook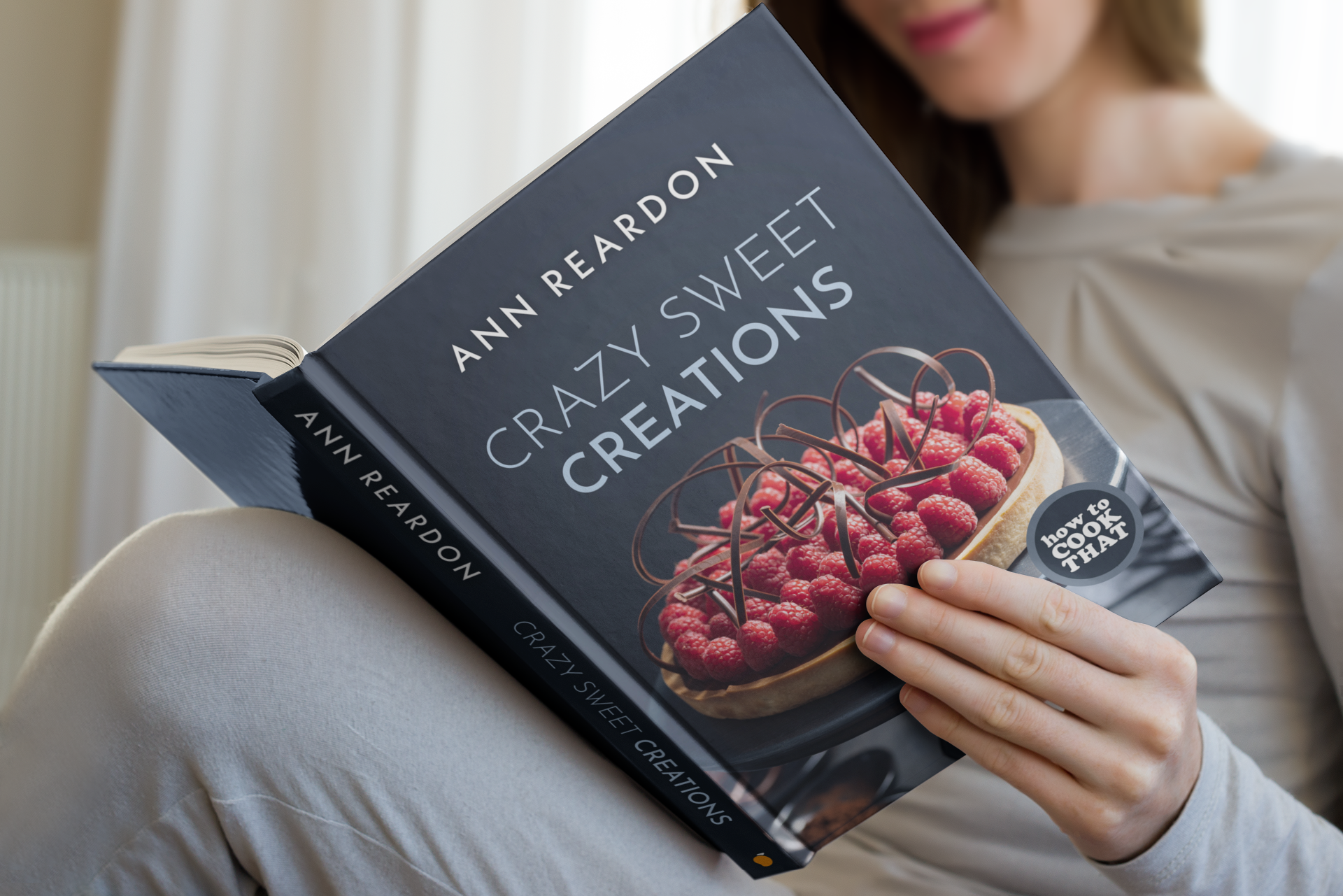 Stores that sell my book listed by country: http://bit.ly/ARcookbook All recipe quantities in the book are in grams, ounces and cups.