Can Boiling Water Explode?
In this episode: Can boiling water explode?
Does mixing icing with an immersion blender make frosting colours darker?
Does baking at a lower temperature make cake keep their colour on top?
Should you cut a cake in from the side instead of down from the top?
Danger: Don't cook eggs in the microwave!
Can you make pancakes in the air fryer?
My Cookbook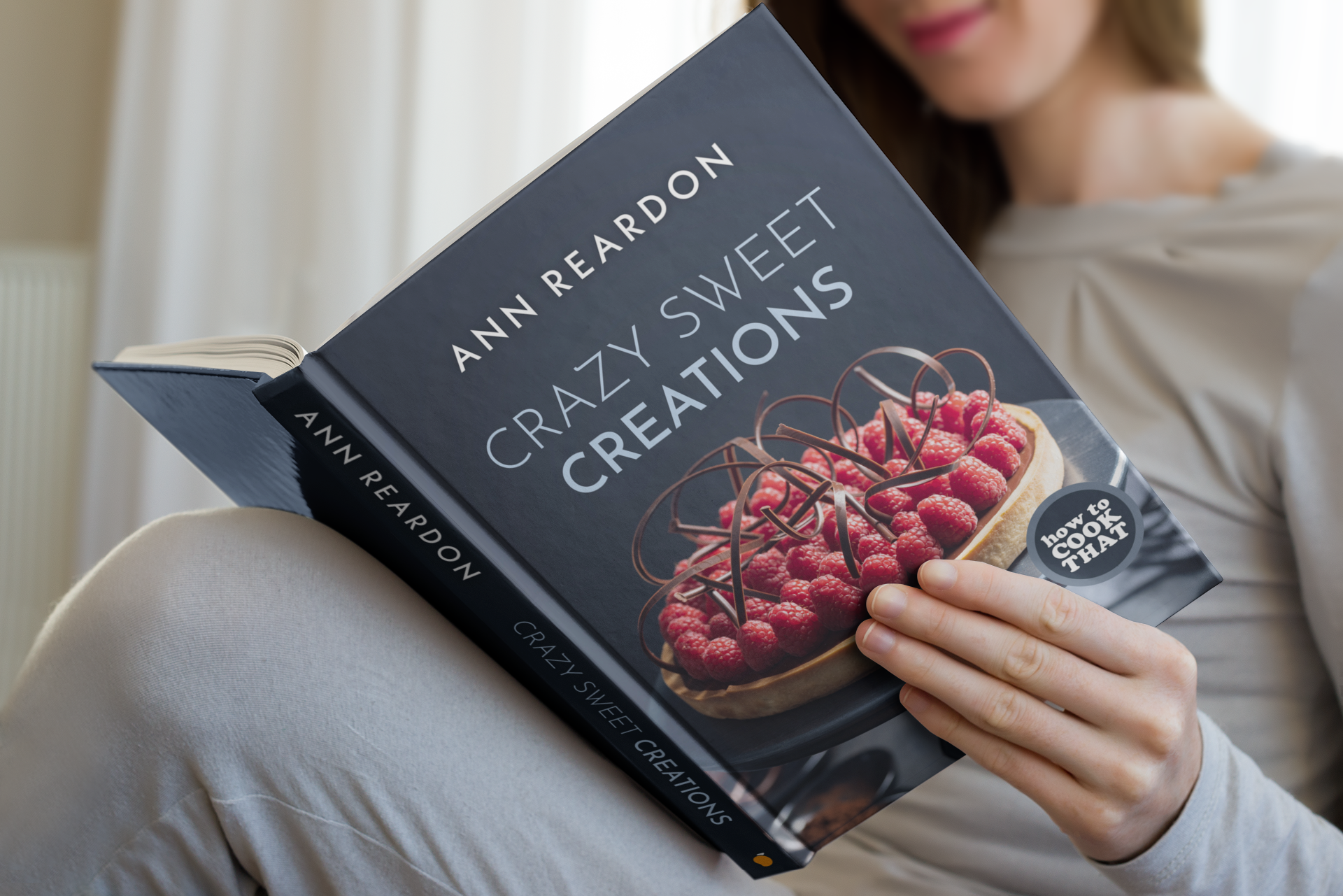 Stores that sell my book listed by country: http://bit.ly/ARcookbook All recipe quantities in the book are in grams, ounces and cups.