Chocolate Artwork Reverse Perspective

The artwork on the wall appeared to move, at first I thought it was a video but then I realised it was a clever optical illusion, unlike anything I'd seen before. Patrick Hughes invented reverse perspective, a 3D art form where what is close to you appears in the distance, so it tricks you brain. The resulting effect is a picture that looks like it is moving. To show the effect to you I decided to make it out of chocolate. In hindsight it is very hard to get the perfect angles and flat colours in chocolate so I think you should print the template and make it out of cardboard. It truly is worth seeing in person.
Here is a smaller paper version for you to print and glue together:
reverse perspective paper design
Just in case you actually want to make the reverse perspective art out of chocolate or cake here is the pdf template that I made. Please see the video for known size issues. I have not made corrections to the file as it depends on what you are making it out of as to whether this will be an issue for you or not.
reverse perspective chocolate template
Here's a link to the reverse perspective paintings that I got printed onto A4 edible icing sheets.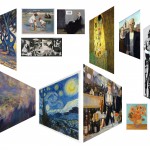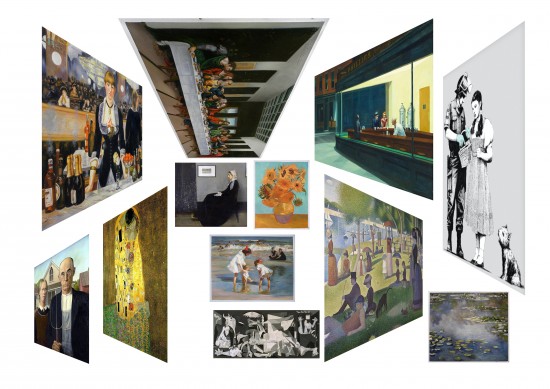 I also decided to finally get around to decorating our bedroom. The chocolate art can't go on the wall because we. live in Australia and it will melt. You can check out what I did put not he wall in the video.
© All Rights Reserved Reardon Media PL 2019
My Cookbook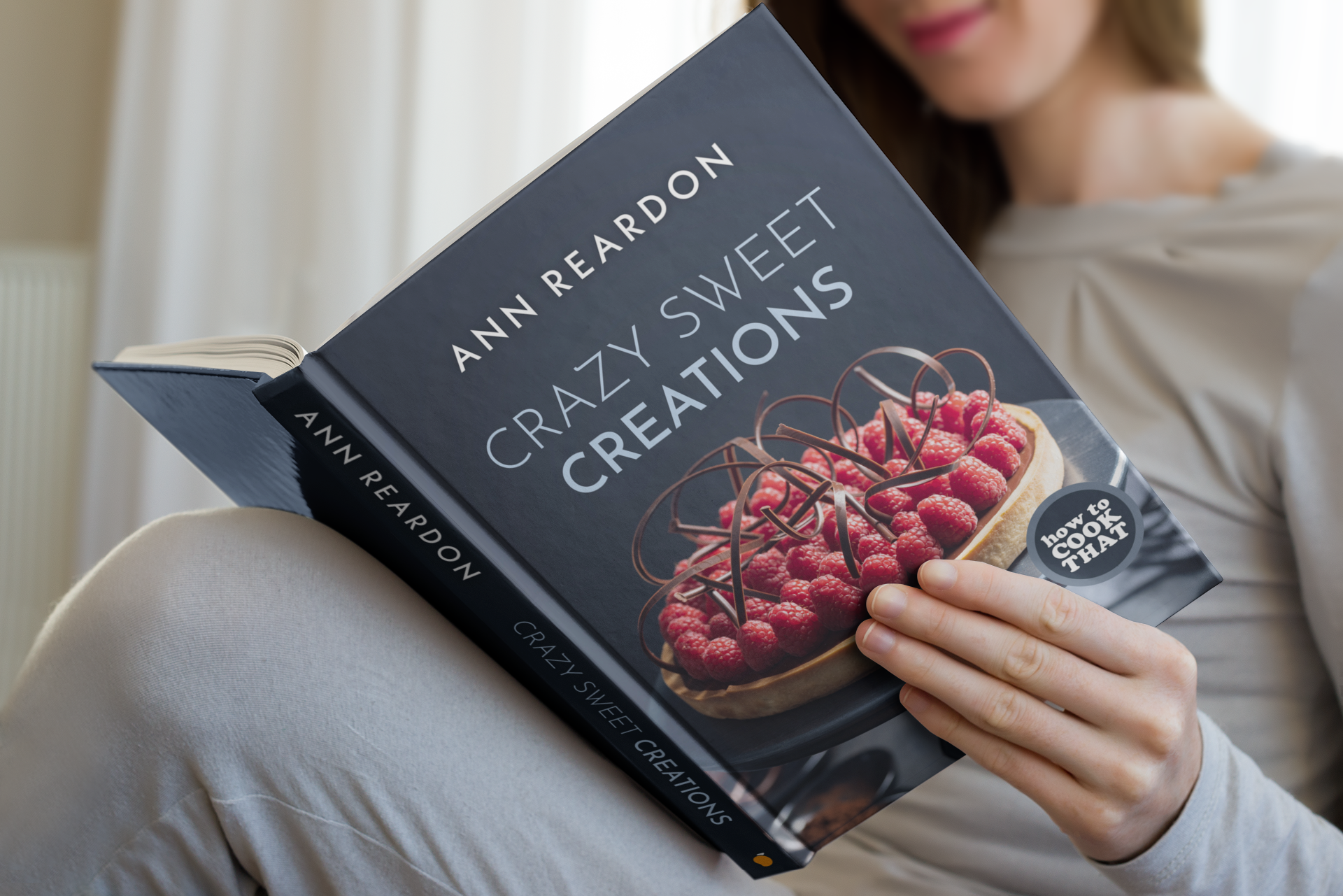 Stores that sell my book listed by country: http://bit.ly/ARcookbook All recipe quantities in the book are in grams, ounces and cups.