Do these gadgets work?
Testing kitchen gadgets to see if they are clever or if you should never buy them. In this episode:
Soda can opener
Corn kerneller
Aquapure review and testing to see if it works
Polaroid candy pen
The baggy Holder
Wilton 3D rabbit cake tin
Only two out got a clever in this episode.
My Cookbook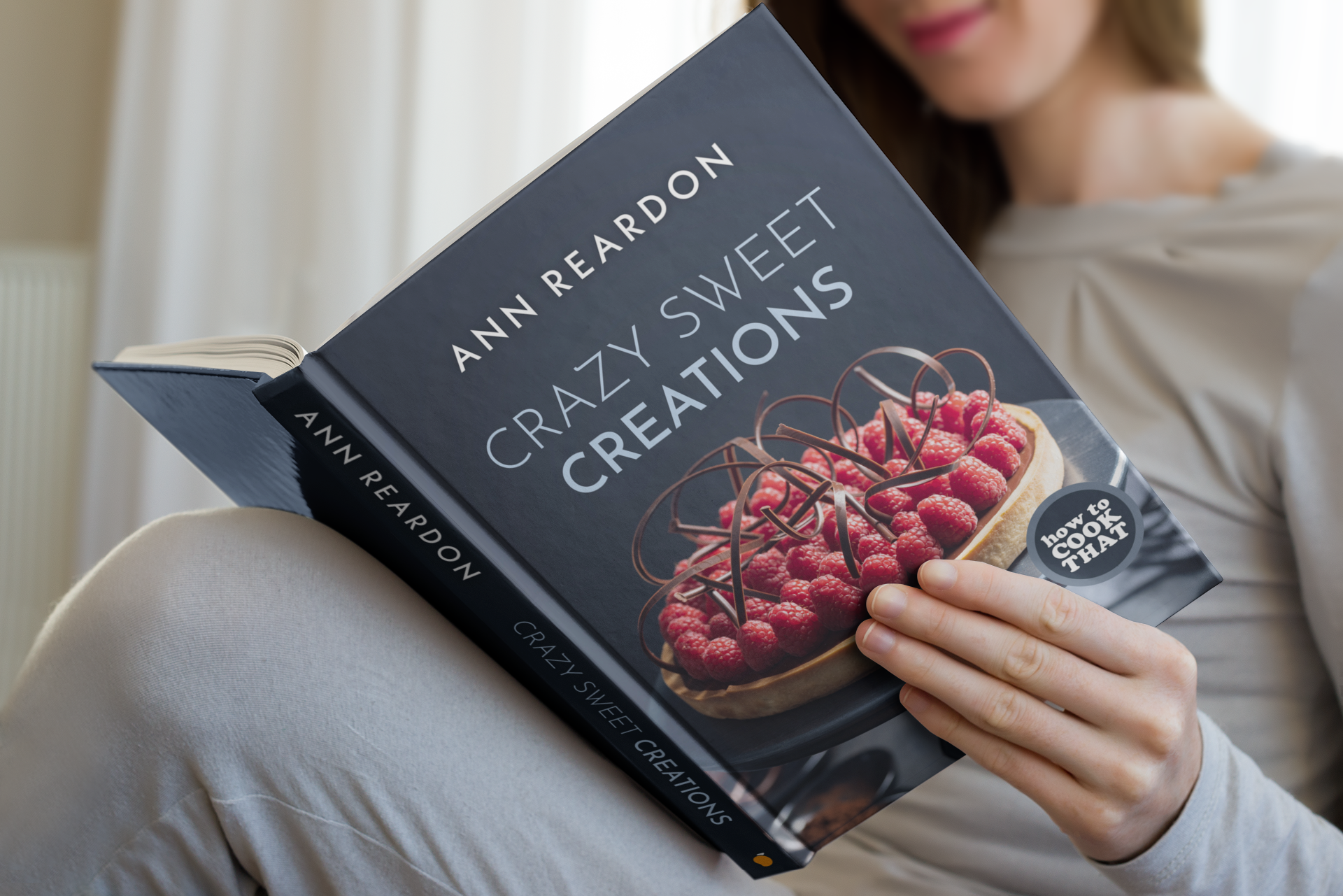 Stores that sell my book listed by country: http://bit.ly/ARcookbook All recipe quantities in the book are in grams, ounces and cups.