Why don't flakes melt in the microwave?
In this episode of debunking we look at some potentially dangerous hack videos. Should potentially dangerous videos be overlaid with warnings from the platform that they are published on? I answer the age old question of why don't flakes melt in the microwave and a new one… can coke whiten teeth?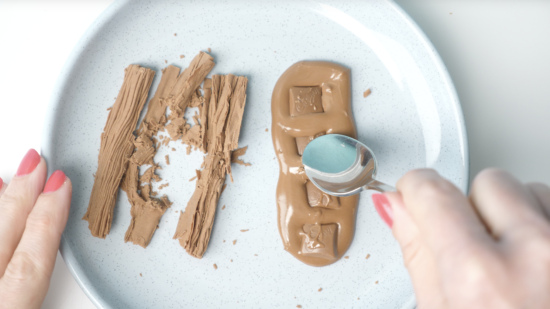 Homemade Flake Recipe
No other chocolate tastes like flake tastes.
Only make a small batch at a time so you can roll it out before it hardens.
100g (3.53 ounces) Cadbury milk chocolate (or any milk chocolate that is made with cocoa butter – check the ingredients do not have vegetable fat)
4mL (0.14 fluid ounces) low fat milk (use a Childs medicine measurer)
Melt the chocolate in the microwave on high for 30 seconds, stir, 30 seconds stir and repeat 10 second bursts until it is melted. Stir in the milk. As soon as it thickens scoop it up into your hand and squeeze it together to make a ball.
Place between two sheets of non-stick baking paper and roll out as thinly as possible. Pushing down on the rolling pin with all your weight will help with this.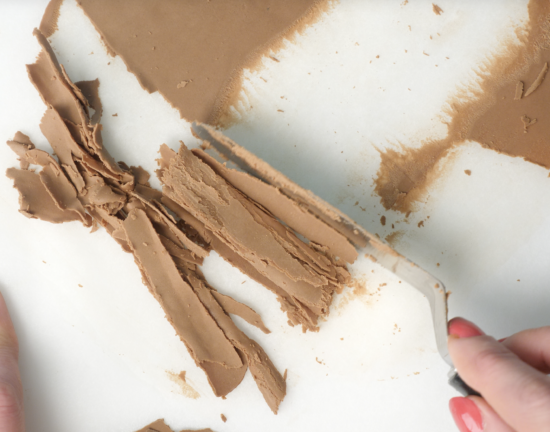 Remove the top sheet of baking paper and scrape or push the flaky chocolate. Shape the scrapings into bars and leave to firm up.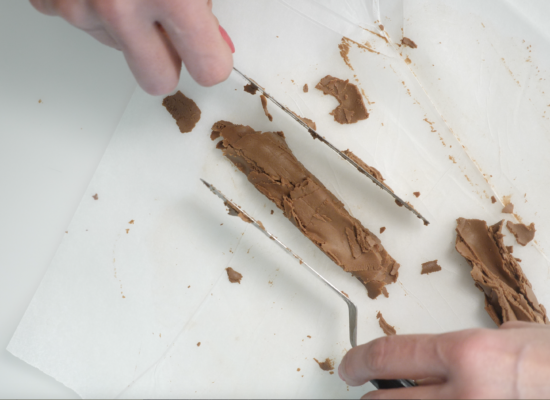 My Cookbook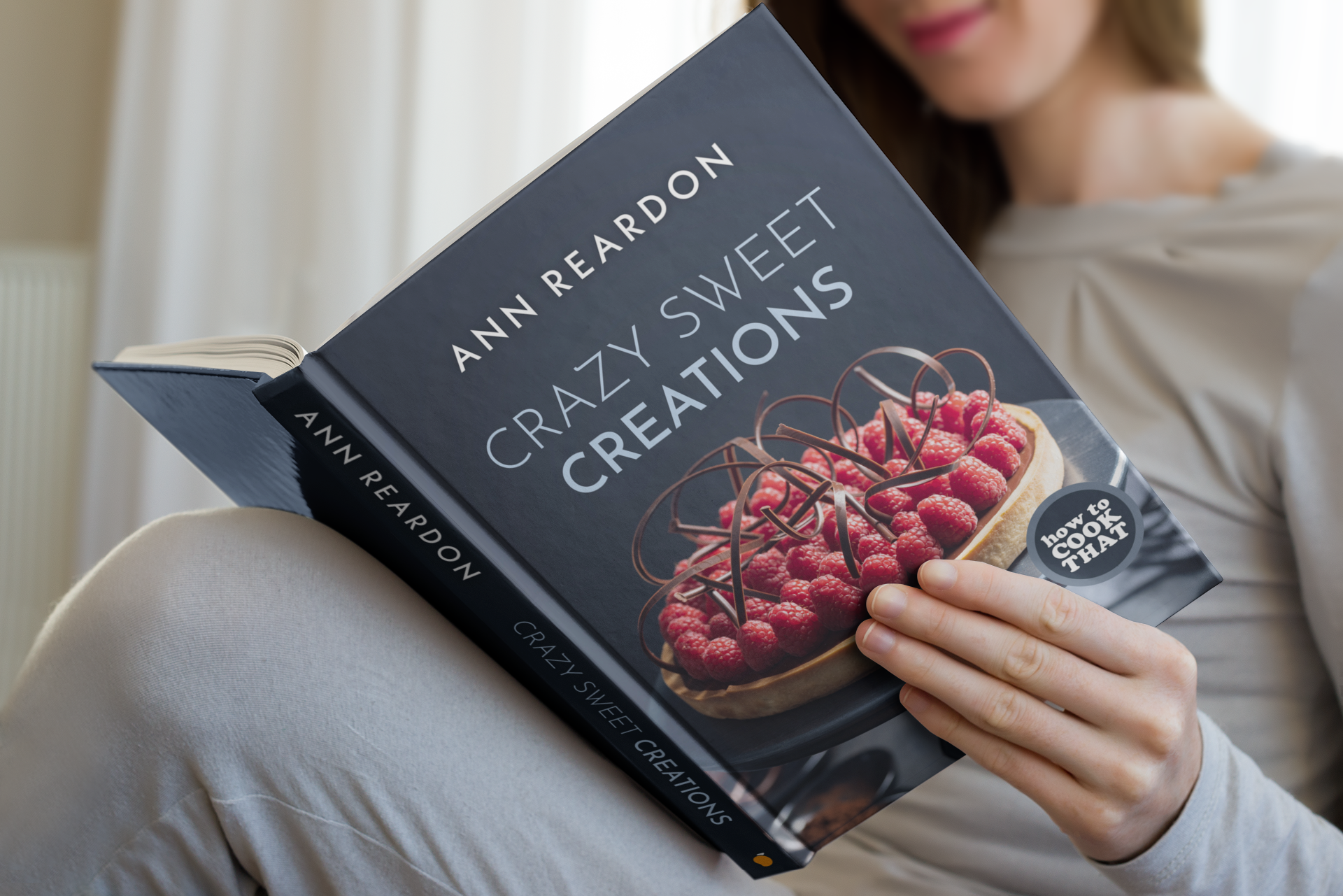 Stores that sell my book listed by country: http://bit.ly/ARcookbook All recipe quantities in the book are in grams, ounces and cups.