Have a Wonderful Christmas
Christmas is always so much fun with kids in the house.  My 2-year-old excitedly yells 'Christmas Tree' every time we go to the local shopping centre, but just don't ask him to talk to Santa Clause. And he gasps with excitement as his big brothers tell him there will be presents under our tree on Christmas morning. What will be inside his gift? Well his Christmas list seems to change daily from a toy helicopter to a blue fire engine (is there even such a thing?). No, today it's a remote control Fireman Sam toy. Christmas really is a wonderful time, full of faith, family, trees and decorations, fairy lights, advent calendars, nativities and, of course, delicious food. May your Christmas be truly blessed.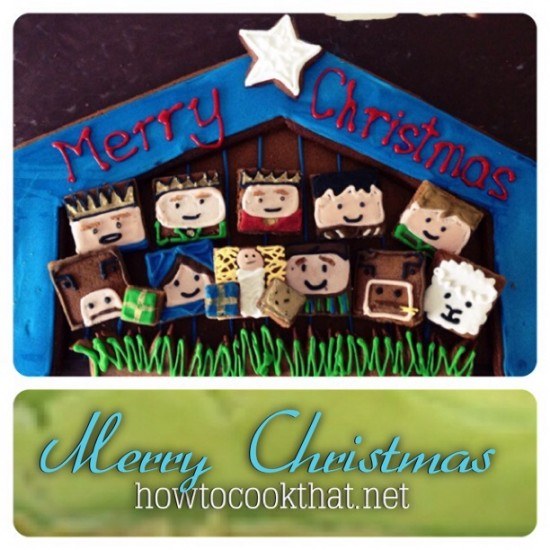 Merry Christmas and thank you for a wonderful 2013
from Ann Reardon How To Cook That
My Cookbook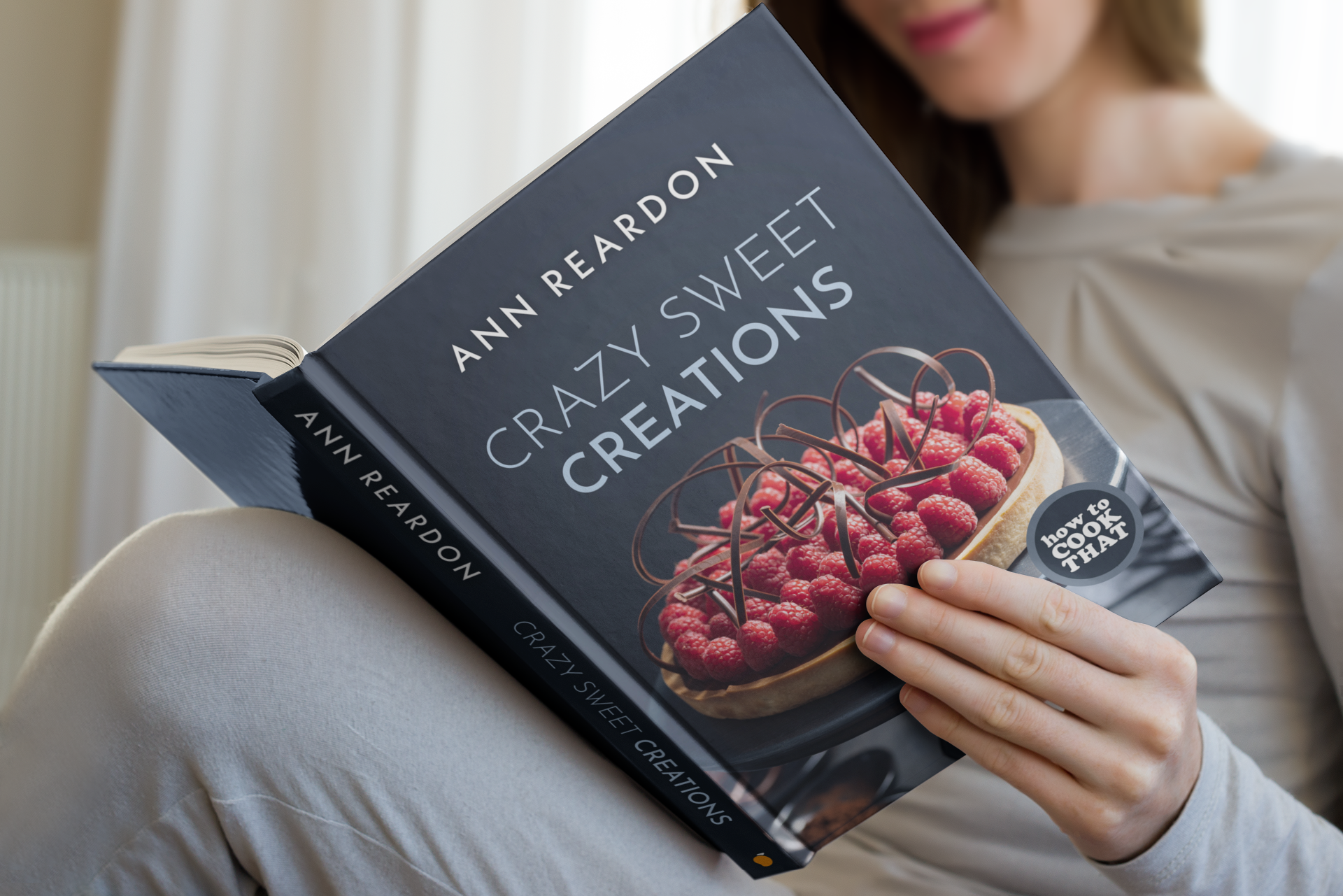 Stores that sell my book listed by country: http://bit.ly/ARcookbook All recipe quantities in the book are in grams, ounces and cups.