Kids Cooking Easy Chocolate Brownie Recipe – Fun Video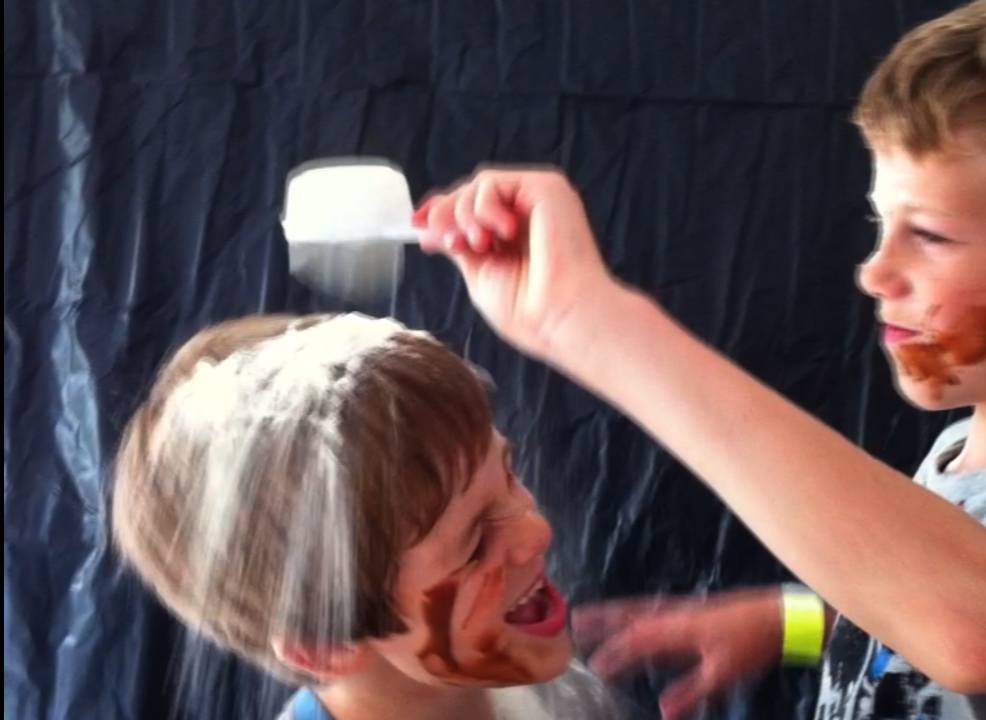 Here's a fun video for you to watch… the long summer school holidays are drawing to a close and I thought I'd let the boys loose in the kitchen! A great time was had by all.
Easy Brownie Recipe
100g (3.53 ounces) or 1/3 cup plus 2Tbsp butter
2 eggs
1 cup or 216g (7.62 ounces) sugar
teaspoon vanilla and dash marsala (optional)
3/4 cup or 120g (4.23 ounces) self raising flour
1/4 cup or 30g (1.06 ounces) cocoa powder
(optional – you can add nuts or choc chips if you like)
Melt butter in the microwave, beat in eggs, sugar, vanilla essence.
Mix in flour and cocoa powder. Mix until just combined.
Pour into a swiss roll pan and bake in the oven for 10 – 15 minutes or until just firm to the touch. Remove from oven and allow to cool. Cut into squares.
Copyright © 2012 Reardon Media Pty Ltd. All rights reserved. How To Cook That
My Cookbook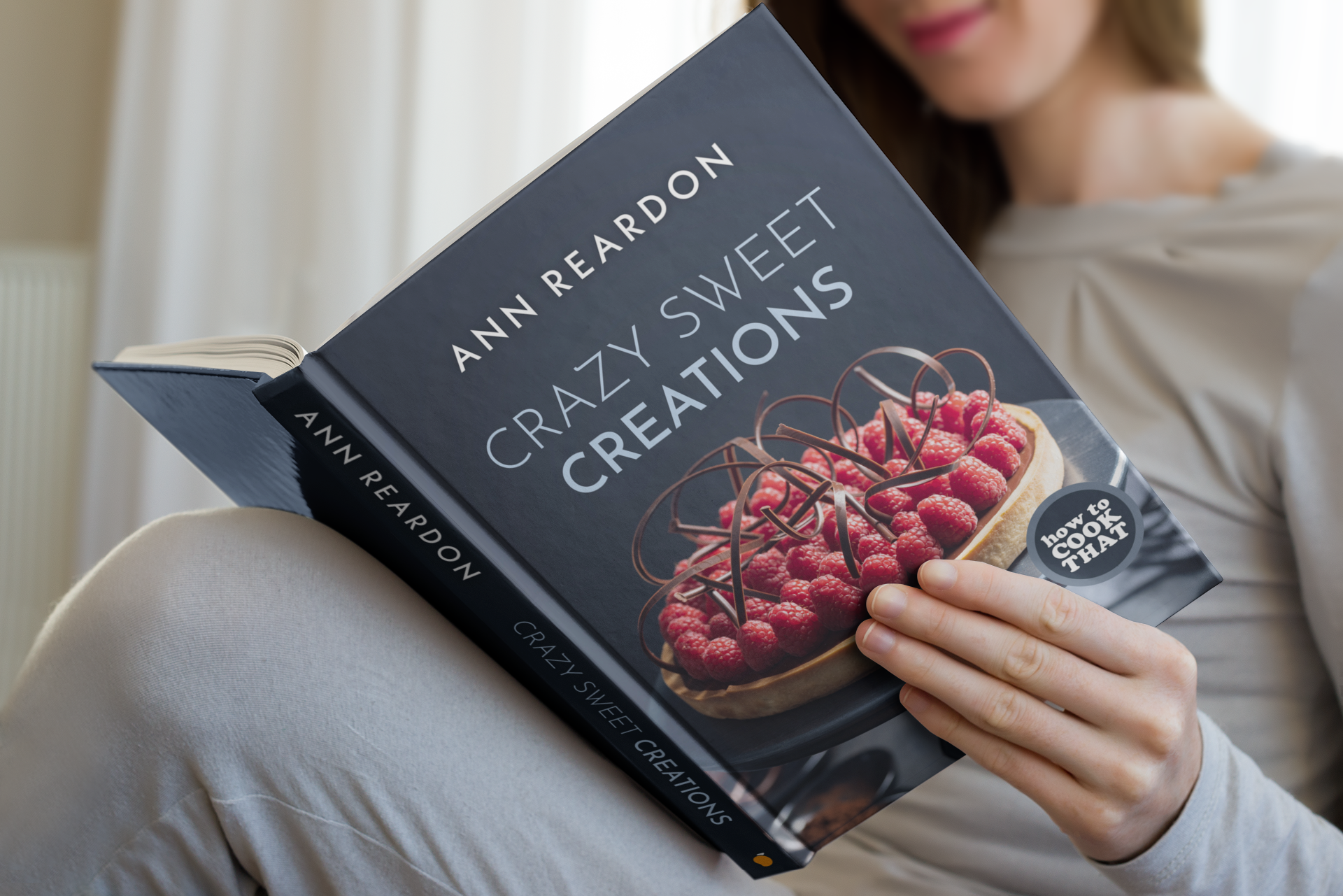 Stores that sell my book listed by country: http://bit.ly/ARcookbook All recipe quantities in the book are in grams, ounces and cups.