Pirates Band of Misfits 3D Fondant Cake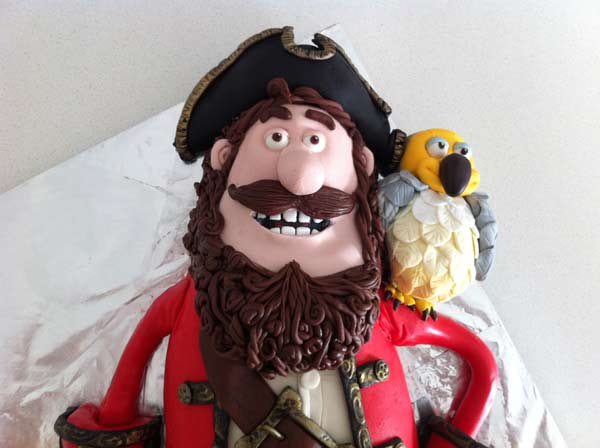 "Your flight has been delayed…"  " Your flight has been cancelled. Please collect your baggage". Not the words you want to hear when you have a cake to make! I usually plan ahead sufficiently to ensure that I do not have a very late night before a kids party. I need energy for the party. This time however, due to spending 4 extra hours chasing my 12 month old around the airport terminal, the cake was a last minute job.
My son wanted to see 'Pirates the Band of Misfits' movie with some friends for his birthday,so he chose the Pirate Captain for his cake. Making a detailed cake like this takes way too long to video so I have tried to capture the steps with pictures to give you an idea of where to start if you want to make your own 3D fondant cake.
Hover over each picture for the description of each step.
My Cookbook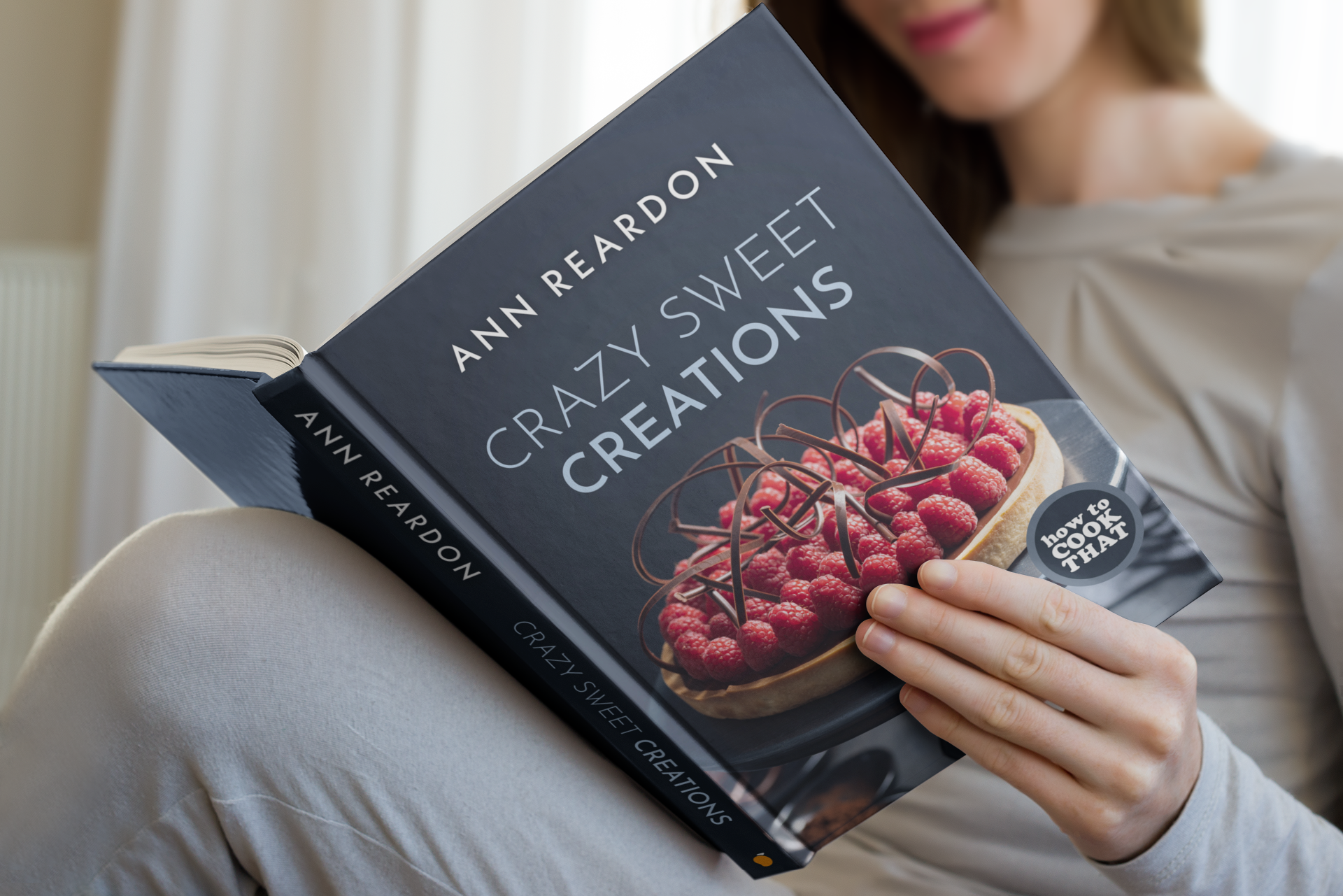 Stores that sell my book listed by country: http://bit.ly/ARcookbook All recipe quantities in the book are in grams, ounces and cups.