Do stain removers and hacks actually work?
In this episode:
Stain removers tested
Testing commercial stain removers and stain removing hacks against red wine stains, grass stains, mud, permanent marker, paint, pen ink, hot chocolate, mustard, beetroot and more.
Watermelon hack
Does coating a watermelon in cement make it last for months?
Can you cook food in a dishwasher?
There is a growing trend online showing food being cooked in jars in a dishwasher. Does it work? Is it food safe? I'll test it out and show you the results.
Can you pop corn on the cob in the microwave?
There are different types of corn, see what happen to them when they are dried and microwaved.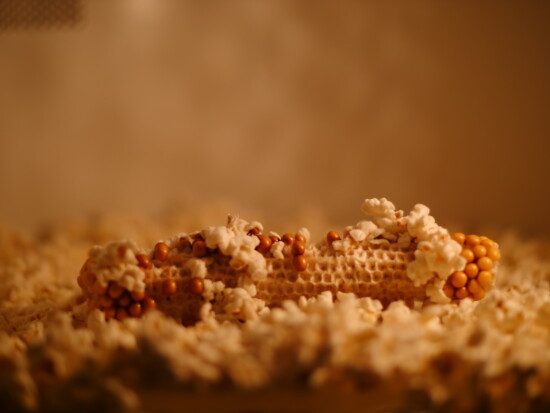 BIG ANNOUNCEMENT
I have been busy over the last year planning, writing and overseeing the photography and layout for my first ever cookbook! There are heaps of my favourite dessert recipes in there with a chapter on pastries, ice-cream, yummy cakes, artistic desserts and of course chocolate desserts. Each chapter has its own intro explaining the food science that you'll need to know for success every time. Booksellers where you can purchase your very own copy: http://bit.ly/ARcookbook
All recipe quantities in the book are in grams, ounces and cups.