10 year anniversary of How To Cook That & Macarons for beginners
Macaron filling recipe
300g (10.58 ounces) milk chocolate
100mL (3.38 fluid ounces) cream
Heat the cream and then pour over the chocolate. Wait a minute for the chocolate to melt then whisk to combine. Place flat in a ziplock bag in the fridge to cool quickly.
Macaron Recipe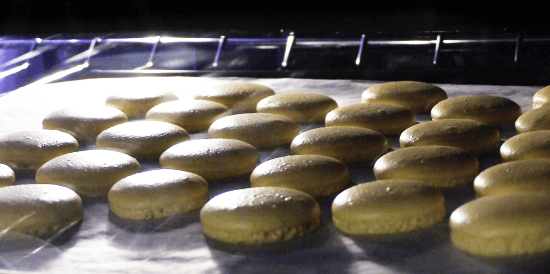 MACARON PRINTABLE TEMPLATES:
2.5cm (0.98 inches) template or
3cm_macaron_template, note they will bake slightly bigger than you pipe them.
220g (7.76 ounces) or 1 3/4 cup icing sugar (powdered sugar)
120g (4.23 ounces) or 1 cup almond meal
120g (4.23 ounces) or 4 egg whites
80g (2.82 ounces) or 1/3 cup caster sugar
1 tsp powdered colour or oil based colour (optional) note liquid colour kills macarons
Preheat the oven to 150C (302 degrees Fahrenheit)
If you have never made macarons before please watch the troubleshooting q&a video first.
Sift together the icing sugar and almond meal using a coarse sieve. Discard any gritty bits of almond meal that do not go through.
Beat together the egg whites and caster sugar on high speed until they are stiff enough that you can turn the bowl upside down without them falling out. Add the colour and beat for an additional 2 minutes to dry the egg whites. Add the almond icing sugar mixture and fold in using a rubber spatula. Keep gently folding until the mixture looks like lava, it should have some movement but not be runny. While you are folding periodically scrape down the sides of the bowl and the spatula to make sure everything is mixed uniformly.
Spoon into a piping bag and pipe small circles of mixture onto NON-STICK baking paper. Slide onto a baking tray and bang on the bench firmly several times on each side.
Bake for 15 minutes or until when you gently press on the top they don't squish down. Cool on the tray.
The video tutorial for macarons that Dave was watching is this one…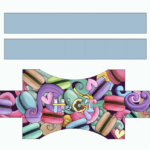 macaron box lid pdf to download and print on A3 card (large file will take a moment to download)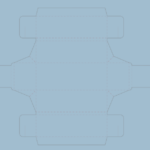 macaron box blue base pdf to download and print (large file will take a moment to download)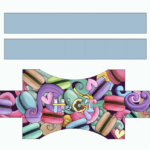 Clip Studio Paint File (minus logo) macaron box lid for you to download, open in CSP and edit and personalise.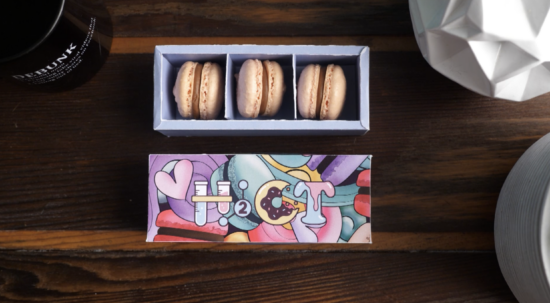 My Cookbook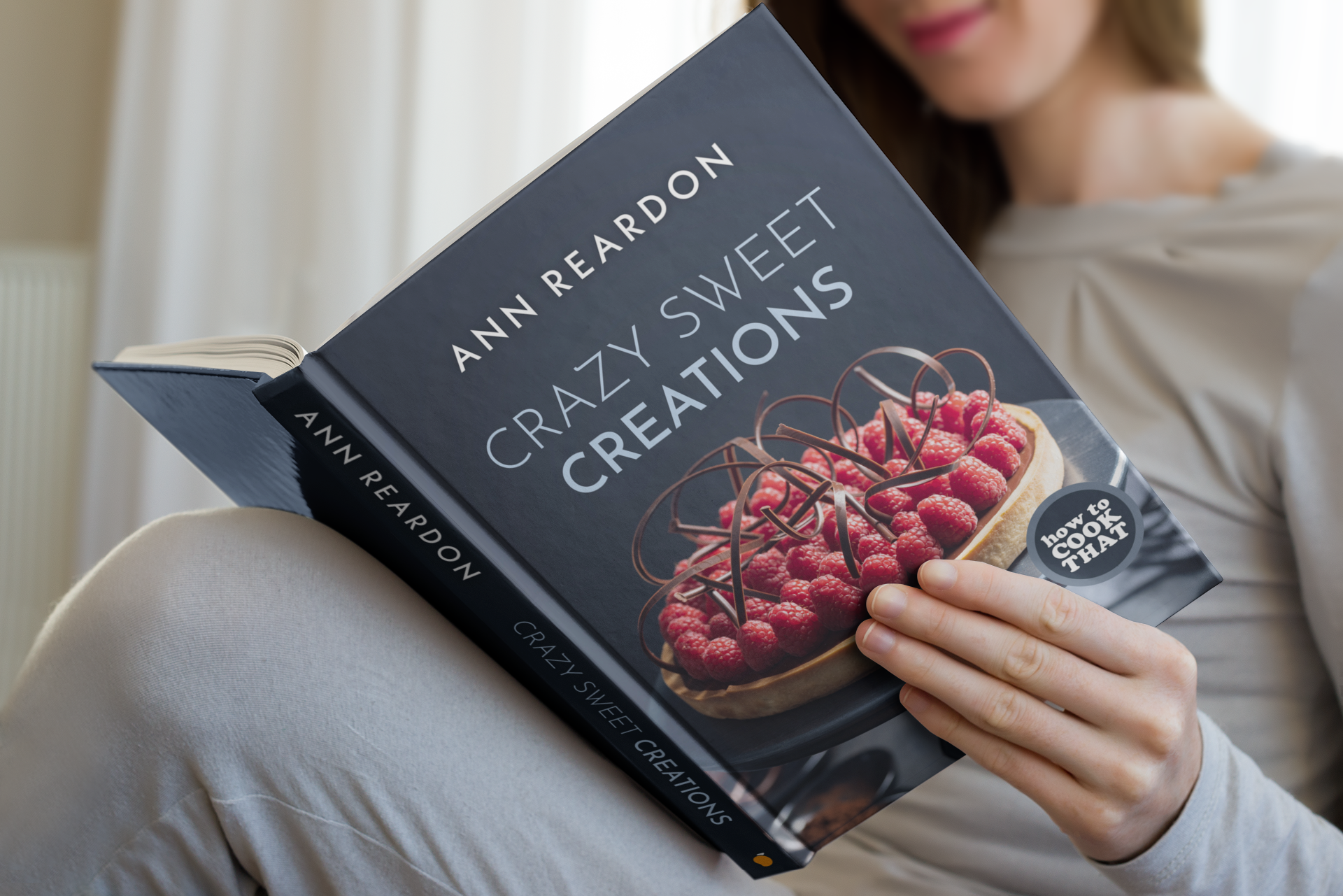 Stores that sell my book listed by country: http://bit.ly/ARcookbook All recipe quantities in the book are in grams, ounces and cups.