Kitchen Tour, Macaron Pops & Comments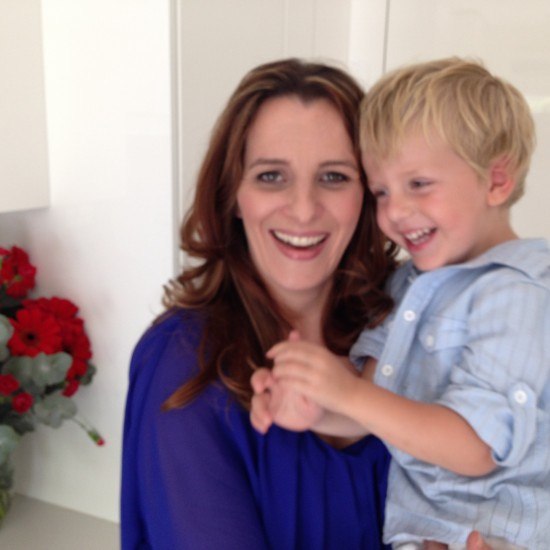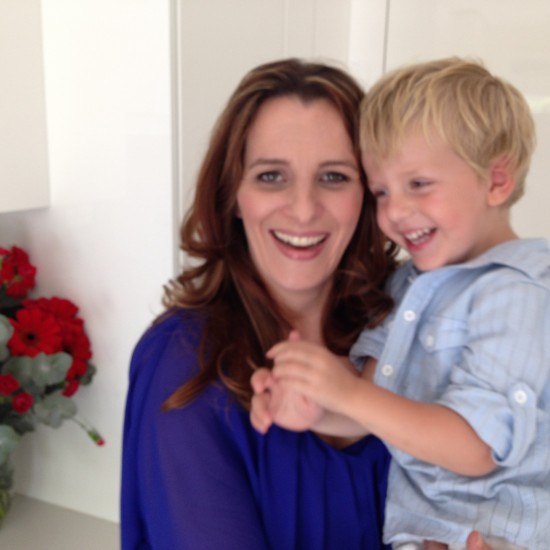 So many of you asked for it so I finally filmed a kitchen tour.  Welcome to my home, this is where I film and edit all of my creations.  I'll also show you how to make macaron pops and read through some of the comments, good and bad, thanks for all the lovely ones.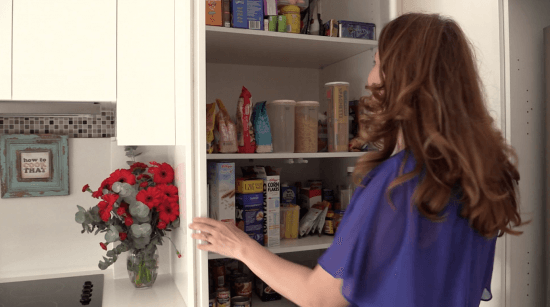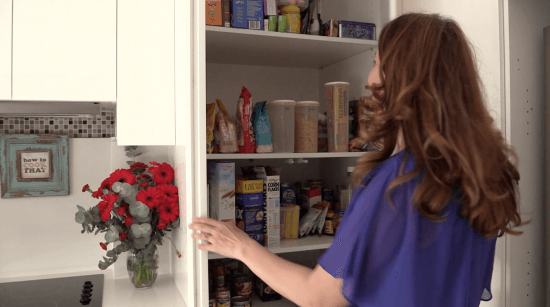 For those of you who are regular viewers you'll know that I made the castle cake a while ago, this is a new one of the same cake made for a TV film shoot.  If you're in Australia then it will be on 'The Living Room' some time in the next few weeks.
To answer the many questions about my videos… the equipment that I currently use is:
For filming: This Canon Professional Camcorder
 and a rode microphone.
For editing: Adobe Premiere
 on my iMac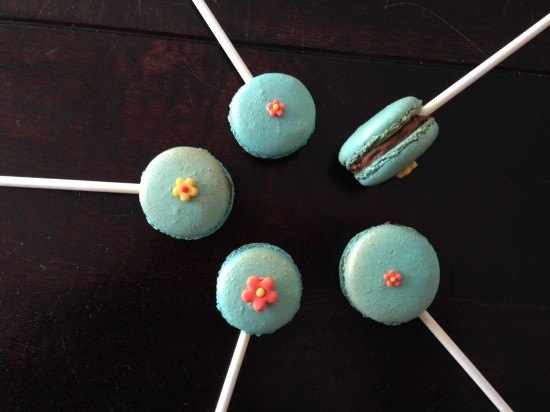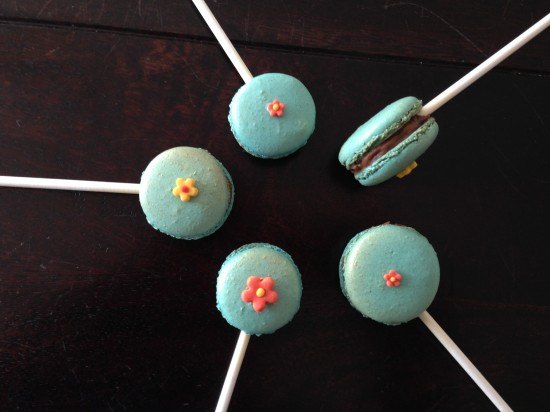 by Ann Reardon How To Cook That