The 200 year old cheesecake recipe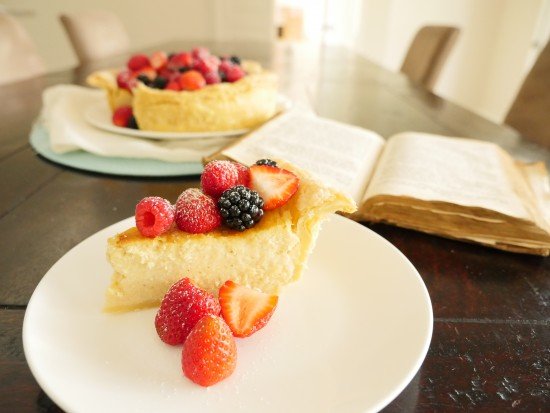 I really enjoyed stepping back in time to make this 200 year old cheesecake recipe. It really made me appreciate all the mod cons that we have in the kitchen and the vast array of ingredients we can buy at the shops. To make a cheesecake in the 1800's you had to start by making cheese. What I would today call a quick dessert back then took all day to make.
200 year old cheesecake recipe:
0.5 pint or 285mL (9.64 fluid ounces) of cream
2.5 quarts or 2365mL (79.97 fluid ounces) of milk
rennet or 18 junket tablets dissolved in 1/2 cup of water
0.25 pound (0.11 kilograms) ground almonds
0.25 pound (0.11 kilograms) macaroons
yolks of 4 eggs
ground nutmeg
rose water
0.25 pound (0.11 kilograms) fine sugar
0.625 pound (0.28 kilograms) of butter
Place the cream and milk into a pan and heat until it reaches body temperature. Dissolve the junket tablets in 1/2 cup of water and add to the milk and cream. Stir it about and leave to one side.
Using a mortar and peter (or food processor) grind together the almonds, sugar and macarons. Add the eggs yolks, nutmeg and rosewater and process until smooth.
Once your milk mixture has thickened pour into a cheesecloth and hang to allow all the whey to drip out. You should get a consistency similar to ricotta cheese. Add this to the food processor and blend. (or grind in a mortar and pestle).
Macaroons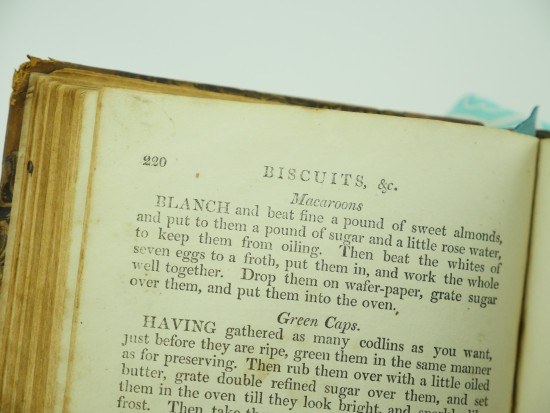 1 pound (0.45 kilograms) ground almonds
1 pound (0.45 kilograms) of sugar
rose water
7 egg whites
In a mortar and pestle grind together the almonds and sugar (or use a food processor). Whip the egg whites to soft peaks and fold it all together. Drop spoonfuls onto tray lined with baking paper. Bake until golden.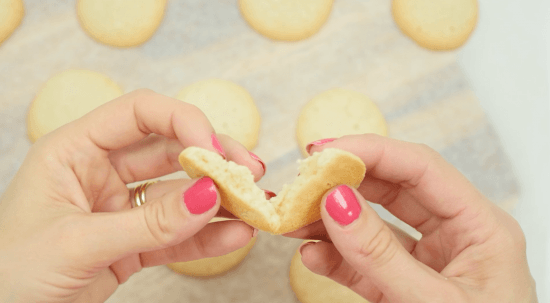 Puff pastry
1 pound (0.45 kilograms) fine flour
cold water
1 pound (0.45 kilograms) of butter
"Take a pou8nd of fine flour, wet it with cold water, roll it out and put into it by degrees a pound of fresh butter, and shake little flour on each oct as you roll it." See the video for more detailed instructions on how to make the puff pastry.
Line your dish with the pastry and trim to size. Pour in the filling and bake at 180C (356 degrees Fahrenheit) until set (it can still have a slight wobble in the very middle)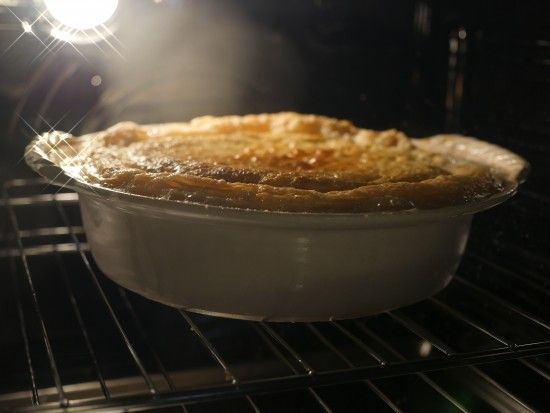 Top with fresh berries and a sprinkle of icing sugar.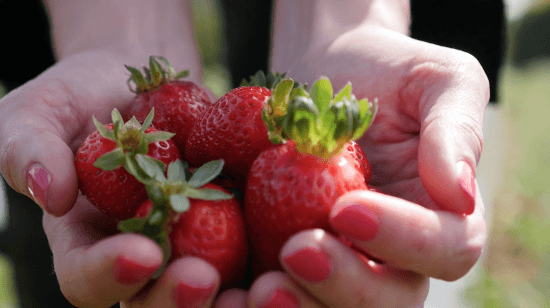 Copyright © 2017 Reardon Media Pty Ltd. All rights reserved. How To Cook That
My Cookbook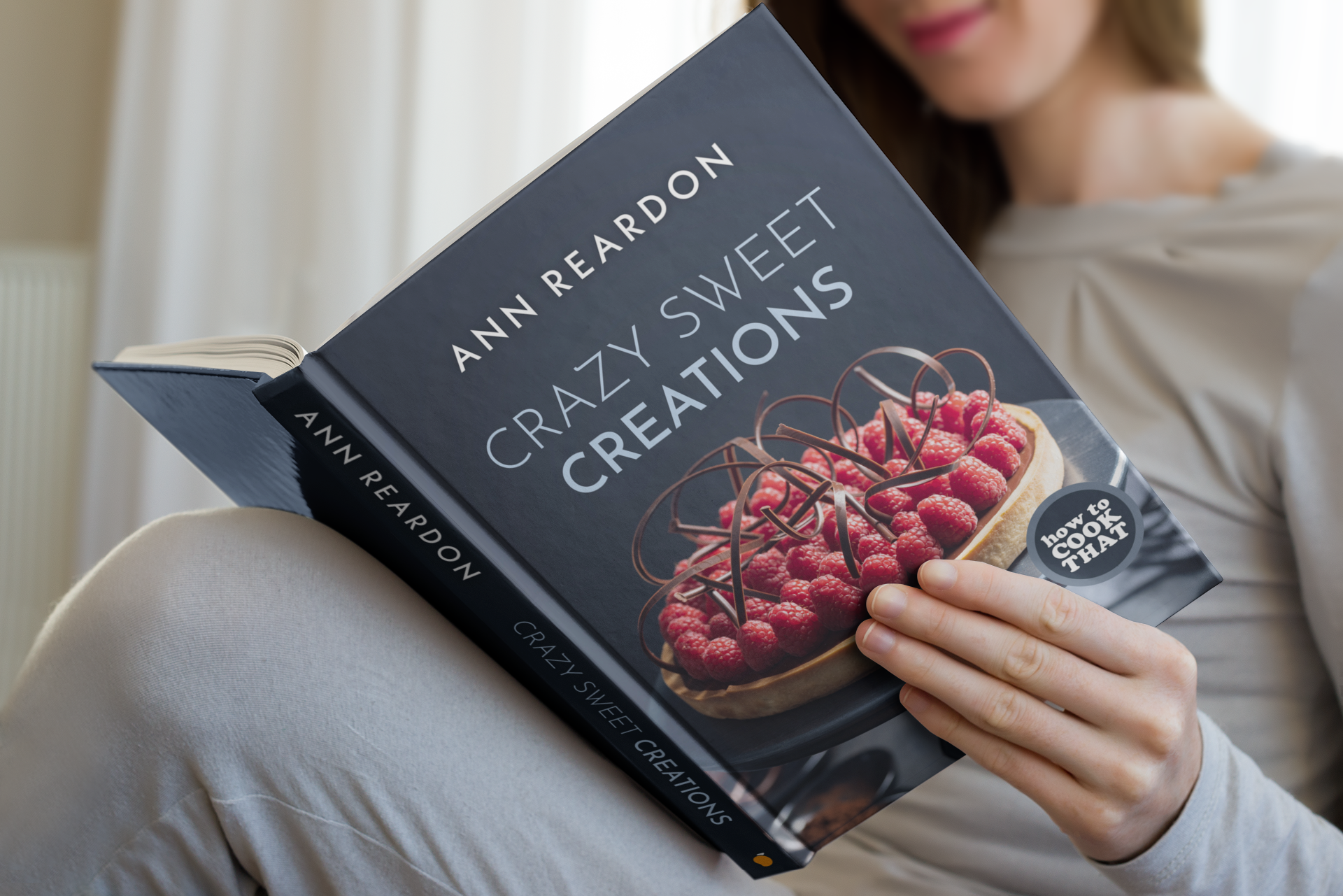 Stores that sell my book listed by country: http://bit.ly/ARcookbook All recipe quantities in the book are in grams, ounces and cups.