200 year old grand trifle recipe
I introduced you to Hannah Glasse in the last 200 year old video that I made for you, if you missed her life story you can catch up on that here. This week I am making Grand Trifle from the 260 Year old cookbook 'The Complete Confectioner' by Hannah Glasse. Back then you could not buy gelatin at the shops, you had to make your own. So join me on that journey of making and then taste testing a grand trifle.
Naples Biscuits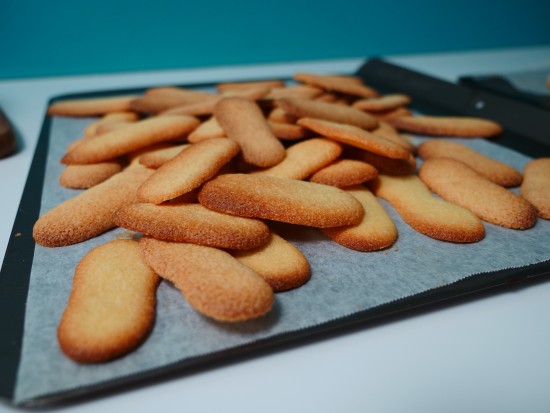 Put a pound of fine sugar to three quarters of a pound of very fine flour, sift it three times
Then add six eggs well beat. Add a spoonful of rose water but take care that they are not made up too wet.
Macaroons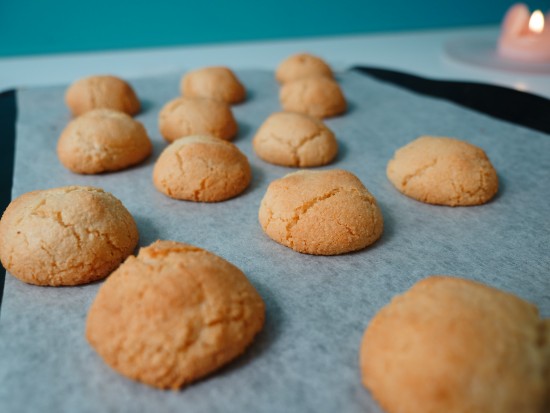 Take a pound of almonds scald and blanch them dry them in a cloth then pound them in a mortar.
To the almonds add an equal quantity of sugar, the whites of four eggs and a little milk beat all well together.
Shape them round upon wafer paper and bake them in a gentle oven on tin plates.
Bride Cake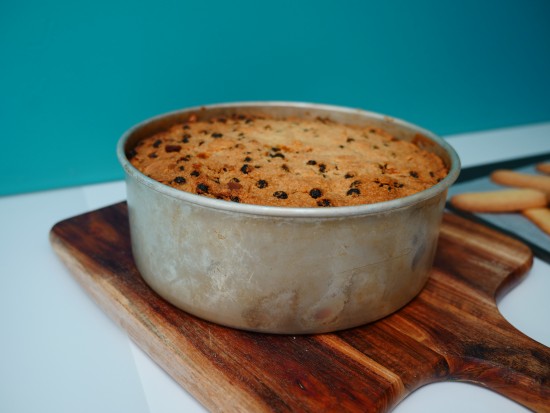 First work the butter with vour hand to a cream then beat in your sugar a quarter of an hour.
Beat the whites of your eggs to a very strong froth mix them with your sugar and butter.
Beat the yolks half an hour at least and mix them with your cake.
Then put in your flour mace and nutmeg and keep beating.
Put in your brandy and beat the currants and almonds lightly in.
Bake in a tin for three hours.
Currant Jelly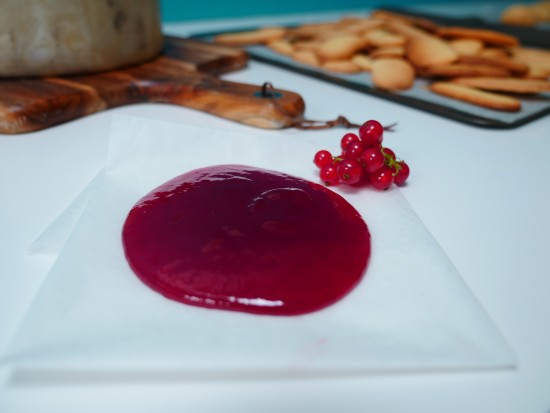 To make Currant Jelly put them into a pan and mash them, put in a little water and boil them to a mummy. Strew it on a sieve and press out all the juice of which to make your jelly.
To every pint of juice put a pound of double refined sugar put them in your preserving pan set it over a charcoal fire and keep it stirring till it is a jelly which you will know by taking a little out to cool.
Raspberry Jam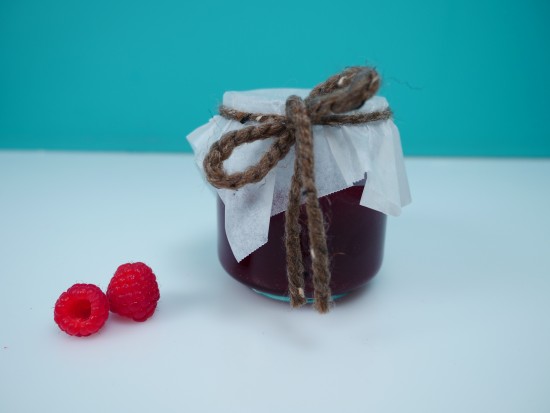 Press out the water from the raspberries and to every pound of raspberries take one pound of sugar
Put in a pan over the fire but keep them stirring lest they burn. Fill your glasses or pots covering them with thin white paper whilst it is hot, when cold tie them over with other paper.
Jelly
I baked 2 chickens at 150C (302 degrees Fahrenheit) for 3 hours in baking bags with 1/2 cup of water in each bag. Then drained the liquid into a bowl and placed it in the fridge.
When cold take off the fat at top. Then take two quarts of this jelly, add to that one quart of mountain wine, the juice of six large lemons, half a pound of double refined sugar and the whites of six eggs. (note: I think these may have been supposed to be whisked before adding).
Mix all together let it boil, run it through a jelly bag into a bowl
Grand Trifle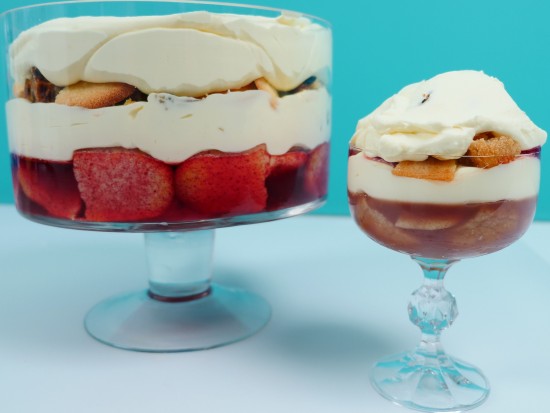 To make a grand Trifle Take a very large deep dish Fill the dish about half the depth with jelly.
When it begins to jelly have ready some Naples biscuits macaroons and the brides cake, break an equal quantity of these in pieces and stick them in the jelly before it be stiff all over very thick.
Pour over that a quart of thick sweet cream then lay all round currant jelly, raspberry jam and some jelly all cut in little pieces with which garnish your dish thick all round intermixing them. Lay on them macaroons and the cake being first dipped in sack
Take two quarts of the thickest cream you can get, sweeten it with double refined sugar, grate into it the rind of three large lemons and beat it up with a whisk. Lay it in your dish as high as you can possibly raise it.
My Cookbook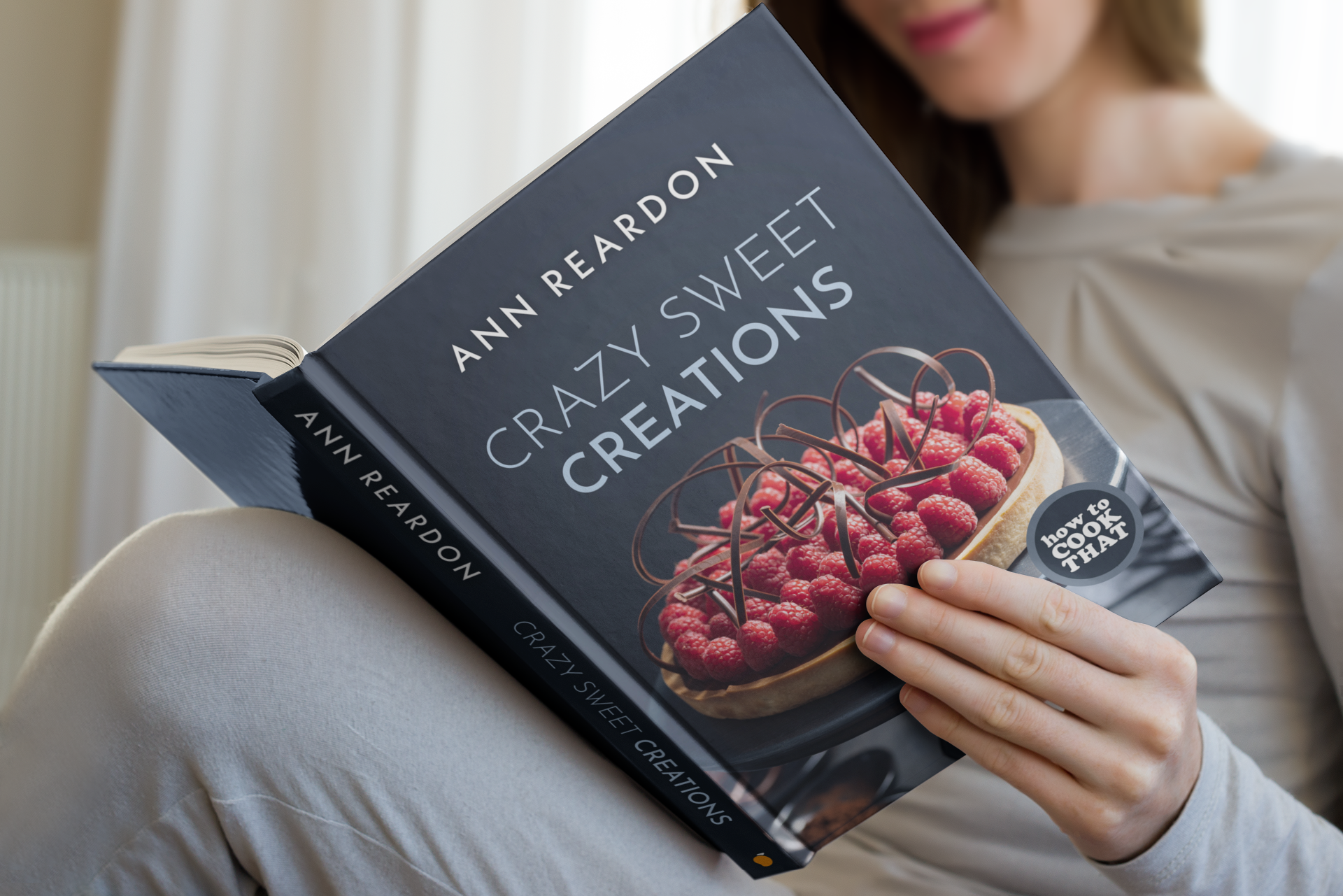 Stores that sell my book listed by country: http://bit.ly/ARcookbook All recipe quantities in the book are in grams, ounces and cups.