3 minute ice-cream cake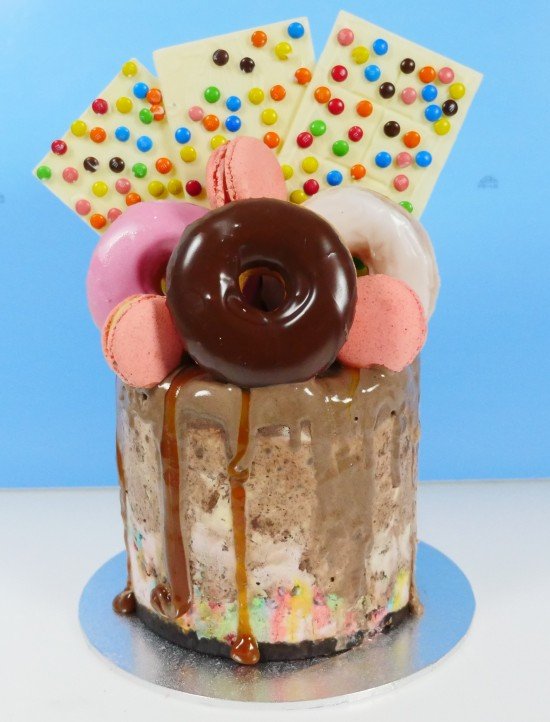 Ice-cream cakes are so quick and easy to make, but you do need to allow time for it to set in the freezer. Pull it out just prior to serving, decorate it on top and you're good to go.
This week we reached 3 million subscribers on YouTube. I have been trying to picture just what that looks like as a crowd of people. Michigan stadium holds 105 thousand people. So if it is filled to capacity 28 times over … that is 3 million people. Now spread those people out all over the world and you've got the How To Cook That family.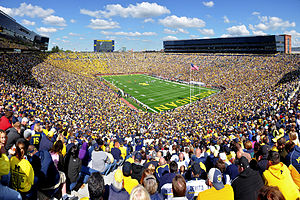 Our heart goes out to the families effected by the horrific car attack in Melbourne city today. I wish I had more eloquent words to say and powers that could make it all better. Innocent children are in hospital fighting for their lives, families are mourning their dead and those who witnessed it all are in shock.
To make the celebration ice-cream cake you will need:
3 x 2L (0.53 gallons) tubs of ice-cream (you will have leftovers)
3 x small tubs of nutella
mini m&m's
3 packets freeze dried strawberries
3 subway cookies
1/3 cup melted butter or margarine
3 lids of mcdonalds caramel sauce or other thick sauce
For decoration
3 donuts
3 macarons
3 blocks of lindt white chocolate
mini m&m's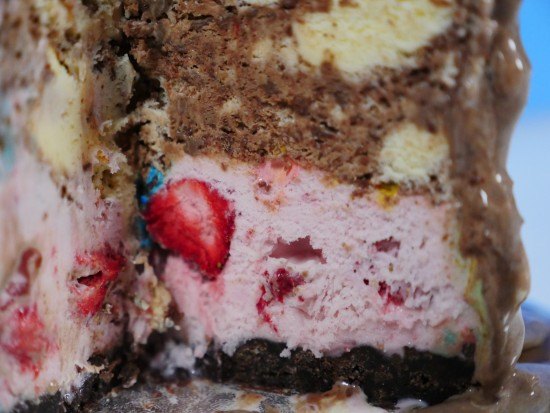 Copyright © 2017 Reardon Media Pty Ltd. All rights reserved. How To Cook That
My Cookbook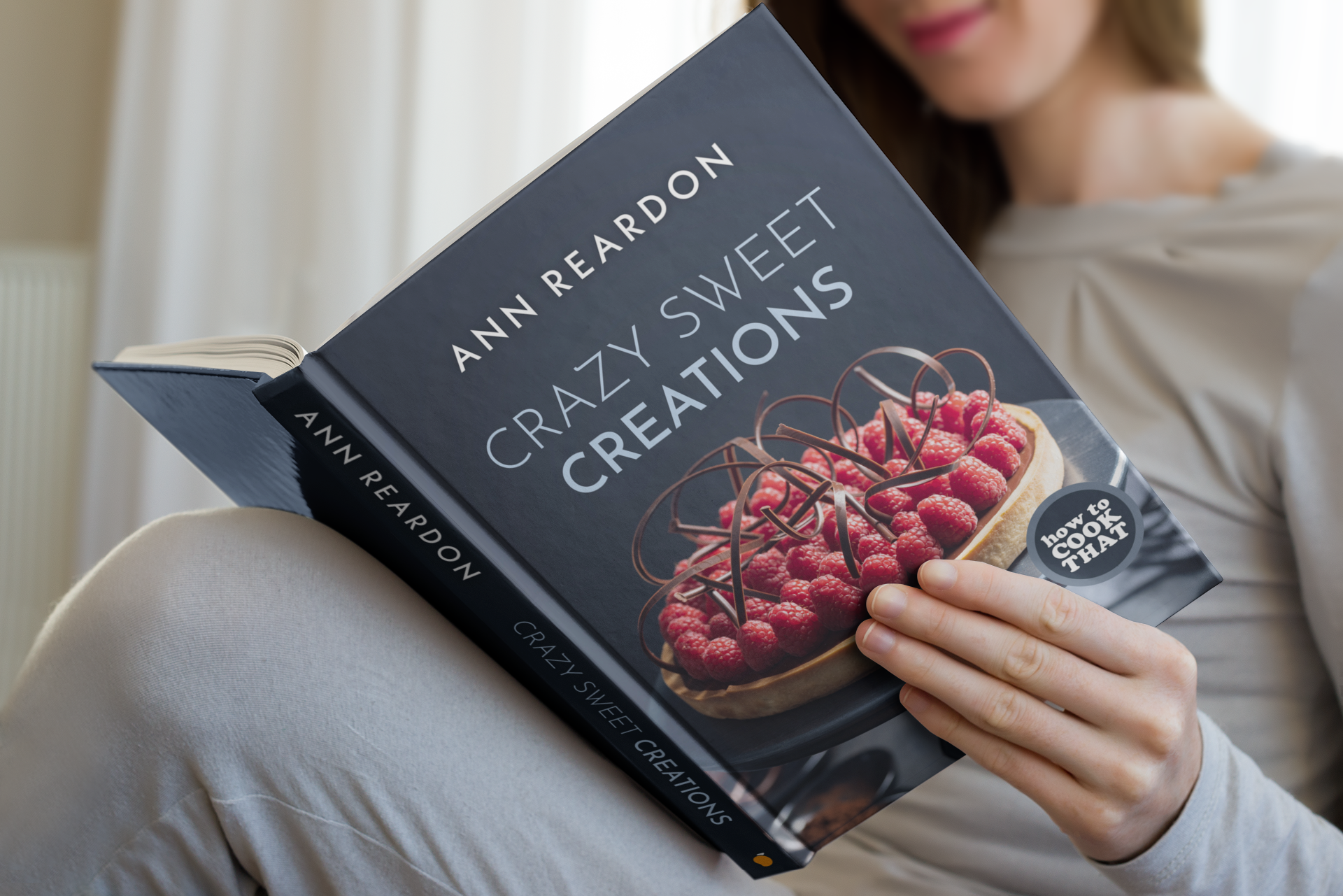 Stores that sell my book listed by country: http://bit.ly/ARcookbook All recipe quantities in the book are in grams, ounces and cups.