4 ways to cover cake in buttercream
Covering a cake in buttercream is trickier than ganache. Why? Because generally ganache is firmer and sets harder, so it is easier to get those straight edges and sharp corners. However you can still use buttercream to cover your cake. Today I will be looking at 4 different techniques to do just that. Watch the video to see which ones worked.
Buttercream Recipe:
360g (12.7 ounces) margarine or butter, I prefer margarine because it doesn't have as strong a flavour
1kg (2.2 pounds) icing sugar
Whip together using an electric mixer until smooth and pale.
1. Traditional turntable and scraper with fondant smoother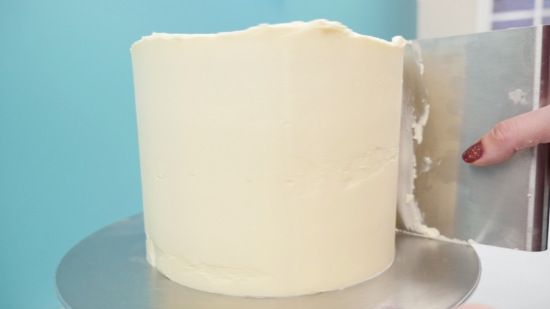 This method uses a scraper to smooth and straighten the buttercream on the sides of the cake. Use a right angled fondant smoother to check the sides are straight. Then use and angled spatula to smooth off the top.
2. Two Pyrex Circles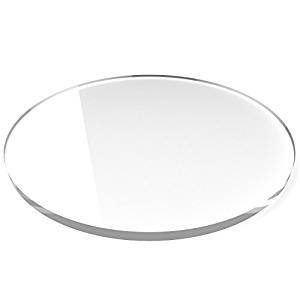 Use two pyrex circles to make the sides straight. You will need the right sized circles for your cake sizes. Usually with this method you would put parchment under the top pyrex circle so you can easily get it off. I did have trouble with this though, see the video.
3. Pyrex Ring and circle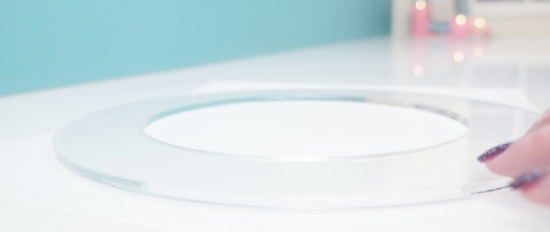 This is an unusual one, according to the directions on the packet you use a pyrex ring to make a disc for the top of the cake Then use the circle to help with the traditional method. I actually think this could be more useful if used in a different manor. Perhaps do the sides first then add the frozen disc to the top. This would also be more effective if you were using ganache because it is firmer.
4. Container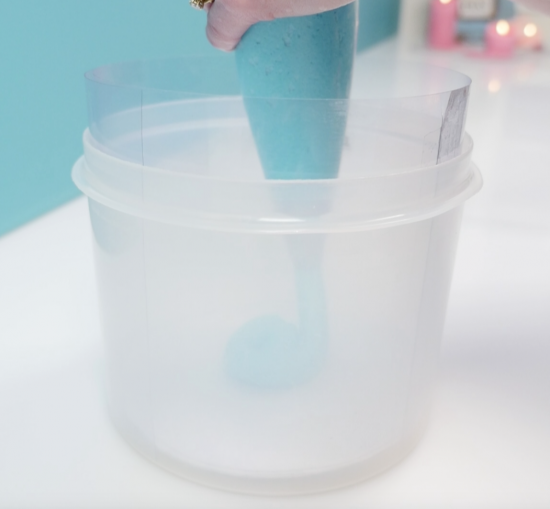 This is a method I made up to see if I could find an easier method for kids to get perfectly straight sided cake. It actually worked pretty well, it just needs a little modification – see the video for explanation.
Copyright © 2018 Reardon Media Pty Ltd. All rights reserved. How To Cook That
My Cookbook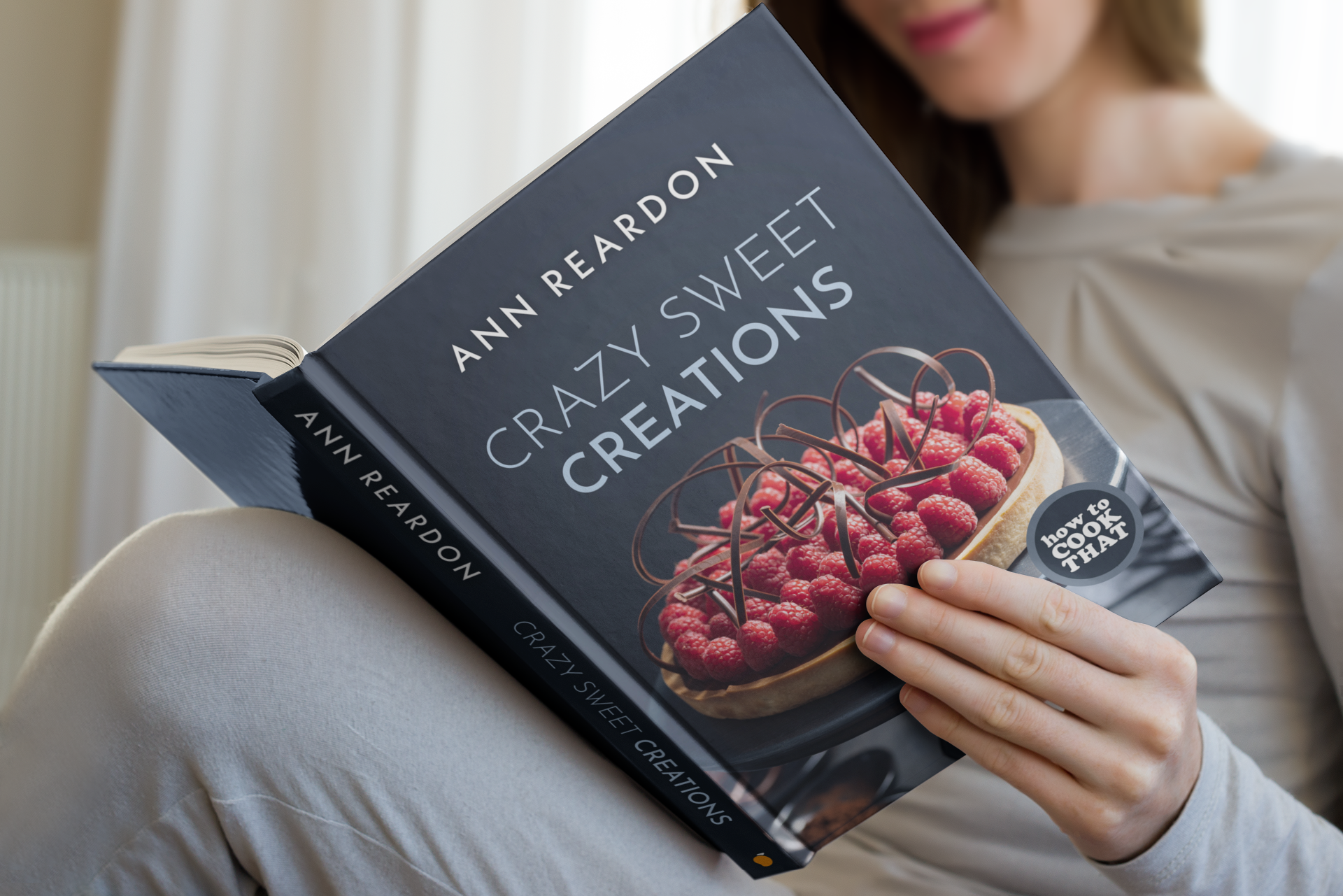 Stores that sell my book listed by country: http://bit.ly/ARcookbook All recipe quantities in the book are in grams, ounces and cups.