5 Kitchen Gadgets Tested : CLEVER or NEVER?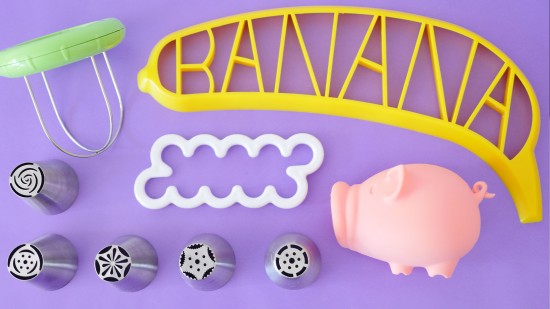 I love looking through kitchen shops, shelves of beautiful porcelain dishes, baking tins and lots of little gadgets. I'm never sure if the gadgets are so CLEVER that they will make my life easier or if they are something I'll NEVER use and it will clutter up my kitchen drawer. So I've decided to buy them and put them to the test on camera. It is so much easier to make a decision having seen someone else actually try it out. I had so much fun with this, let me know if there are other kitchen gadgets you'd like me to test out for you.
Gadget 1: Rose Fondant Cutter


This gadget came in three sizes, I found the little one (used in the video) to be the best. Great for bulk fast flowers.
gadget available from: eBay
Gadget 2: Banana Cutter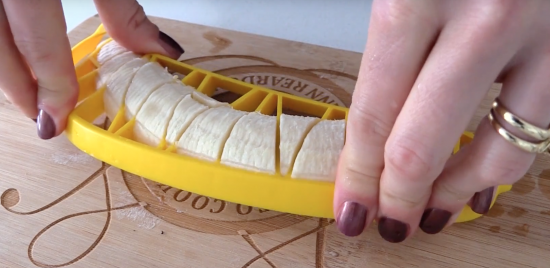 So you'll need to watch the video for this one, I raced Dave to see if the cutter or using a knife was faster for slicing a bannana.
gadget available from: Singapore, Tokyo Hands
Gadget 3: Yolk Pig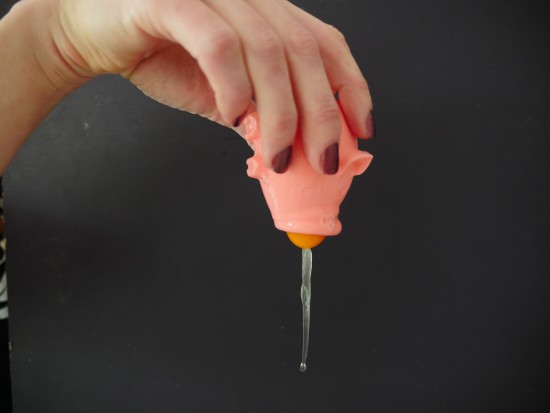 Designed to help you seperate egg yolks from the whites. It works well if the yolks are intact. You can also use an empty plastic bottle for this instead.
gadget available from: Singapore, Tokyo Hands
Gadget 4: Kiwi Cutter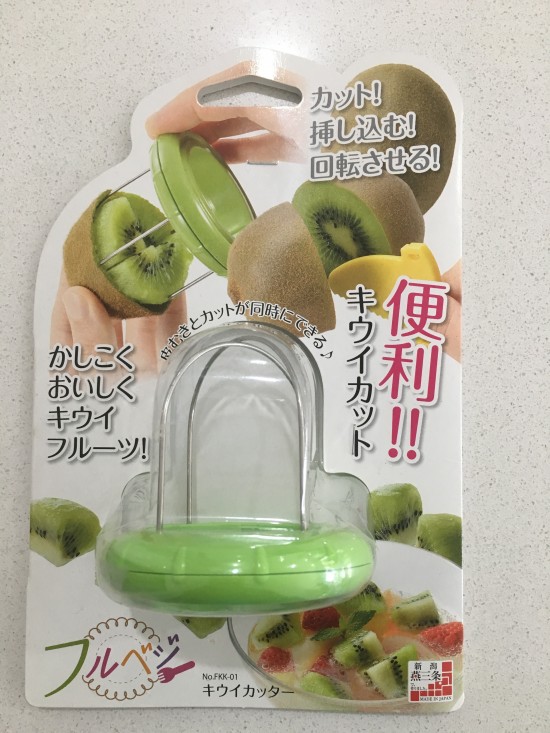 This one worked amazingly well, but there is catch you need to have large kiwi fruit. If they are small it will just push through the skin and make a bit of a mess.
gadget available from: Singapore from Tokyo Hands
Gadget 5: Russian Piping Tips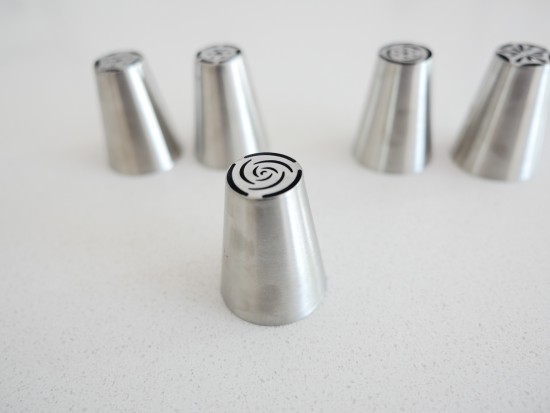 There are quite a few of these piping tips in a set. In the video I showed No 2,11,6,13,10 and 14. My favorites were No 2 and No 10, I don't think I'd use any of the other ones. They look the best in a clump of flowers rather than individual ones.
gadget available from: eBay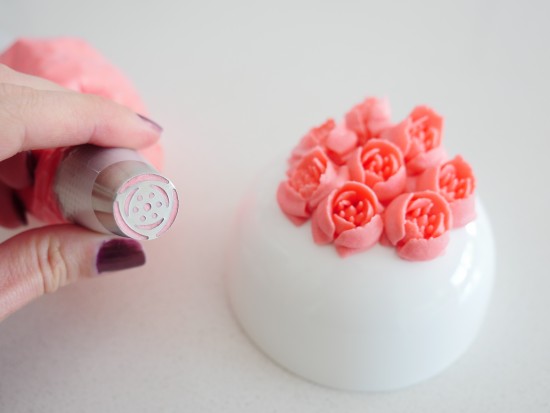 Russian Piping Tip No 2.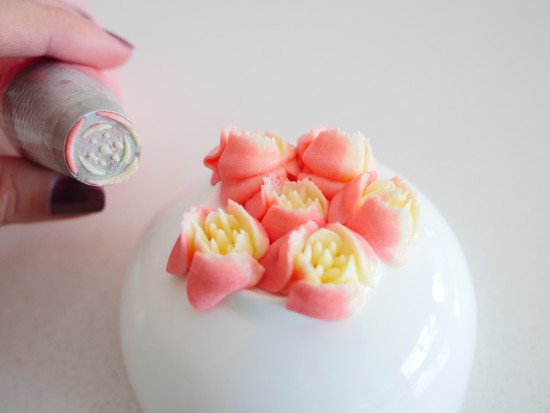 Russian Piping Tip No 2. with two colours of icing in the bag
BIG ANNOUNCEMENT
I have been busy over the last year planning, writing and overseeing the photography and layout for my first ever cookbook! There are heaps of my favourite dessert recipes in there with a chapter on pastries, ice-cream, yummy cakes, artistic desserts and of course chocolate desserts. Each chapter has its own intro explaining the food science that you'll need to know for success every time. Booksellers where you can purchase your very own copy: http://bit.ly/ARcookbook
All recipe quantities in the book are in grams, ounces and cups.