5 minute craft recipe destroyed my microwave
In this video, debunking fake recipes on youtube, is water glassing eggs safe and is air chilled chicken superior to water chilled chicken.
I managed to find a new microwave at a second hand store, replaced the broken light globe that was in it and it's all ready for debunking.
Yummy nutella mug cake in the microwave:
1/2 cup nutella
1 egg
2 tablespoon plain all-purpose flour
1 tablespoon milk
1/4 teaspoon baking powder
Place the ingredients in a bowl and whisk together.
Split the mixture between two mugs and microwave each one separately for 90 seconds. Putting it all in one mug may cause it to overflow, unless you have huge mugs.
My Cookbook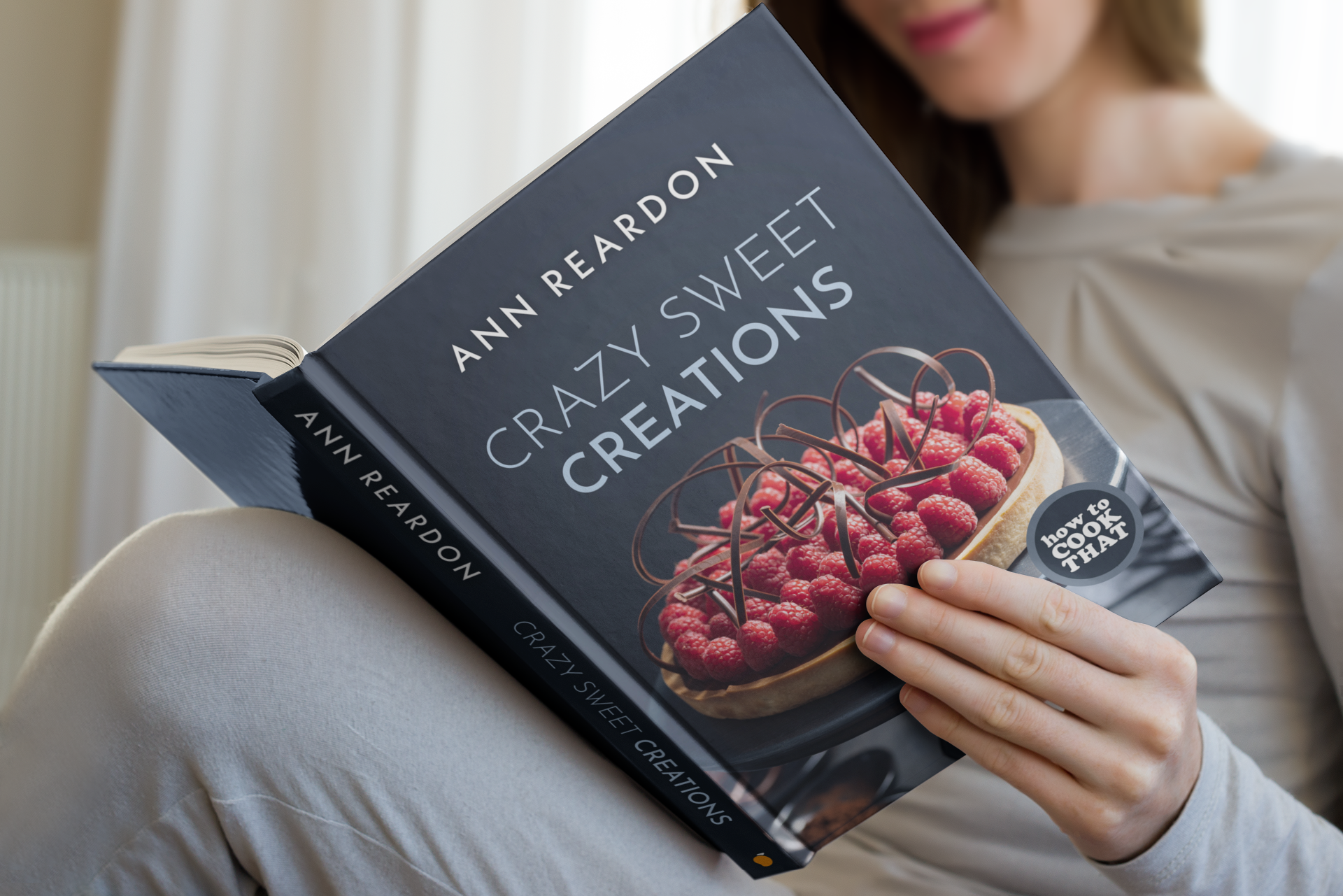 Stores that sell my book listed by country: http://bit.ly/ARcookbook All recipe quantities in the book are in grams, ounces and cups.