600 year old medieval recipes
The Forme de Cury is a medieval scroll containing 196 recipes from the chefs of King Richard II. These are believed to be the first recipes ever recorded in English. It is written in scripted calligraphy in olde English so can be quite hard to read. As well as that there are no quantities, so you will need to vary the ingredient amounts according to your taste.
Written out below are the three recipes from the scroll that I made in this episode.
A few hints to help you read them:
'f' is often 's'
'hem' is 'them'
'yt' is 'it'
Creme of Almond XX.IIII.V.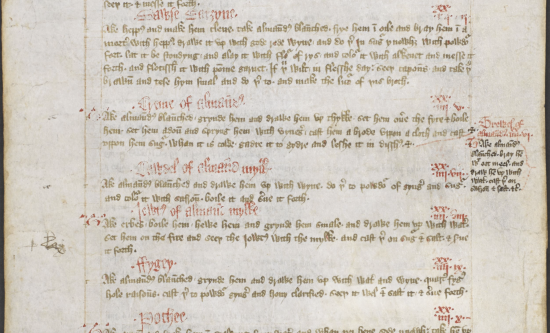 "Take almond blanched, grynde hem and drawe hem up thykke, fet hem oue the fyre & boile hem. fet hem adou and fpryng hem with vyneg, caft hem abrode uppon a cloth and caft uppon hem fug. whan it is colde gadre it togydre and lefhe it in dyfsh."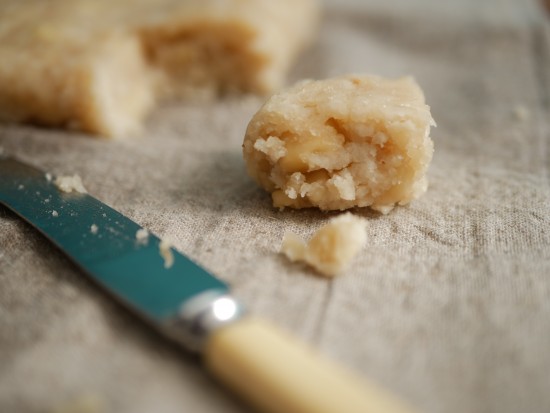 For to make Hony Doufe XXI.
"Tak god mylk of Almandys and rys and wafch hem wel in a feyr veffel and in fayr hoth water and after do hem in a feyr towayl for to drie and wan that they be drye bray hem wel in a morter al to flowr' and afterward tak two partyis and do the half in a pot and the other half in another pot and colowr that on wyth the fafron and lat that other be wyt and lat yt boyle tyl it be thykke and do ther'to a god party of fugar and after dreffe yt in the difchis and loke that thou have almandys boilid in water and in fafron and in wyn and after frie hem and fet hem upon the fyre fethith mete and ftrew ther'on fugur that yt be wel ycolouryt and ferve yt forth."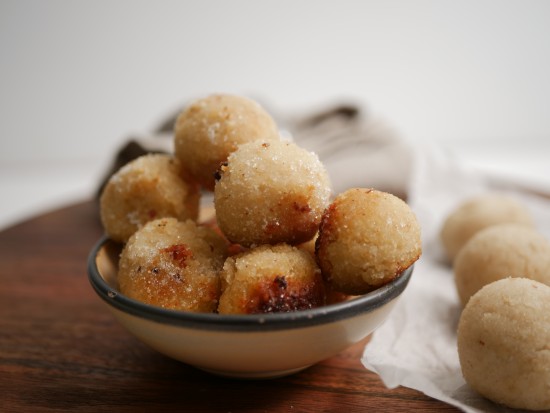 For to make Tartys in Applis XXIII.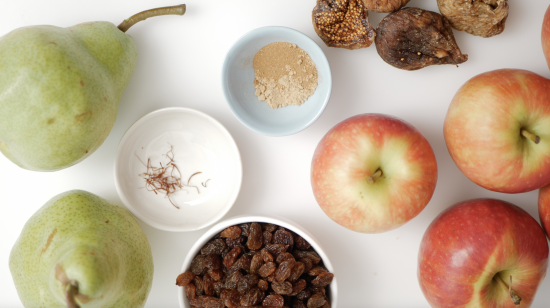 "Tak gode applys and gode spycis and figys and reyfons and perys and wan they are wel ybrayed coloure wyth safron wel and do yt in a Coffyn and do yt forth to bake wel."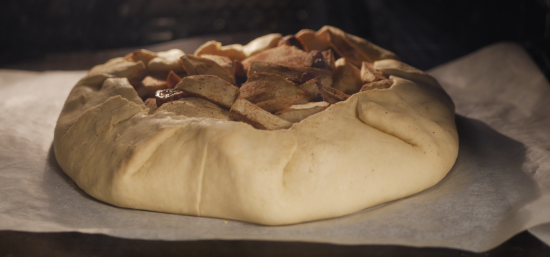 BIG ANNOUNCEMENT
I have been busy over the last year planning, writing and overseeing the photography and layout for my first ever cookbook! There are heaps of my favourite dessert recipes in there with a chapter on pastries, ice-cream, yummy cakes, artistic desserts and of course chocolate desserts. Each chapter has its own intro explaining the food science that you'll need to know for success every time. Booksellers where you can purchase your very own copy: http://bit.ly/ARcookbook
All recipe quantities in the book are in grams, ounces and cups.