Best of the Web 1st Birthday Cakes & Parties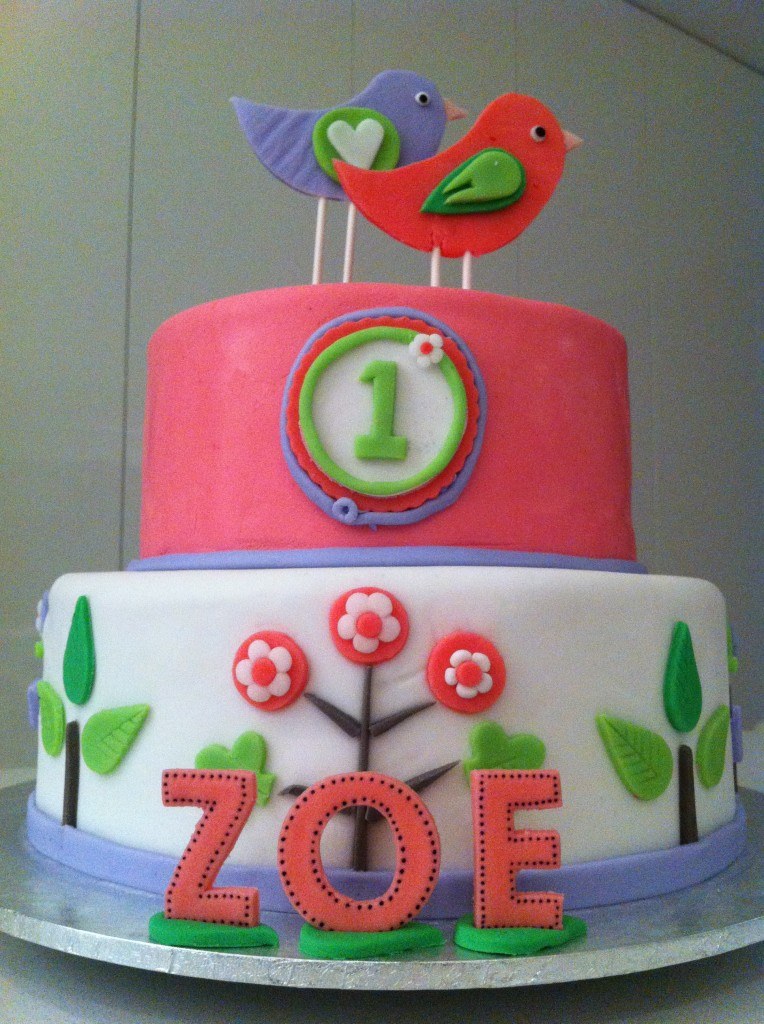 Whether you are planning a big do or just having a few friends over, there is something special about celebrating a first birthday. There are so many changes in the first year from the sleepy newborns who seem to be wide awake at night, trying to get the hang of feeding and routines, first smiles, sleep deprivation, dribble, vomit, nappies, they start solids, drop naps, start crawling, say their first words, make you laugh, worry when they are sick and they may even start to walk. The party not only celebrates the child but also recognises that the parents have managed to navigate through all of those changes. So plan a great shin dig and celebrate the day in style… check out these cake ideas and scroll down for party ideas.
1st Birthday Cake Ideas
(hover your mouse over the images for more info).
1st Birthday Party Ideas
(hover your mouse over the images for more info).
Copyright © 2016 Reardon Media Pty Ltd. All rights reserved. How To Cook That
My Cookbook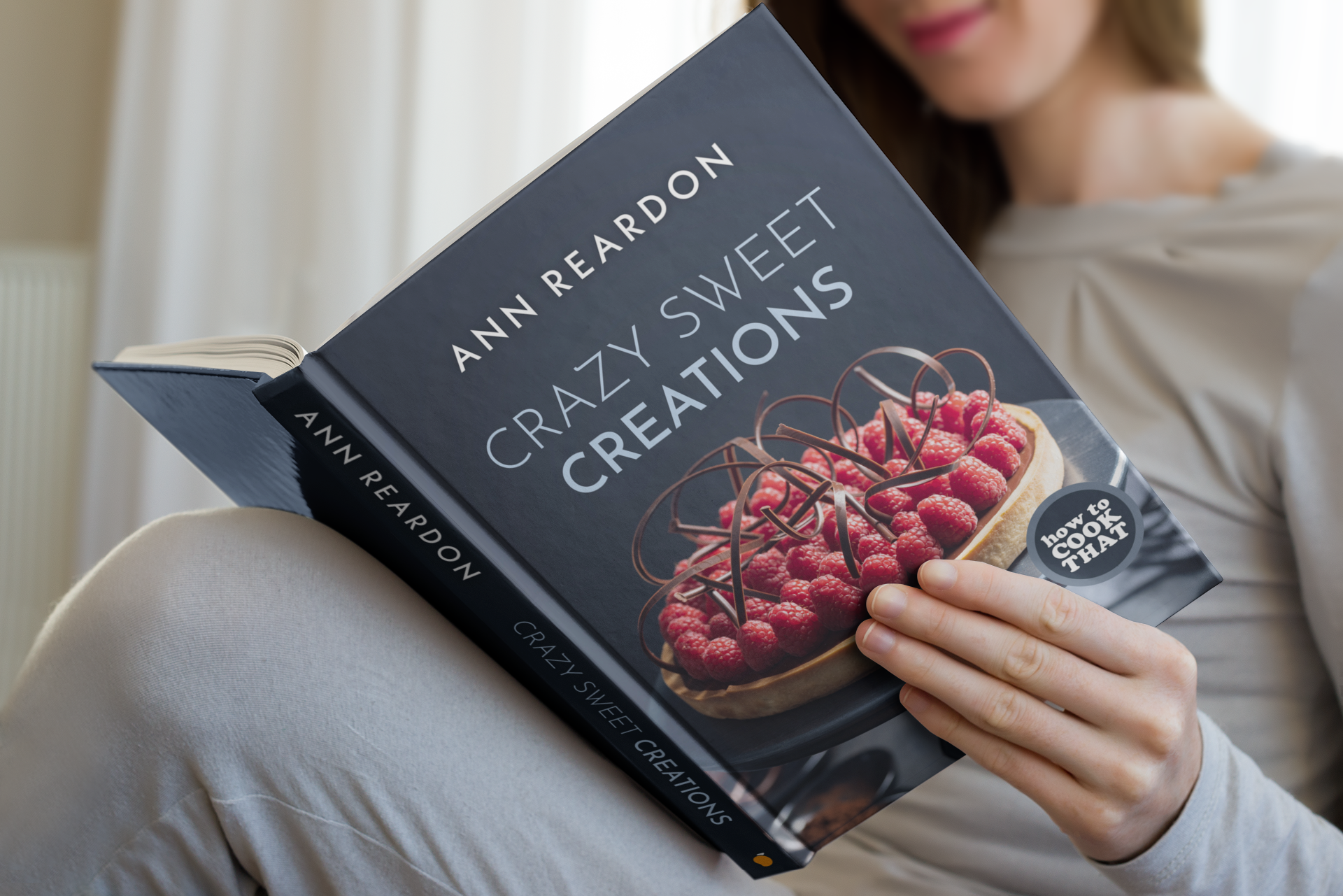 Stores that sell my book listed by country: http://bit.ly/ARcookbook All recipe quantities in the book are in grams, ounces and cups.