Cake Rescue
When a cake falls over in transport or sinks in the middle or breaks apart when you try and tip it out of the tin how can you turn it into a success? Watch this cake rescue video for some ideas.
This episode shows how to fix a broken bundt cake.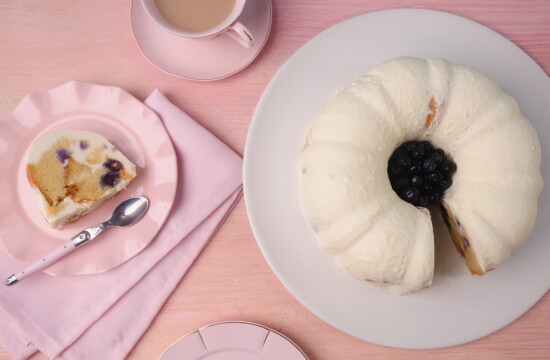 Quick Yoghurt Mousse for the bundt cake rescue
510g (17.99 ounces) vanilla yoghurt
390mL (13.19 fluid ounces) cream, whipped
4 tsp powdered gelatin
extra sugar (I'd add a tablespoon of sugar here unless you're using a very sweet yoghurt)
What to do if a cake collapses in transport (and how to prevent that next time).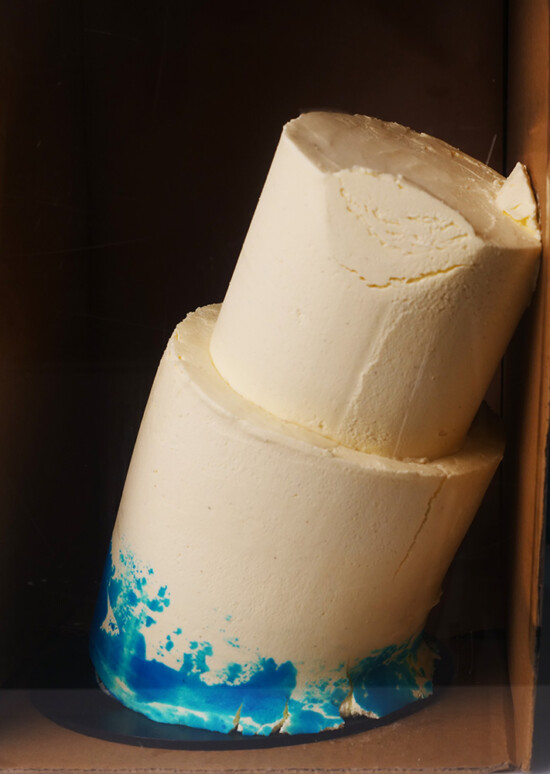 How to fix a cake that sinks in the middle.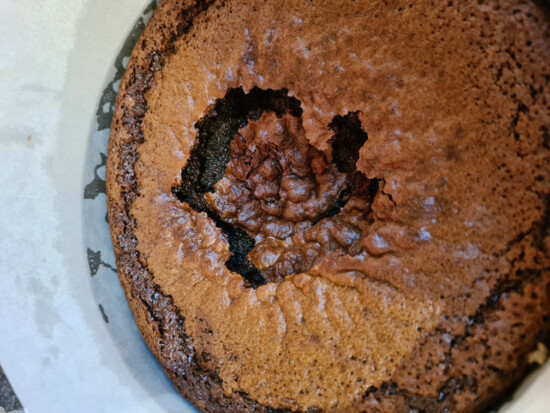 And here is an easy sand bucket cake rescue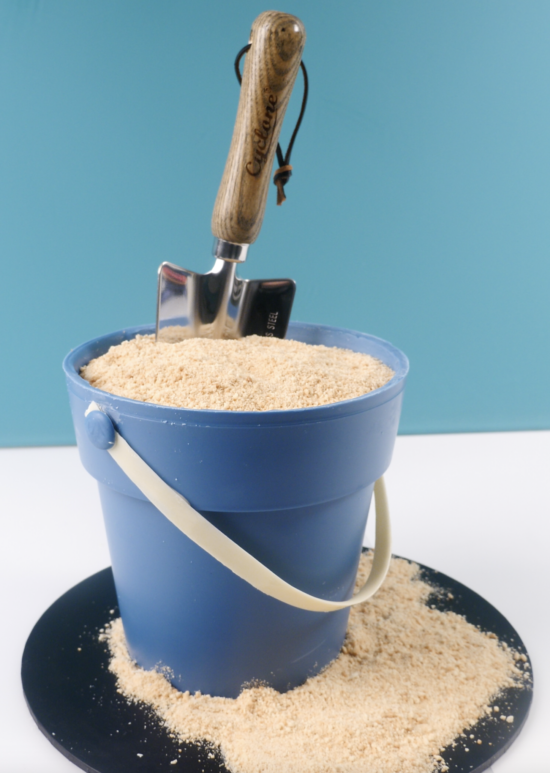 BIG ANNOUNCEMENT
I have been busy over the last year planning, writing and overseeing the photography and layout for my first ever cookbook! There are heaps of my favourite dessert recipes in there with a chapter on pastries, ice-cream, yummy cakes, artistic desserts and of course chocolate desserts. Each chapter has its own intro explaining the food science that you'll need to know for success every time. Booksellers where you can purchase your very own copy: http://bit.ly/ARcookbook
All recipe quantities in the book are in grams, ounces and cups.