Chocolate Gelato Recipe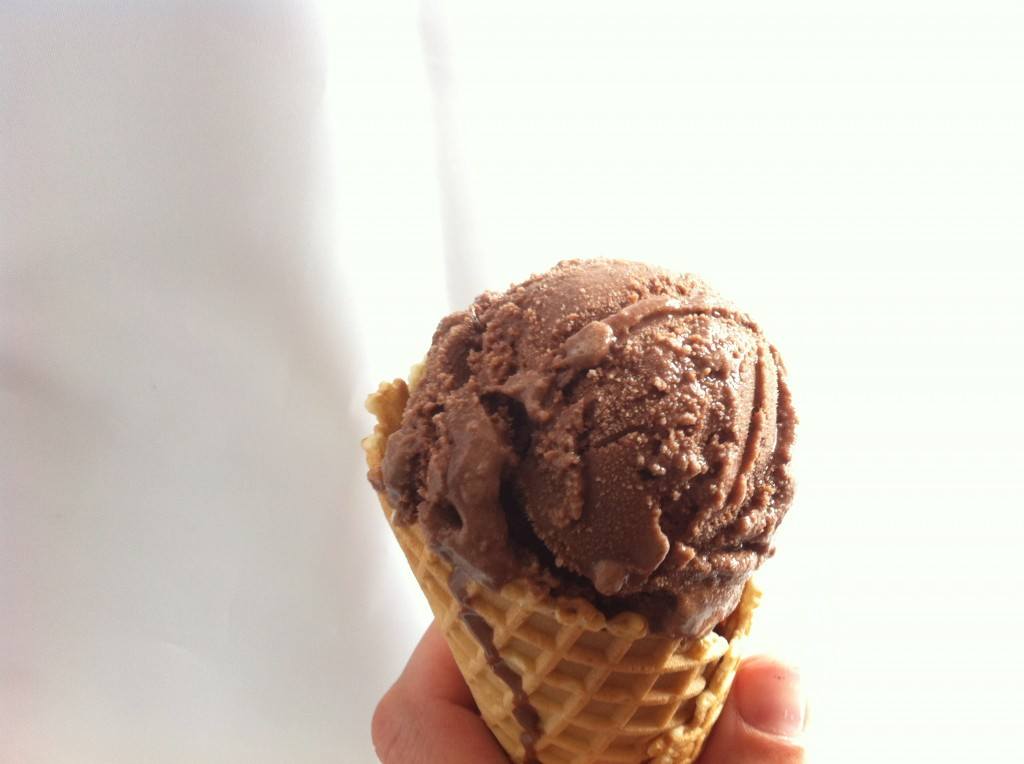 This is a deliciously rich chocolate gelato that you can make at home even if you do not have an ice cream machine. Gelato is a bit different to ice cream in that it does not use cream, so is a little lower in fat. Although if you make chocolate gelato you are adding chocolate and hence fat so do not think it is healthy for you, just enjoy it as a 'sometimes' food.
The best gelato is made using an ice cream machine, it churns the mixture as it freezes resulting in a smooth, soft gelato without any detectable ice crystals. But what if you don't have an ice cream machine? Well you can add xanthum gum which is added to commercial ice creams as E415, it helps it not to freeze solid and keeps the ice crystal size smaller. It will not be as smooth or soft as its ice cream machine rival but it will still taste delicious and have the kids asking for more.
Chocolate Gelato Recipe Ingredients
4 or about 60g (2.12 ounces) eggs yolks
130g (4.59 ounces) or 1/2 cup plus 1 Tbsp and 2 tsp sugar
500 millilitres (16.91 fluid ounces) or 2 cups full fat milk (4%)
100g (3.53 ounces) dark Chocolate (I use Cadbury 70% cocoa solids)
40g (1.41 ounces) or 1/3 cup cocoa powder, sifted
4g (0.14 ounces) or half teaspoon of xanthum gum if not using an ice cream machine (available here xanthum gum)
Put the egg yolks and sugar into a bowl and beat until thickened and lighter in colour. Bring the milk to the boil and then slowly add to the egg while whisking continually.
Melt the chocolate using a microwave (30 sec stir, 20 sec stir, 10 sec stir, repeat 10 sec stir until melted) or a bowl over a pan of boiling water. Whisk into the egg mixture.
Add the cocoa powder and then place the saucepan over a medium heat and stir until all the cocoa powder and chocolate is incorporated.
Pour through a fine sieve into a bowl and place in the fridge to cool completely (this is important to the smoothness of your ice cream).
CHOCOLATE GELATO RECIPE WITHOUT ICE CREAM MACHINE
Use a bamix or blender to mix in the xanthum gum. The mixture will thicken slightly, pour into a container and freeze.
CHOCOLATE GELATO RECIPE WITH ICE CREAM MACHINE
Follow the instructions on your machine which usually just require you to pour it in and turn it on. Once it is thick scoop into a container and freeze overnight. After eating a few spoonfuls of course.

Copyright © 2012 Reardon Media Pty Ltd. All rights reserved. How To Cook That
My Cookbook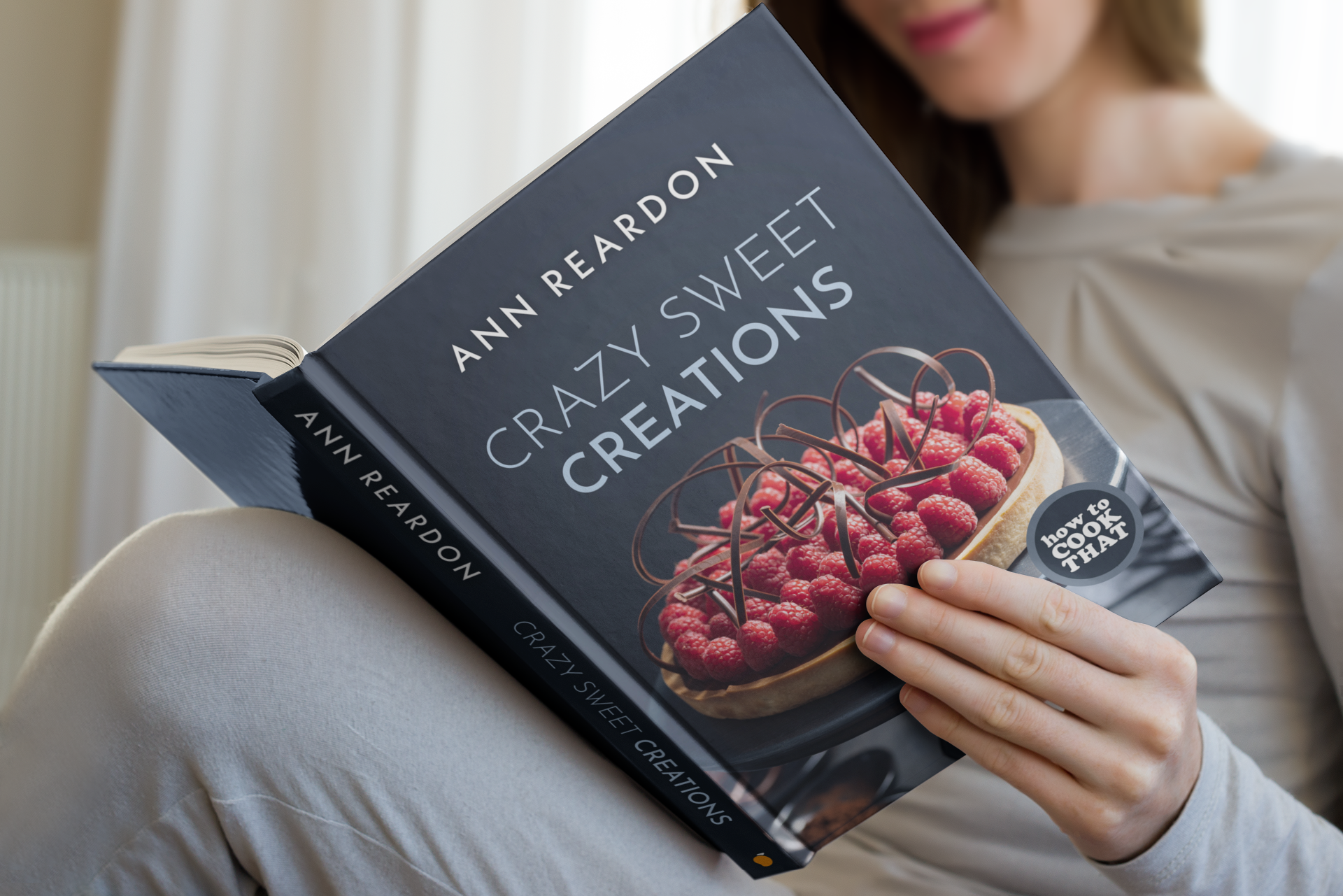 Stores that sell my book listed by country: http://bit.ly/ARcookbook All recipe quantities in the book are in grams, ounces and cups.