Chocolate Oscars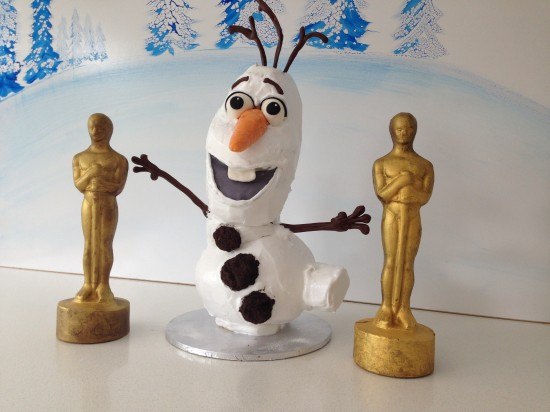 The Academy Awards go to the best of the best each year, a golden Oscar to recognise an outstanding performance, film or soundtrack.  I actually think more industries should follow suit, because for us non-actors, there's simply not enough trophies out there once you finish junior school.
Think about it, little kids only have to show up to a team sport every week and they get a trophy at the end of the season.
Why? Because we want to encourage them to keep playing and to have fun.
Personally, I think that grown-ups need encouragement too.  So why not make your own Academy Award for someone you appreciate and surprise them with a chocolate Oscar. Maybe a Mum of the Year or Best Supporting Husband?
And speaking of awards, this week my shiny 'silver play button' arrived from YouTube to mark reaching 100,000 subscribers.  Sure, it was rather late coming as I now have almost 500,000 wonderful subs, but I was still excited and encouraged to get it.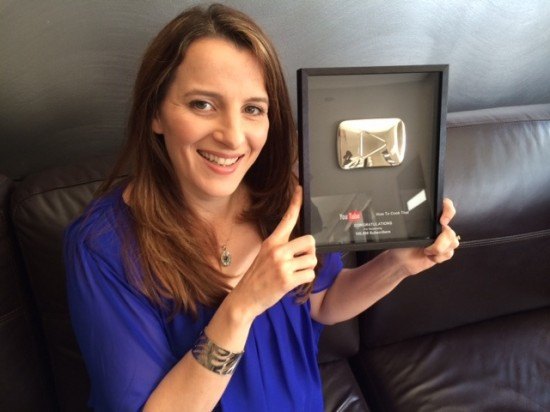 These are pretty simple to make, all you need is:
* An oscar mold
* 200g (7.05 ounces) Chocolate per large oscar (see video on tempering and types of chocolate to use here) 
* Filling – I am using popping candy you can choose what you like from the chocolate truffle recipes part 1 or chocolate truffle 10 most popular recipes.
The 2014 Best animated feature nominations are: The Croods, Despicable Me 2, Ernest and Celestine, Frozen, The Wind Rises.  Who do you think should win the award? 
by Ann Reardon How To Cook That
My Cookbook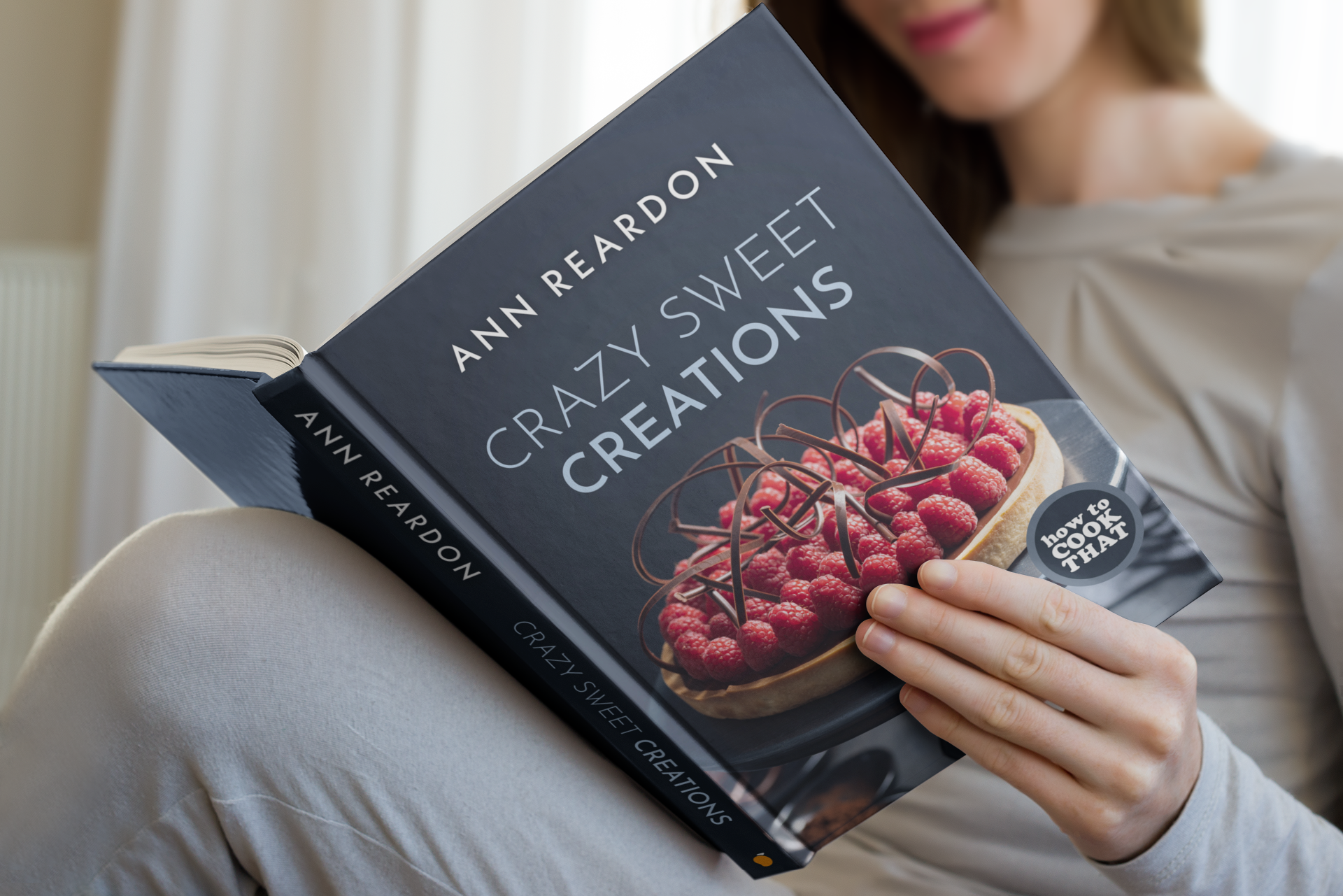 Stores that sell my book listed by country: http://bit.ly/ARcookbook All recipe quantities in the book are in grams, ounces and cups.