Clever or Never?
Damper Recipe
375g (13.23 ounces) plain all purpose flour
3 tsp baking powder
1 teaspoons salt
90g (3.17 ounces) butter, melted
125mL (4.23 fluid ounces) milk
Mix all the ingredients together and knead until well combined. Double wrap in foil and bake in the fire. Or roll into a snake and wrap around a stick to cook it in the flames. This is fun but tends to end up with burnt damper. The best results will be in a cast iron camping oven.
Here's what to google if you wish to purchase any of the gadgets in this video. Most are available on ebay, amazon and elsewhere:
fruit vegetable spiral knife (clever)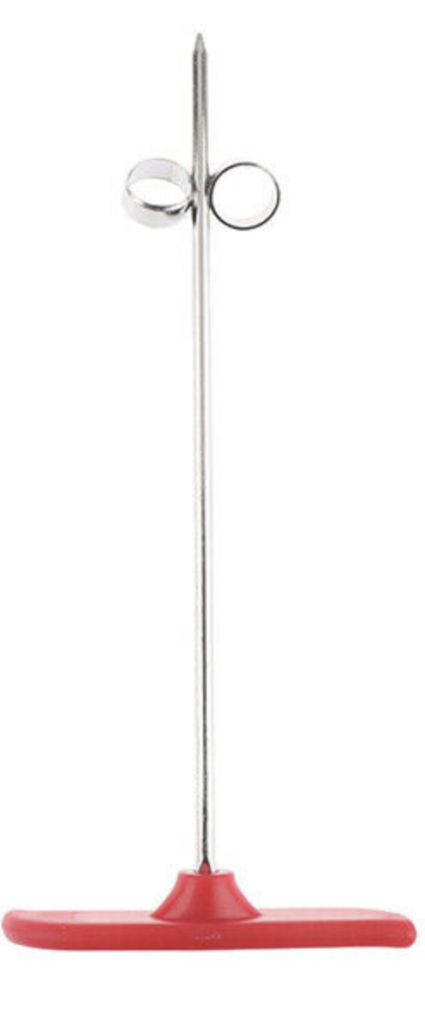 silicone dough bag (clever as long as you don't put it in the fire)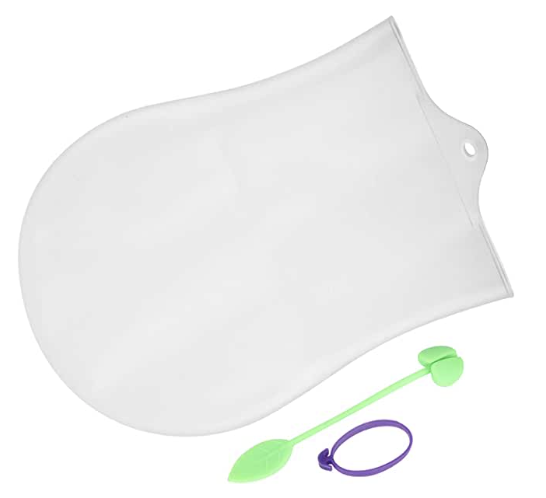 party ant picks (clever for a themed party if kids are older so they won't choke on them)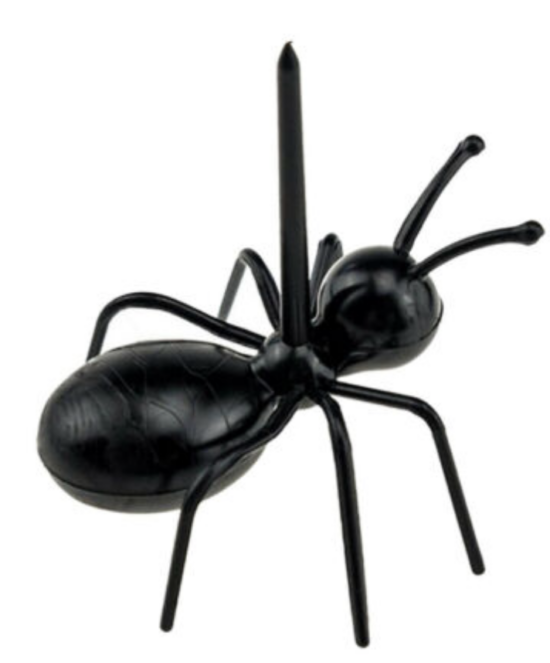 pastry wheel cutter (clever)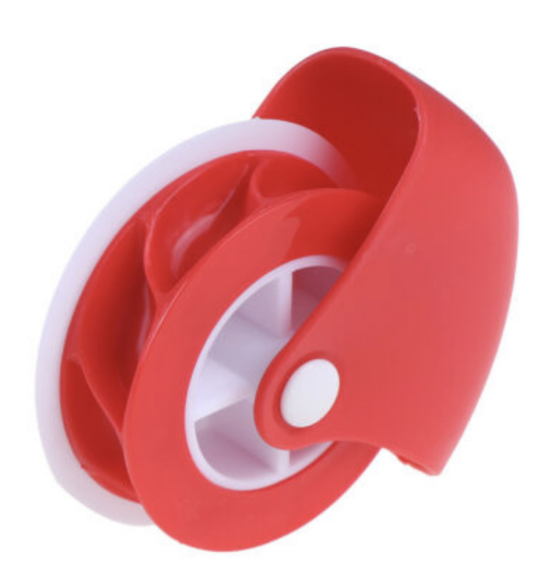 garlic cutter (never) I am hoping there are better models out there.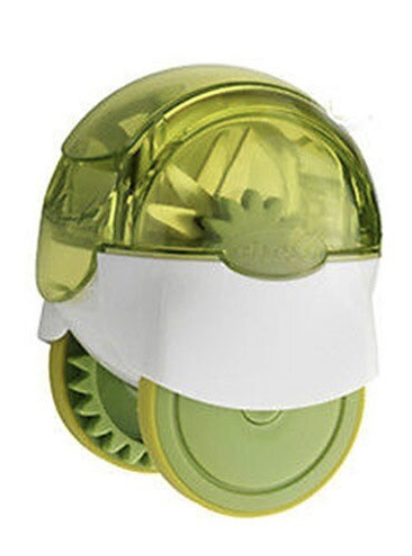 cookie plunger cutter (clever, there are so many different designs to choose from)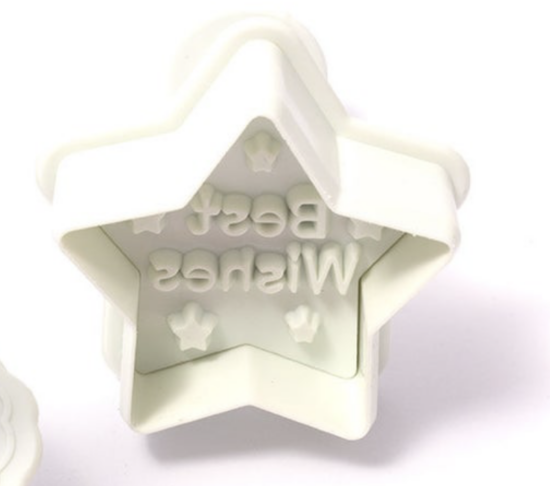 It's nearly Christmas, grab a cookbook and cross someone off your present shopping list. Stores that sell listed by country: http://bit.ly/ARcookbook
All recipe quantities in the book are in grams, ounces and cups.