DANGEROUS HACKS this is crazy

These hacks are getting more and more dangerous it is ridiculous. Youtube used to be a great place to go for how-to videos. Sadly, they are eroding that reputation one hack video at a time.
In this episode I am testing…
1. Should you store avocados in water in the fridge? According to this post it makes them last longer.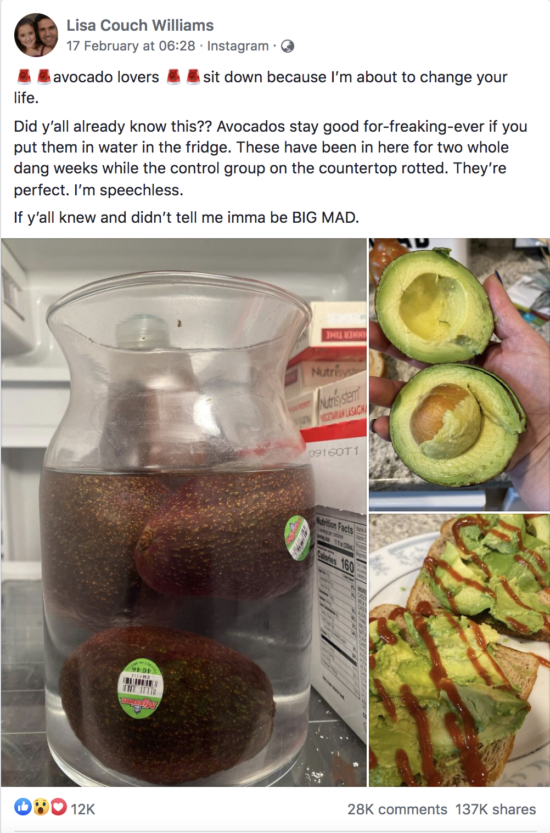 2. Should you make a solid metal power plug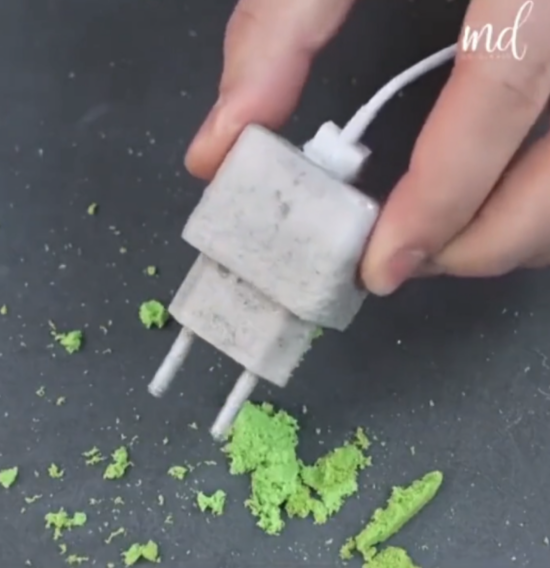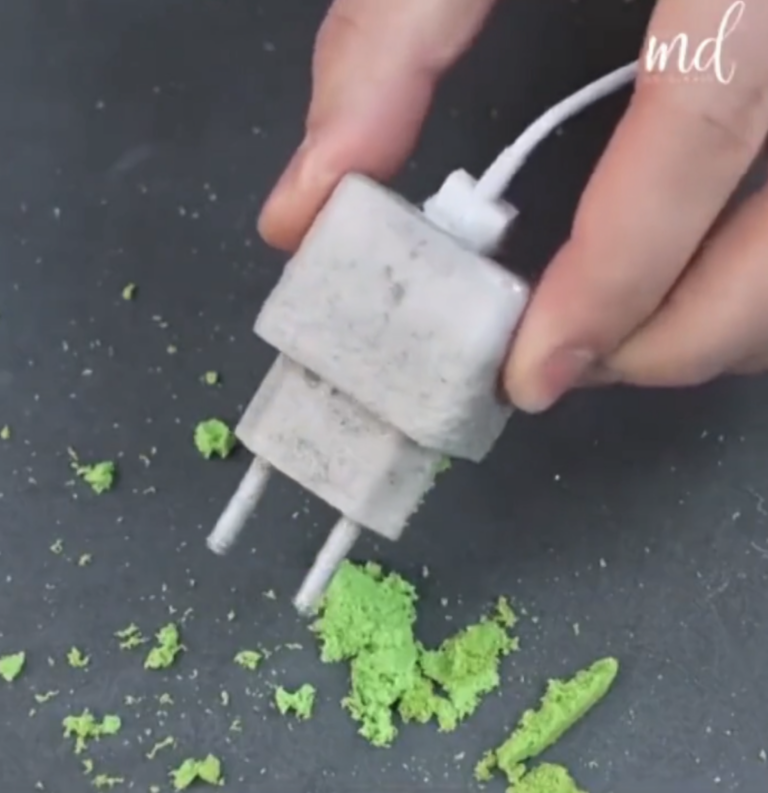 3. Can you safely cook steak on molten metal?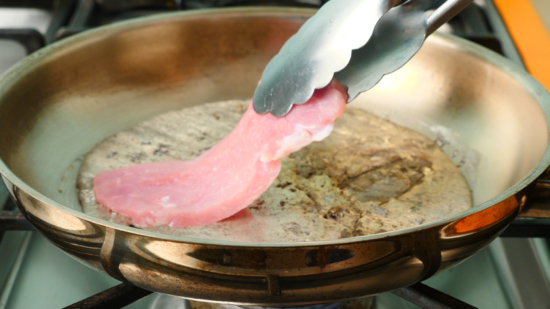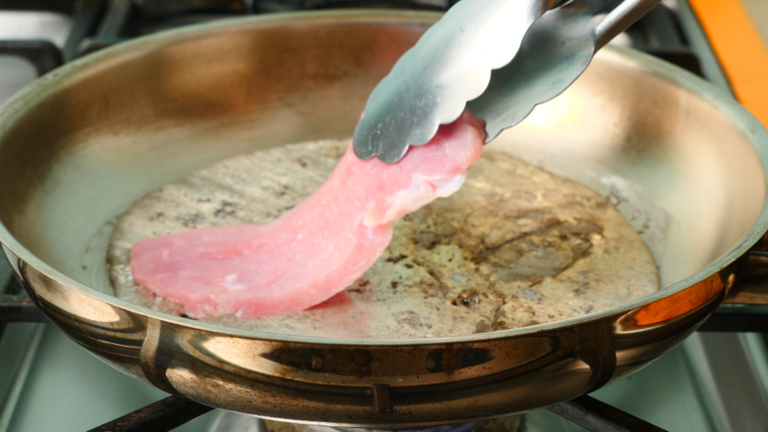 BIG ANNOUNCEMENT
I have been busy over the last year planning, writing and overseeing the photography and layout for my first ever cookbook! There are heaps of my favourite dessert recipes in there with a chapter on pastries, ice-cream, yummy cakes, artistic desserts and of course chocolate desserts. Each chapter has its own intro explaining the food science that you'll need to know for success every time. Booksellers where you can purchase your very own copy: http://bit.ly/ARcookbook
All recipe quantities in the book are in grams, ounces and cups.