DANGEROUS HACKS this is crazy

These hacks are getting more and more dangerous it is ridiculous. Youtube used to be a great place to go for how-to videos. Sadly, they are eroding that reputation one hack video at a time.
In this episode I am testing…
1. Should you store avocados in water in the fridge? According to this post it makes them last longer.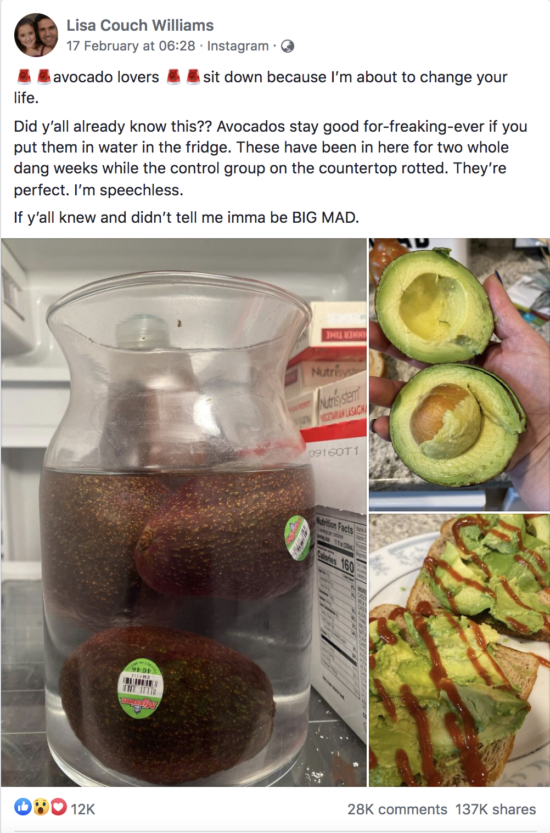 2. Should you make a solid metal power plug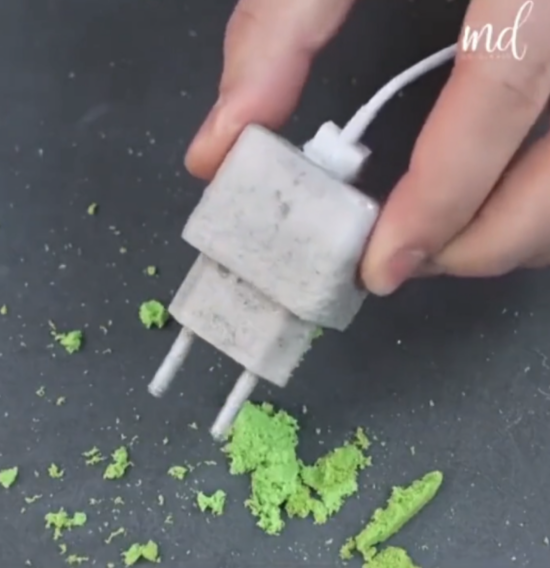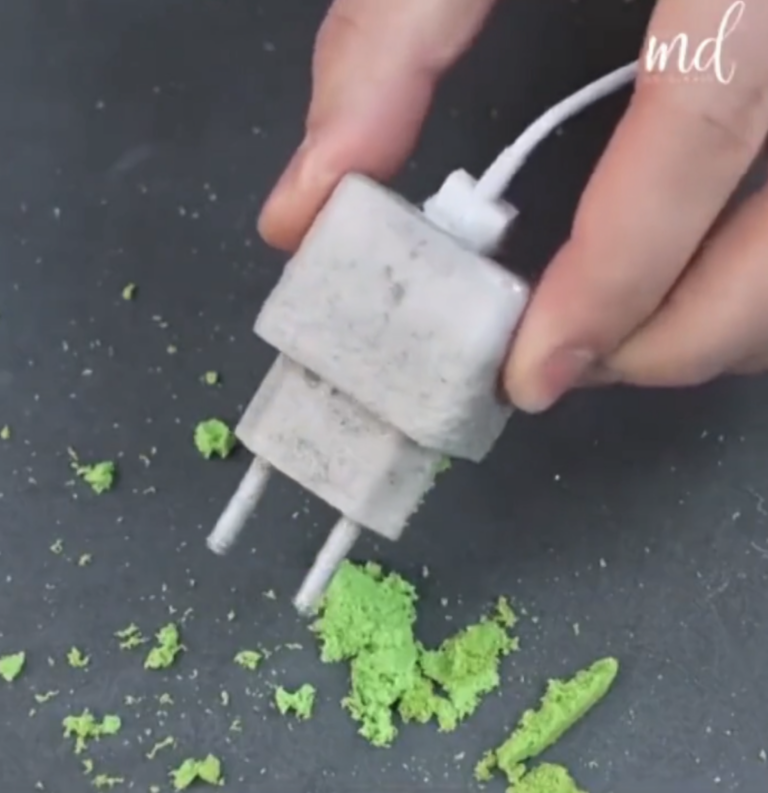 3. Can you safely cook steak on molten metal?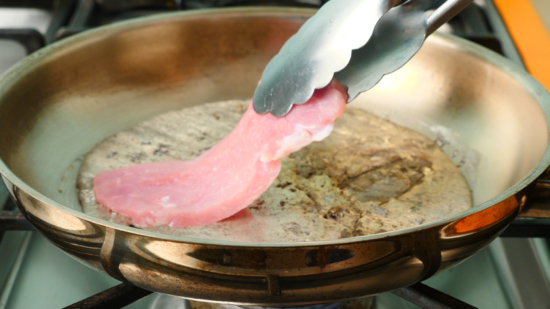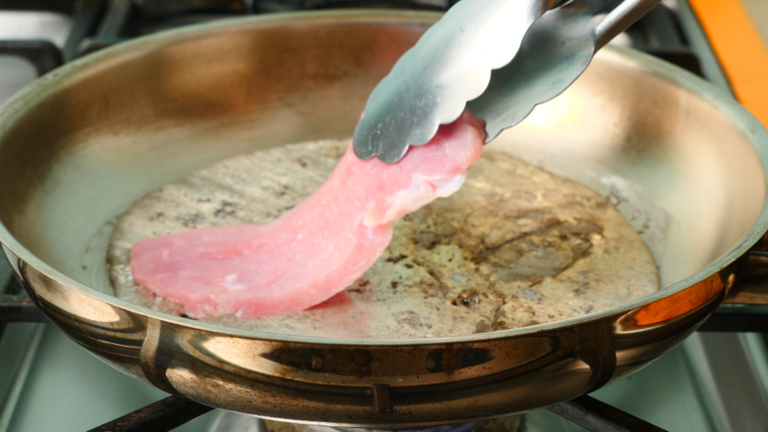 My Cookbook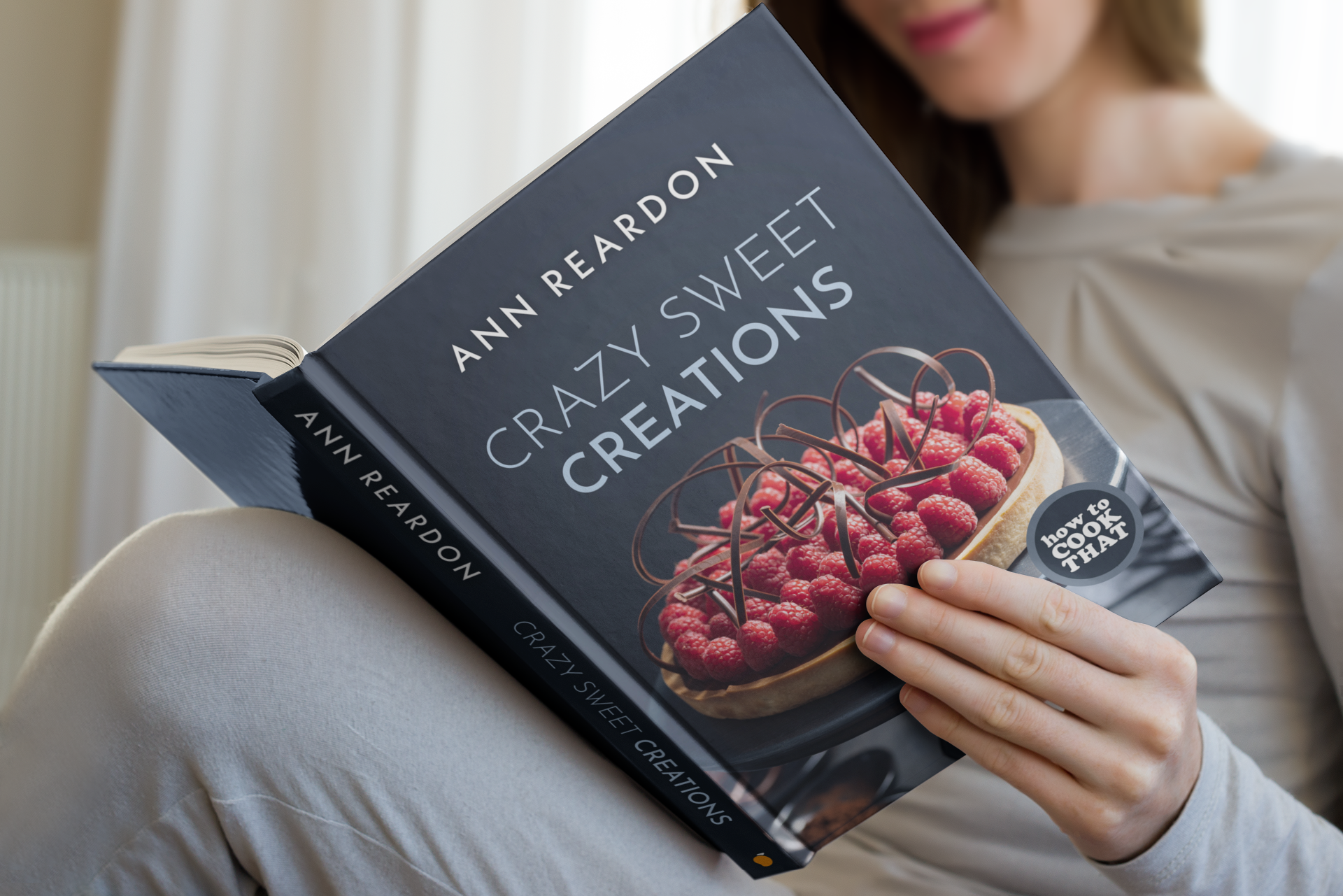 Stores that sell my book listed by country: http://bit.ly/ARcookbook All recipe quantities in the book are in grams, ounces and cups.