DEADLY craft hack, do not try this
In this video:
DEADLIEST craft hack on the internet
Video by: multiple sources on YouTube and TikTok showing how to make your own fractal wood burning machine and how to do fractal wood burning.
Conclusion: Extremely Dangerous. At least 34 people have lost their lives trying to make wood look pretty with this craft hack. The small minority that survived now have life changing damage to their hands and heart problems. Do not try fractal wood burning… it's not worth the risk. If you're considering it make sure you watch the video to fully understand what your up against.
Milk Tea Jelly
Video by my: asian grandmother taught me
Conclusion: Fake. There is nothing in the recipe that would make it set into a jelly.
Can you cook food (other than toast) in a toaster?
Sources: Multiple
Conclusion: Fake. Although it is possible to cook meat in a toaster it takes more than 20 minutes to cook a thin steak. It contaminates your toaster with meat juices and makes the toaster very hot. In one case it caused a house fire.
YouTubes facebook page
Did you know youtube can upload any of your videos natively to it's facebook page? That's right YouTUbes terms of service give them permission to redistribute, edit, or put your videos up in full if they want to. With no financial credit to you at all. It appears, from the sample that we looked at, that this practice garners millions of views on facebook for youtube and has grown their following to over 85 million. Despite there being a link to the original videos on youtube it appears to have a very low click through rate. There is no need to click through, you've already seen the video.
On this page youtube decided to promote a fake hack video. They have now removed it. It is important that they do not use their page to promote fake hacks due to what is known in psychology as the illusionary truth effect. Which means that the more we see or hear something, even if it is implausible, we are more likely to believe it to be true.
My Cookbook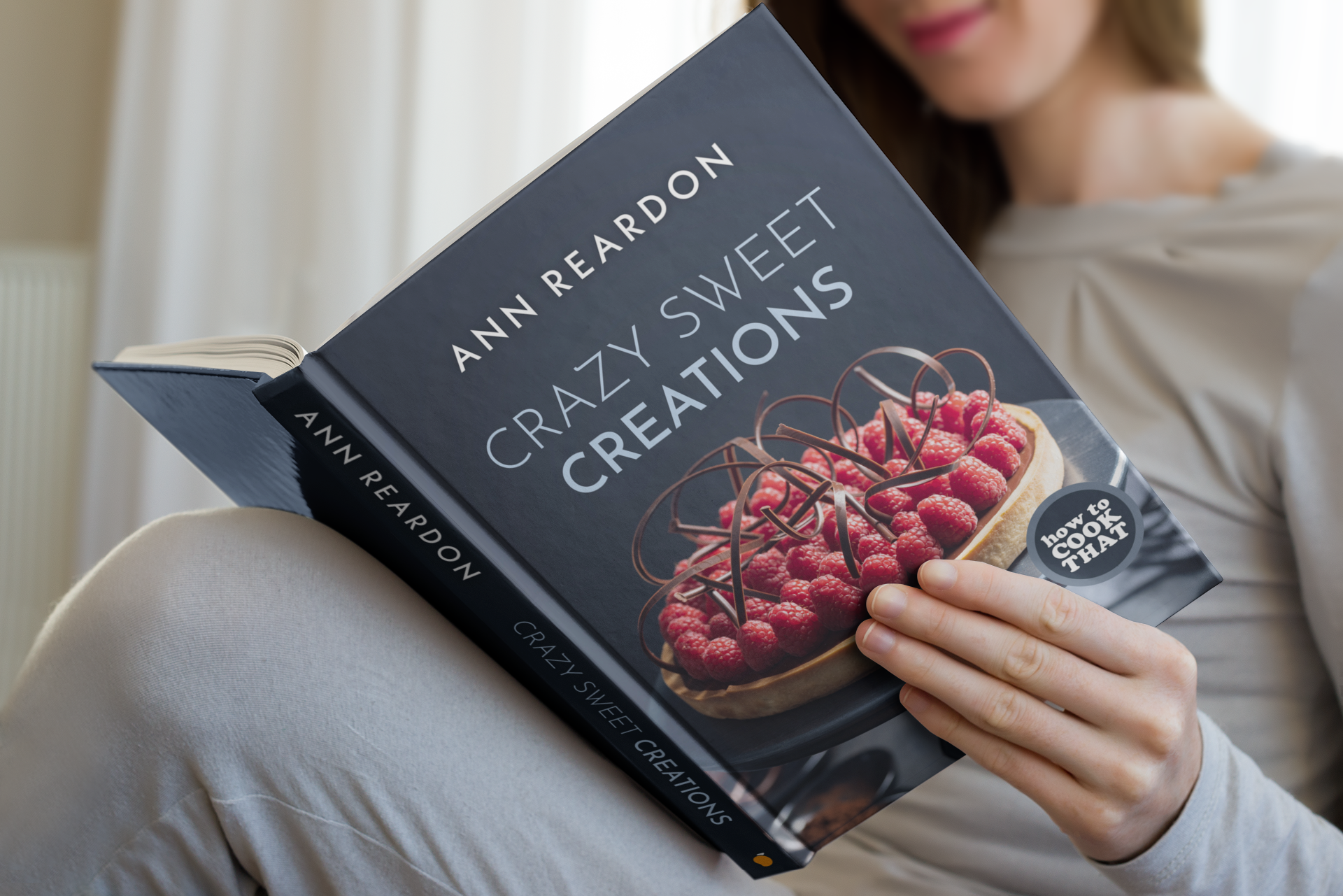 Stores that sell my book listed by country: http://bit.ly/ARcookbook All recipe quantities in the book are in grams, ounces and cups.