Debunking COVID-19 misinformation
The world is in the grip of a pandemic. Each life lost is not just a statistic on the COVID-19 world counter, but a dearly-loved person. In the light of this, it's strange that some content farms seem to have no qualms about producing how-to videos with incorrect information about hand sanitisers and disinfectants. And their dubious videos have been watched by millions! In an effort to combat this misinformation, as well as the confusion around facemasks, I have made a video based on all the available science. Please note that this is accurate on the day of filming, new updates and research are happening constantly so please continue to read information from only trusted sources for your updates.
EPA list of disinfectants
Disinfectants that are effective against COVID-19 can be found here.
DIY Hand Sanitizer Recipe (not for consumption)
1/3 cup aloe vera gel
2/3 cup or more 99% isopropyl alcohol (do not use alcohol with a lower percentage).
Mix together well and place in a sealed bottle so the alcohol does not evaporate.
Soap
Australia only – support a local business soap bulk order here #not-sponsored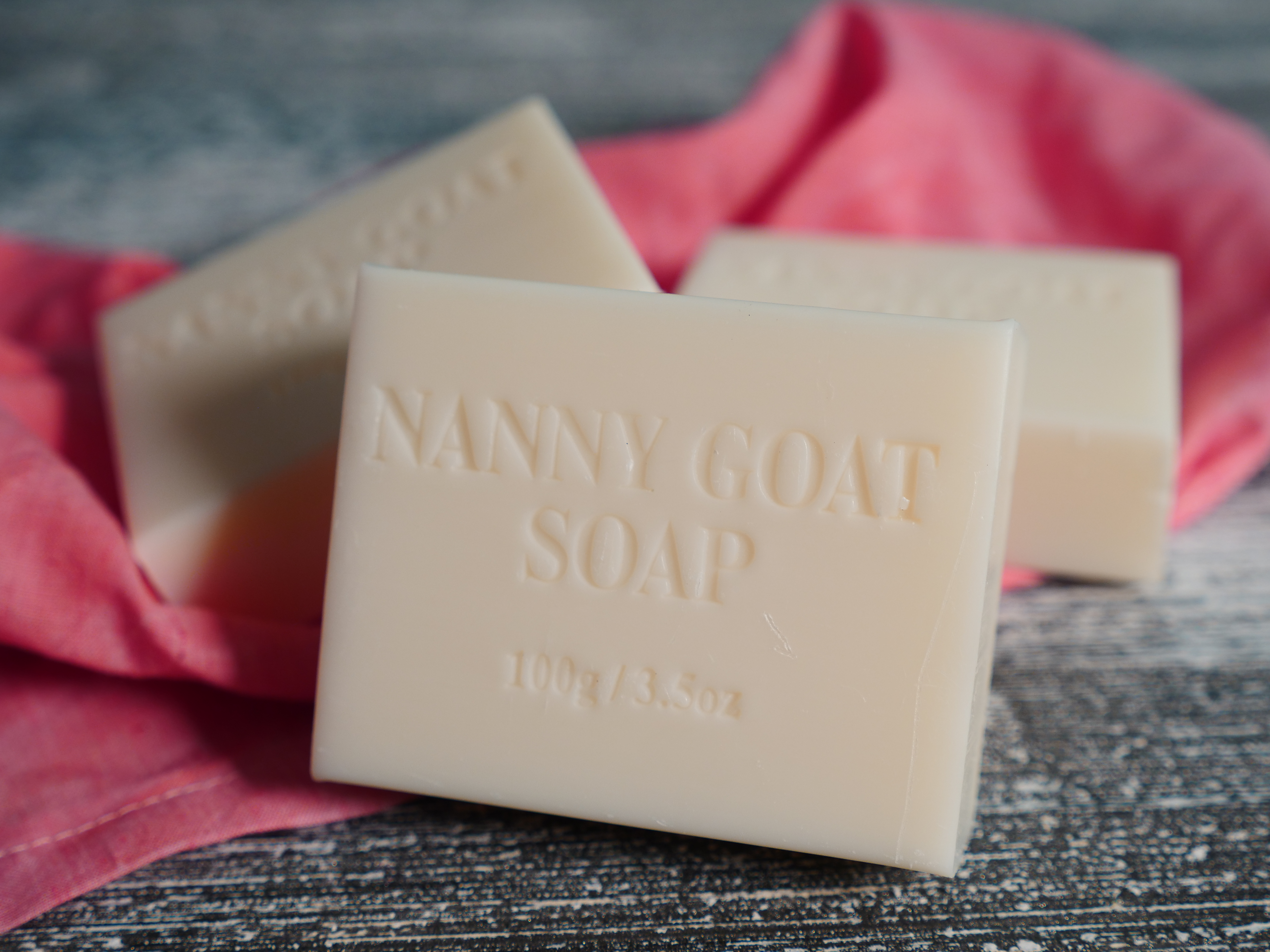 © All Rights Reserved Reardon Media PL 2019
My Cookbook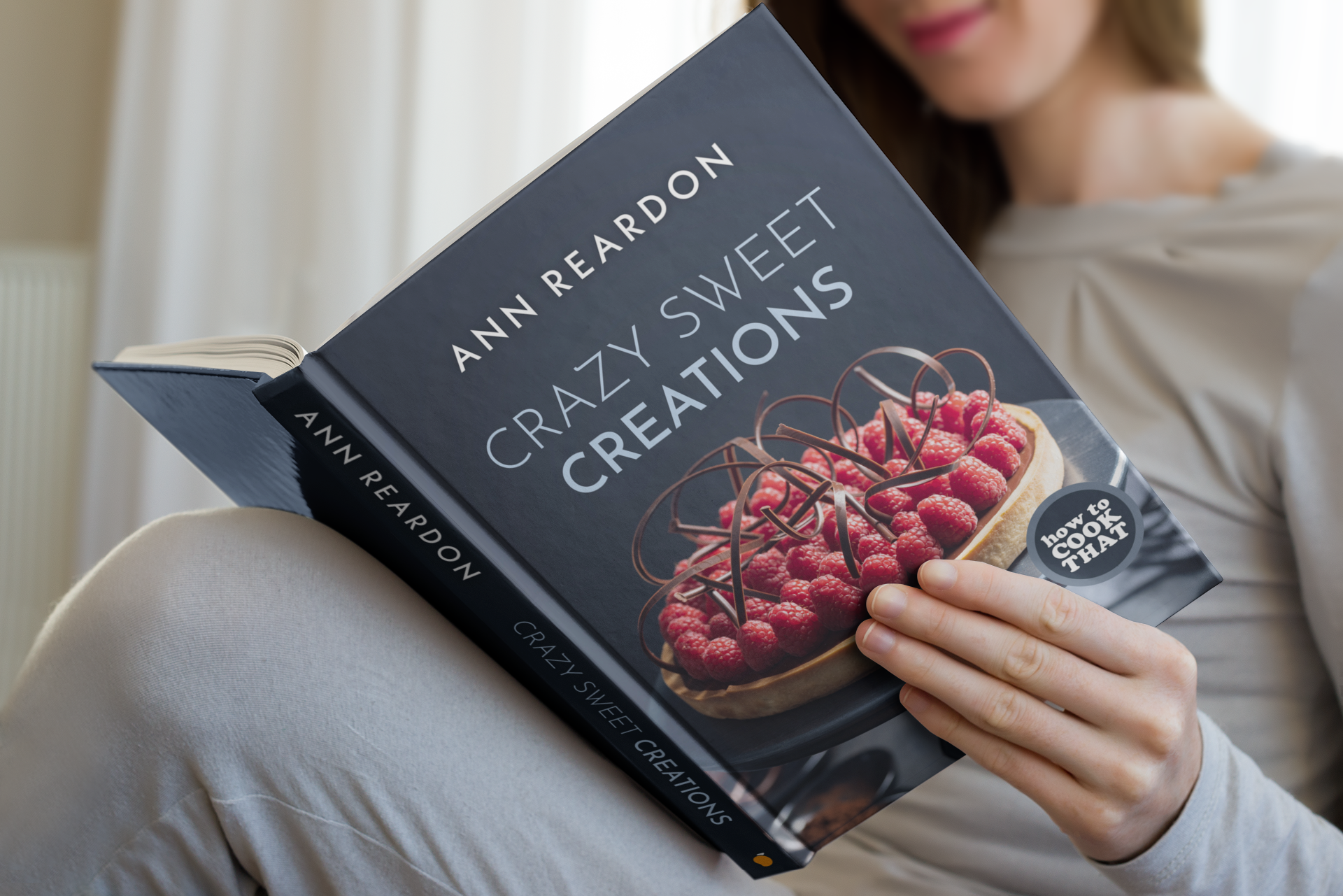 Stores that sell my book listed by country: http://bit.ly/ARcookbook All recipe quantities in the book are in grams, ounces and cups.