Debunking More Viral Cooking Videos
Trustworthy is defined in the dictionary as reliable, dependable, tried and true. Unfortunately a lot of the viral videos tested in this series have been tried and found wanting.
Does the publishing of disinformation (deliberate spread of information that you know is false for your own gain) really matter in how-to and cooking videos? I believe it does. Cooking is science and it should be portrayed accurately. In the same way as people would get concerned about inaccurate history videos, dodgy maths content and fake news. Fake science is miseducating the viewer and wasting their time and money if they try it out.
From this video:

Baked Cheesecake Recipe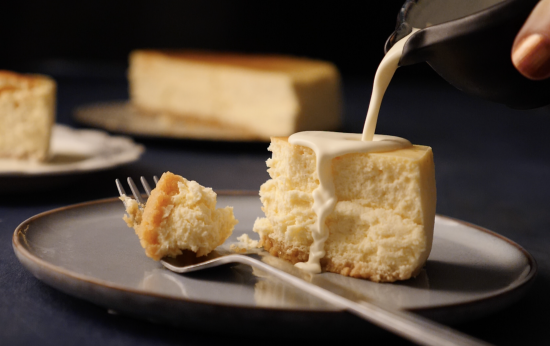 Follow the directions from the Emoji Baked Cheesecake Recipe but leave out the food colouring and bake in one large loose based tin instead of little ones.


Home Made Noodles Recipe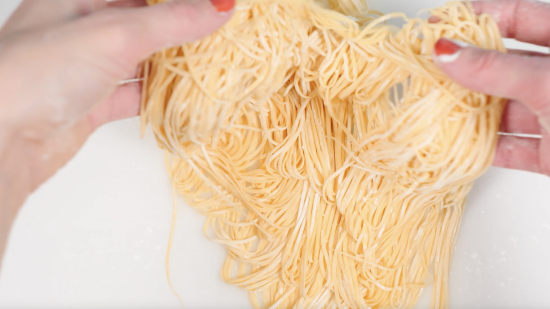 2 cups flour
2 eggs
1/4 cup water
Combine all the ingredients and knead to from a smooth dough. Use a rolling pin or pasta machine to roll out really thinly. Cut into fine noodles.
Cook in boiling water until tender. Place in bowls, top with finely sliced roast pork, a soft boiled egg, shiitake mushrooms and some bean sprouts. Pour over boiling hot stock in the flavour of your choice.


Skittles Popcorn Recipe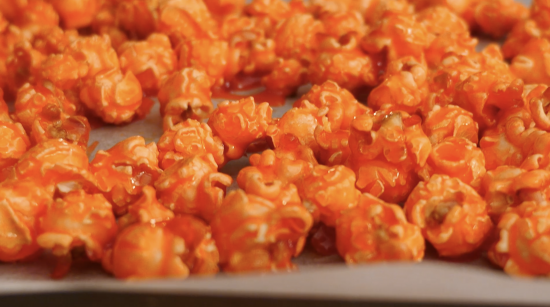 60g (2.12 ounces) butter
1/8th cup corn syrup or glucose syrup
1/2 cup one colour of skittles
3 cups freshly popped plain popcorn
Combine the butter, corn syrup and skittles in a pan and stir over high heat until melted. Add the popcorn and stir through. Spread out onto a lined baking tray and bake in the oven for 10 minutes. Leave to cool the store in an airtight container.
Note: I found this recipe to be greasy and if baking again I would experiment with removing the butter and adding a few tablespoons of water instead. However everyone in my house prefers eating skittles and popcorn separately so I did not try this out.
My Cookbook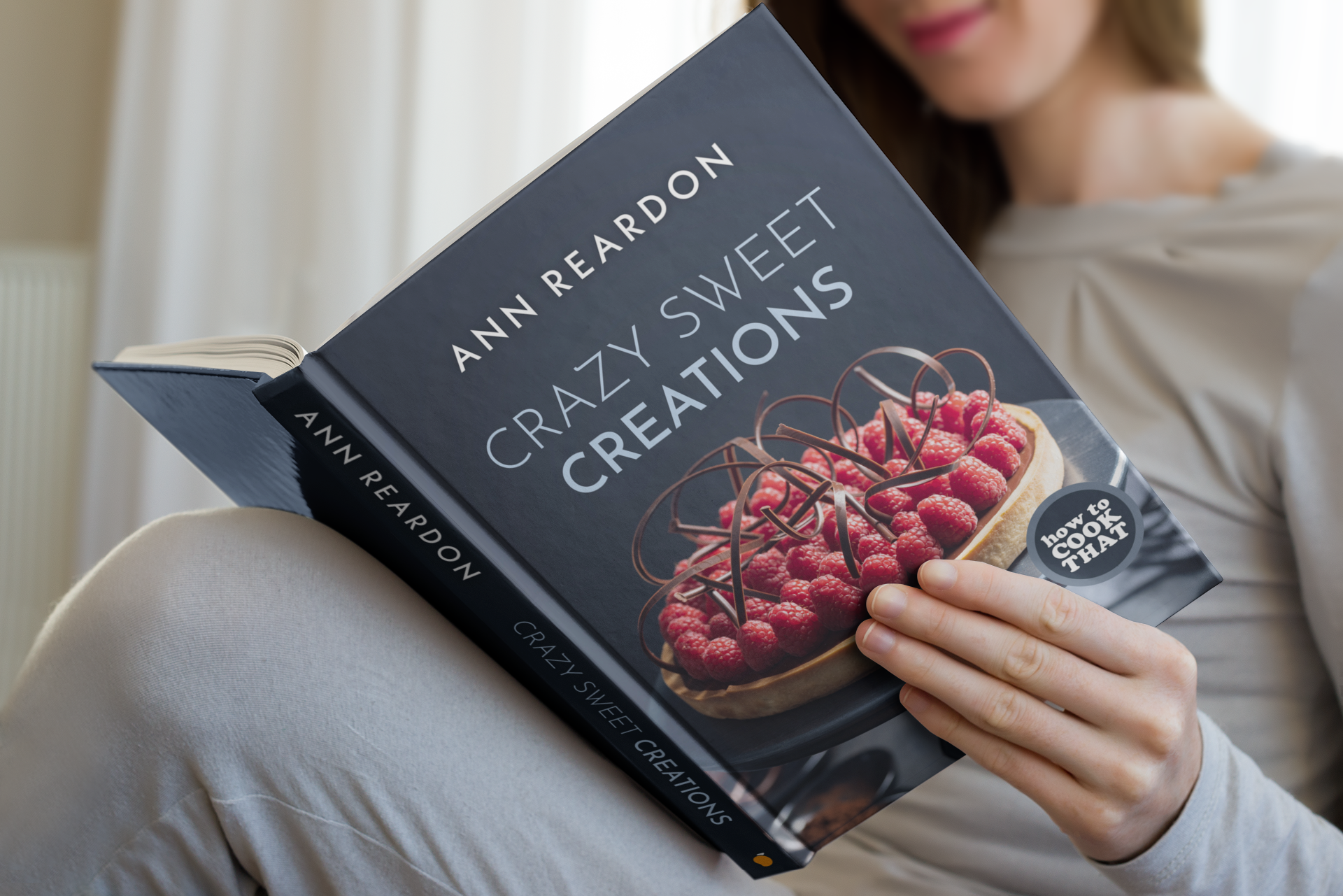 Stores that sell my book listed by country: http://bit.ly/ARcookbook All recipe quantities in the book are in grams, ounces and cups.