Debunking Viral Tik Tok Videos
In this episode I am debunking viral videos from Tik Tok, facebook and youtube. There continues to be a meteoric rise in the amount of 'fake' content surrounding the topic of food. Perhaps because food is easily accessible and relatively low cost for most content producers. It is important to educate young people how to check if a source is reputable. Misinformation can be donagerous and one hack in this video could make you very sick. We will explore can you safely cook steak in a toaster? Do razor blades dice strawberries? If you put strawberries in a jar do they last longer? Does Pepsi make worms come out of pork? Are there parasites in pork? How to best to make hard sugar numbers for on top of a cake and more.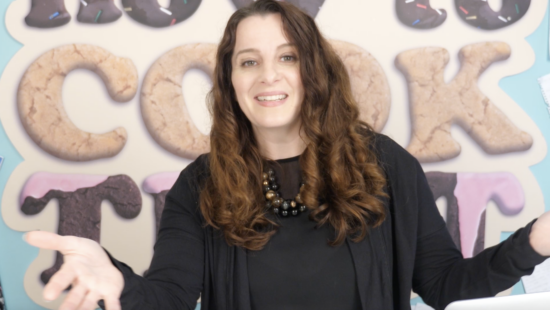 Of course Dave will get to taste test a recipe or two.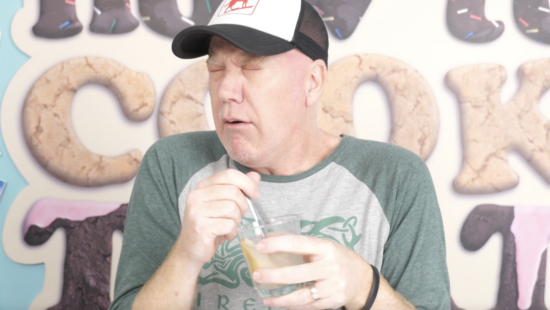 Enter for your chance to win FURI knives set
Competition now CLOSED
Congratulations to the winners
One 'Furi Pro 7pc Hexagonal Magnetic Knife Block Set', valued at AUD $599
winner: Lisette Berlanga
And five prizes of 'Furi Pro East/West Santoku 2pc Knife Set' each valued at $169
winners: Nusa Golob, Lachlan McHenry, Elijah O'Sullivan Mairena, Matthew Keeler, Amy McCutchan
My Cookbook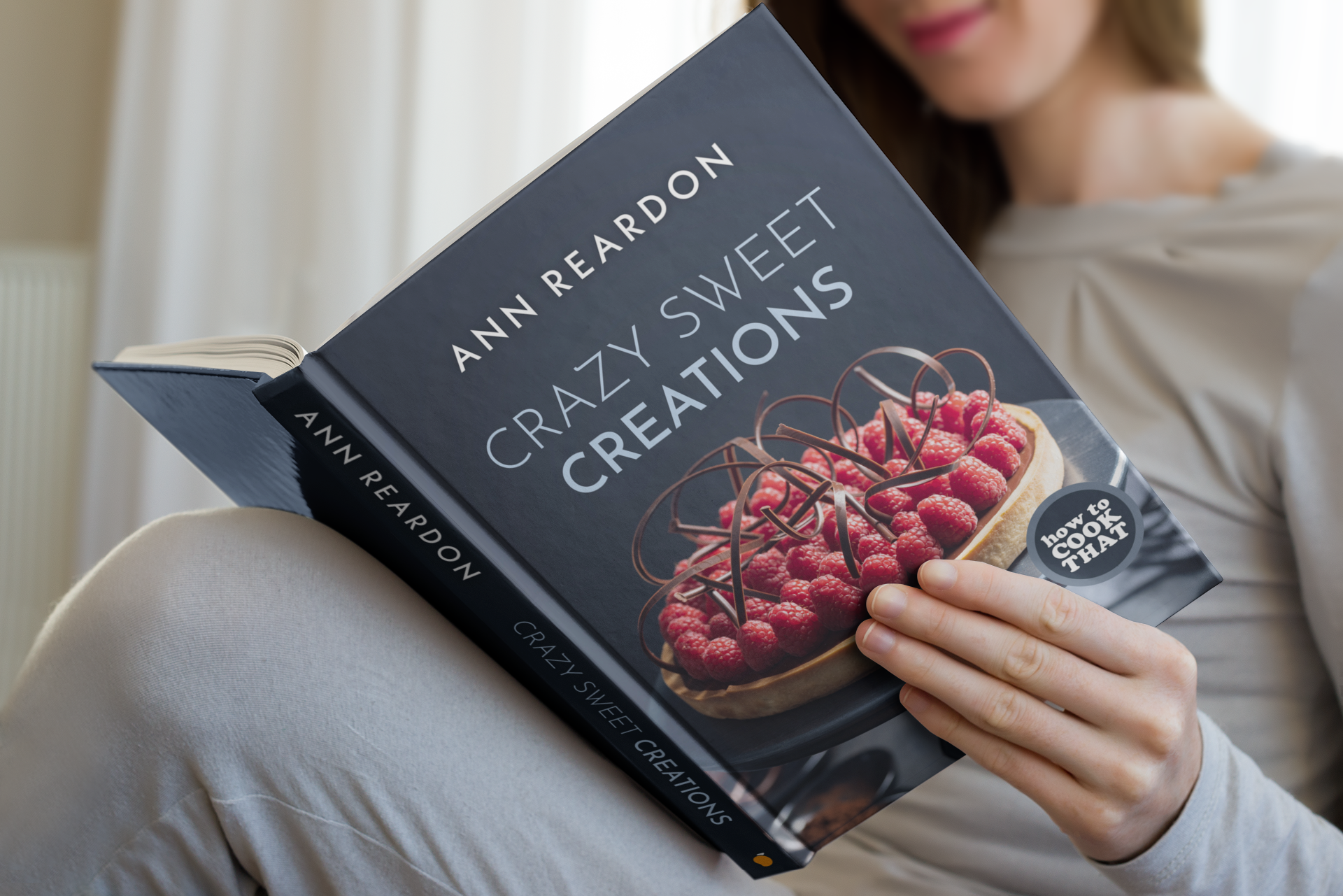 Stores that sell my book listed by country: http://bit.ly/ARcookbook All recipe quantities in the book are in grams, ounces and cups.