Giant Ice-cream Sandwich
This was quite a challenge, not because of the recipe but due to the filming style. To do the whole recipe in stop motion means it is made up using a series of photos, lots of photos. That is why I chose a simple recipe to make. Jedd is having this one for his birthday party next week. he has just turned 7, which means this website is also turning seven.
I have made playlist of my favourite videos from over that time and I'll put that at the end of the post for you.
To make a giant ice-cream sandwich you will need:
Firstly figure out how big you can make it. Look at the size of your freezer and see which of your baking trays fit so you know how big to make the cookie.
A round cake tin slightly smaller than the size you are making the cookie, mine was 32cm (12.6 inches) in diameter.
ice-cream (measure the volume of the cake tin using a measuring jug and water, multiply the results by 1.5 to get the amount of ice-cream you need to buy eg: the volume of my cake tin was 6L (1.59 gallons) so multiply that by 1.5 and I needed to buy 9L (2.38 gallons) of ice-cream).
Chocolate chip mold (I found mine on ebay, search for hershey's kiss mold)
Chocolate – a 350g (12.35 ounces) block made 4 chocolate chips. You will need to temper your chocolate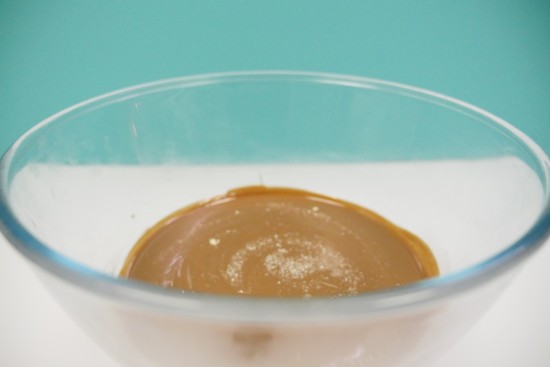 Cookie recipe (makes two very large cookies)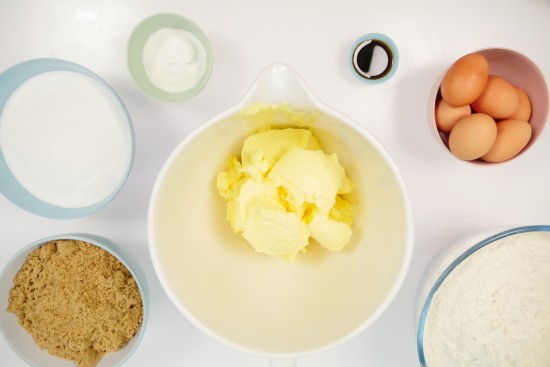 4 cups margarine or butter
4 cups sugar
4 cups brown sugar
8 eggs
2 tablespoons vanilla
12 cups flour
4 tsp baking powder
Preheat the oven to 150C (302 degrees Fahrenheit).
Cream the butter and sugars then add the vanilla and eggs and beat thoroughly. Mix in the flour and baking powder.
Split into two circles and add giant chocolate chips to the top.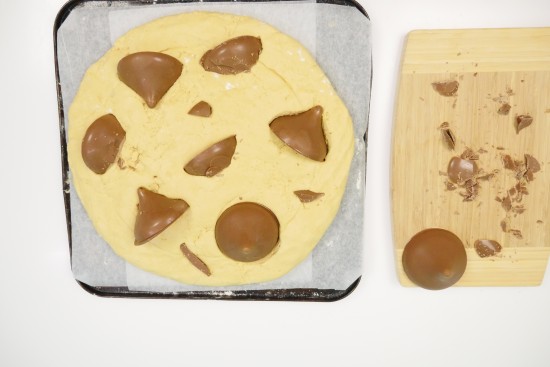 Bake in the middle of the oven at 150C (302 degrees Fahrenheit) for around 50 minutes. Place an empty tray on the very top shelf of the oven to protect the top of the cookie from getting over-browned while you wait for the middle to cook. Check your cookie is baked all the way through. Cool completely.
Watch the video above for assembly instructions.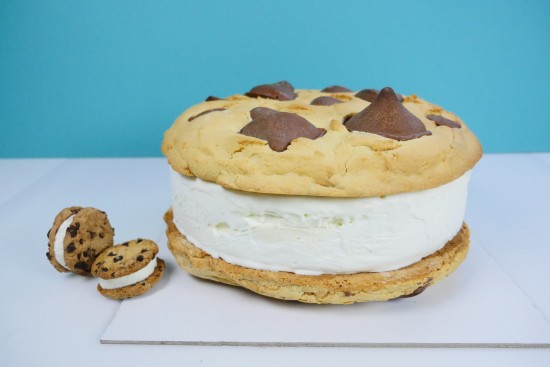 A few of my favourite videos from the past seven years…

My Cookbook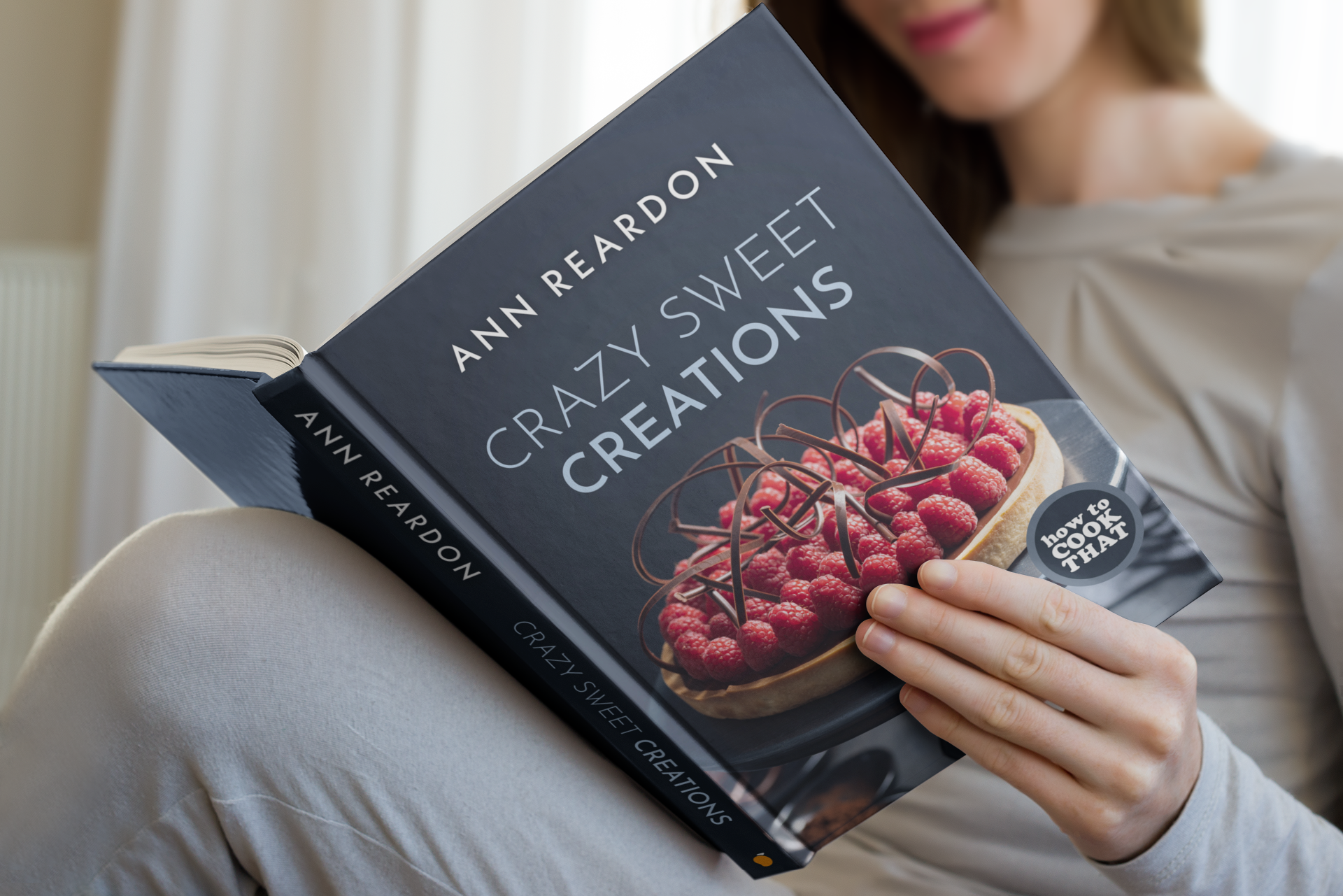 Stores that sell my book listed by country: http://bit.ly/ARcookbook All recipe quantities in the book are in grams, ounces and cups.