Parisian Meringue Dessert Aux Merveilleux (Wonderful)
Meringue recipe for domes and circles
(makes 45 domes and bases when piped in 3.5cm (1.38 inches) circles)
300g (10.58 ounces) caster sugar or super fine sugar
6 egg whites
Beat on high speed until glossy and thick.
Pipe as shown in the video and bake for 90 minutes at 100C (212 degrees Fahrenheit).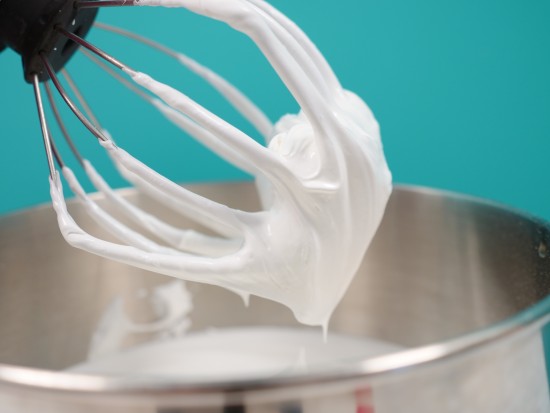 Crispy meringue for the outside
250g (8.82 ounces) caster sugar or super fine sugar
4 egg whites
Whip together until smooth and thick.
Pipe half of this as plain meringue strips onto non-stick baking paper (see video).
Split the remaining mixture into two bowls.
Coffee Meringue
1/4 of the above meringue mixture
1 tsp of instant coffee
1 tablespoon of hot water
Dissolve the coffee in the hot water and fold into he meringue. Note I found this to be too strong and bitter, if making again would only add half of this coffee mixture.
Cherry Meringue
1/4 of the above meringue mixture
3 table spoons of tinned cherry juice
Heat the cherry juice to concentrate it down to 1 tablespoon.
Fold into he meringue and pipe onto lined baking trays.
Bake at 100C (212 degrees Fahrenheit) for 60 minutes. Allow to cool for about ten minutes, chop to desired size and store in airtight container until ready to use.
Nut Praline Recipe
2 cups sugar
1/3 cup water
1 cup almonds or hazelnuts
Place the nuts on a tray lined with non stick baking paper in the oven at 150C (302 degrees Fahrenheit).
Put the sugar and water into a pan and stir until the sugar is dissolved. Wash down the sides of the pan with a we4t pastry brush and boil, unstirred, until it turns lightly golden brown. Do no overcook or it will taste burnt. Pour half of this mixture over the nuts and move around until they are coated. Leave to cool and chop into small pieces. Store in an airtight container.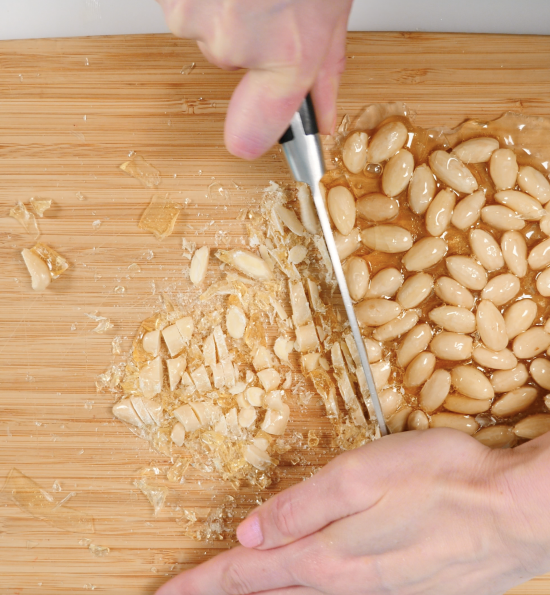 Caramel
To the remaining sugar mixture int eh pan add
1 tablespoon of butter
1/2 cup cream
Return to the heat and stir until the mixture is smooth. Pour into a heat proof bowl and leave to cool.
Chocolate Shavings
200g (7.05 ounces) Dark Chocolate
200g (7.05 ounces) white chocolate
Use a potato peeler to make chocolate shavings from eh blocks of chocolate.
Cream
600mL (20.29 fluid ounces) cream (35% fat)
200mL (6.76 fluid ounces) double cream (56% fat)
Whip until thick
Assembly / Flavour Combinations
Le Merveilleux
meringue, cream, dark chocolate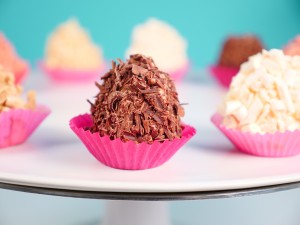 L'Incroyable
meringue, cream, white chocolate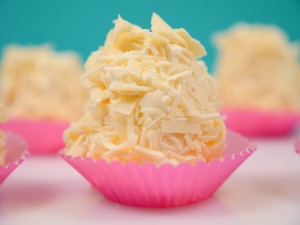 L'Impensable
Meringue, cream, coffee meringue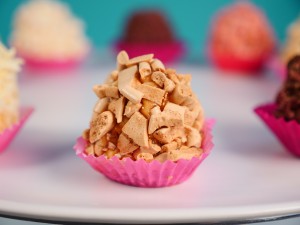 L'Excentrique
Meringue, cream, cherry meringue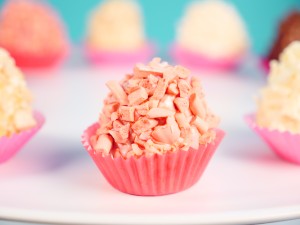 Le Magnifique
Meringue, cream, caramel, praline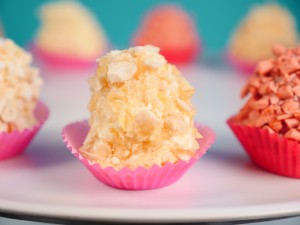 Le Sans-Culotte
Meringue, Cream, caramel, plain meringue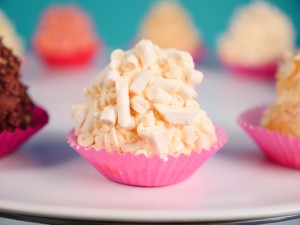 My Cookbook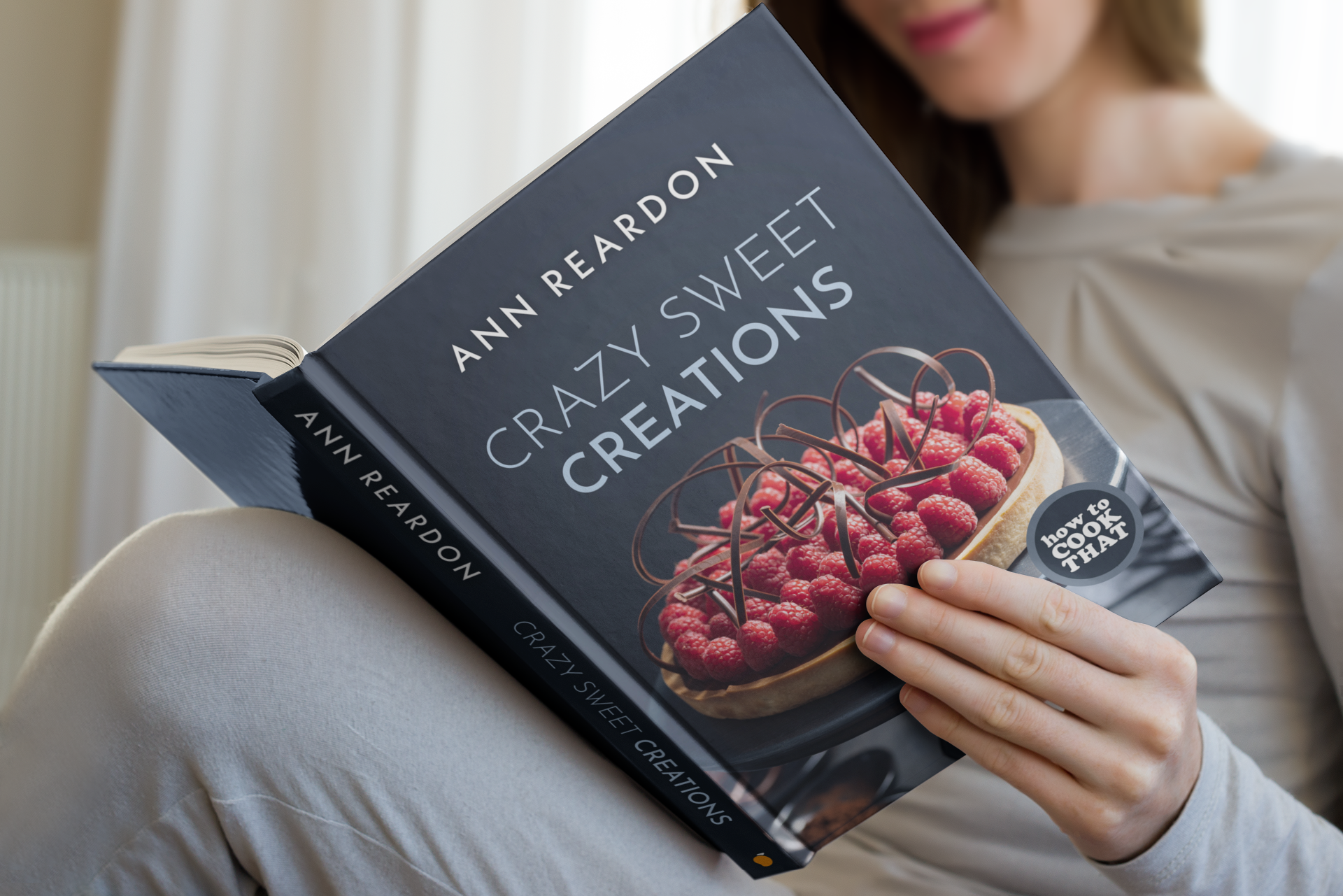 Stores that sell my book listed by country: http://bit.ly/ARcookbook All recipe quantities in the book are in grams, ounces and cups.