Penguins of Madagascar Cake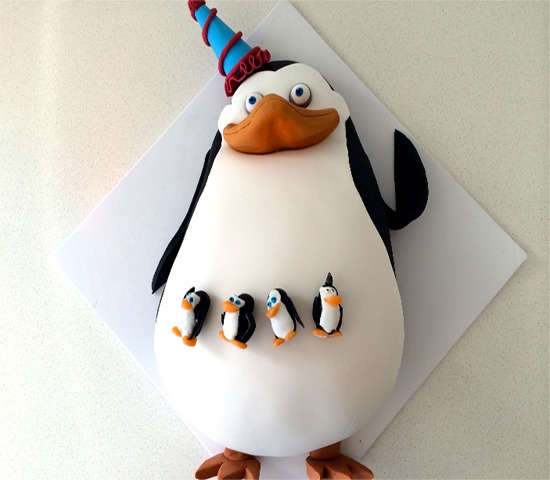 Easy and fun Penguins of Madagascar cake and a candy penguins tutorial. Aren't those little guys just so cute.
I had fun this week making this penguins cake. It is so easy. It just uses two round cakes. And my boys came up with the idea of making cute little candy penguins using black jelly beans. Check out their video at the end of this post too.
To make the penguins of madagascar cake you will need
serves:8-10
Two round cakes you could use the sponge cake recipe, red velvet cake or chocolate cake or even a bought one if you're short on time.
The penguin cake template
orange powdered food colour
500g (17.64 ounces) white fondant
200g (7.05 ounces) black fondant
200g (7.05 ounces) orange fondant
20g (0.71 ounces) blue fondant (colour white with blue gel colour)
20g (0.71 ounces) grey fondant (mix some white and black together)
one small ice cream cone and fondant in colours of your choice for the hat
To make jelly bean penguins you will need
black jelly beans
orange starburst chews
5 marshmallows
1/4 teaspoon of water
icing sugar
food safe marker
100's and 1000's
2014
by Ann Reardon How To Cook That
My Cookbook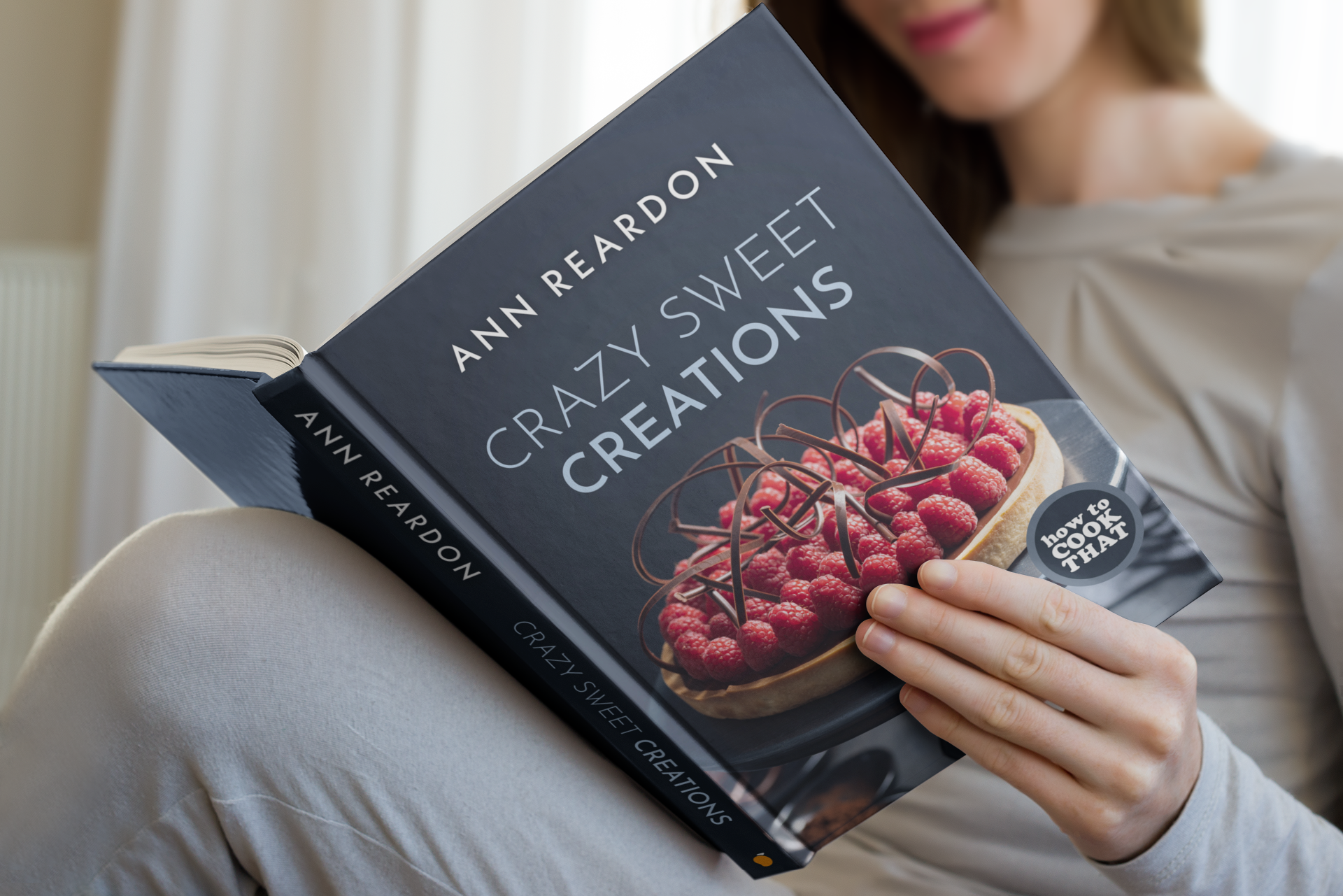 Stores that sell my book listed by country: http://bit.ly/ARcookbook All recipe quantities in the book are in grams, ounces and cups.