The Perfect Chocolate Cheese Board

If you love cheese you'll be delighted when your host brings out a board covered in amazing cheeses and crackers. But if you are a sweet-tooth then the chances are that your heart just sunk with disappointment. To solve that conundrum I've created a chocolate board filled with candy and fruit and nuts topped with the normal array of cheeses and fruit.
To make this chocolate cheese board you will need:
Crackers choose a couple of varieties. Put a few on the platter and keep the rest at hand to restock as needed.
Cheese, try to choose a variety camembert, cheddar, gouda and a fruity or exotic cheese. Look for a variety of shapes, some in wedges, others round and still others rectangle chunks. This makes the board look more aesthetically pleasing.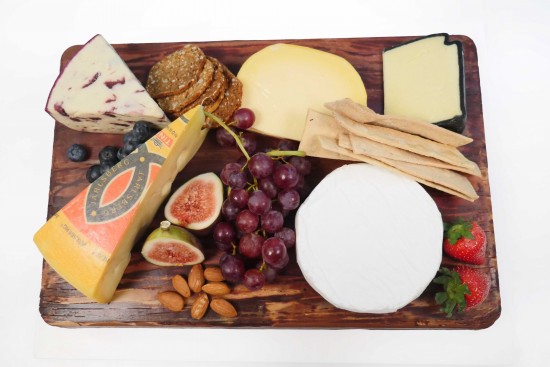 Fresh Fruit, I used grapes, figs and blueberries
Quality chocolate. You will need to use real chocolate that contains cocoa butter, not vegetable fat. Real chocolate melts in your mouth releasing all the wonderful chocolatey flavor.
Filling: I used nuts, freeze dried strawberries, ginger, dried fruit and a variety of candy. Take a wander down the isle of the grocery store and pick up whatever your budget will allow based on what you think your guests will enjoy.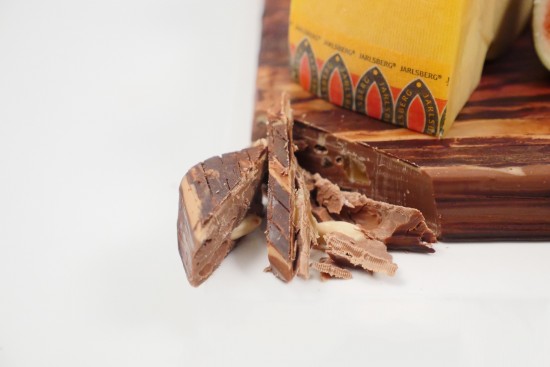 Follow the instructions on the video to make the board look like wood and then arrange the cheeses on top.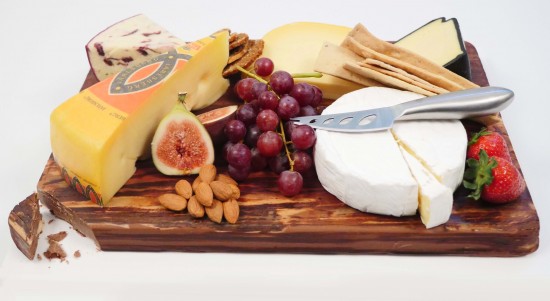 My Cookbook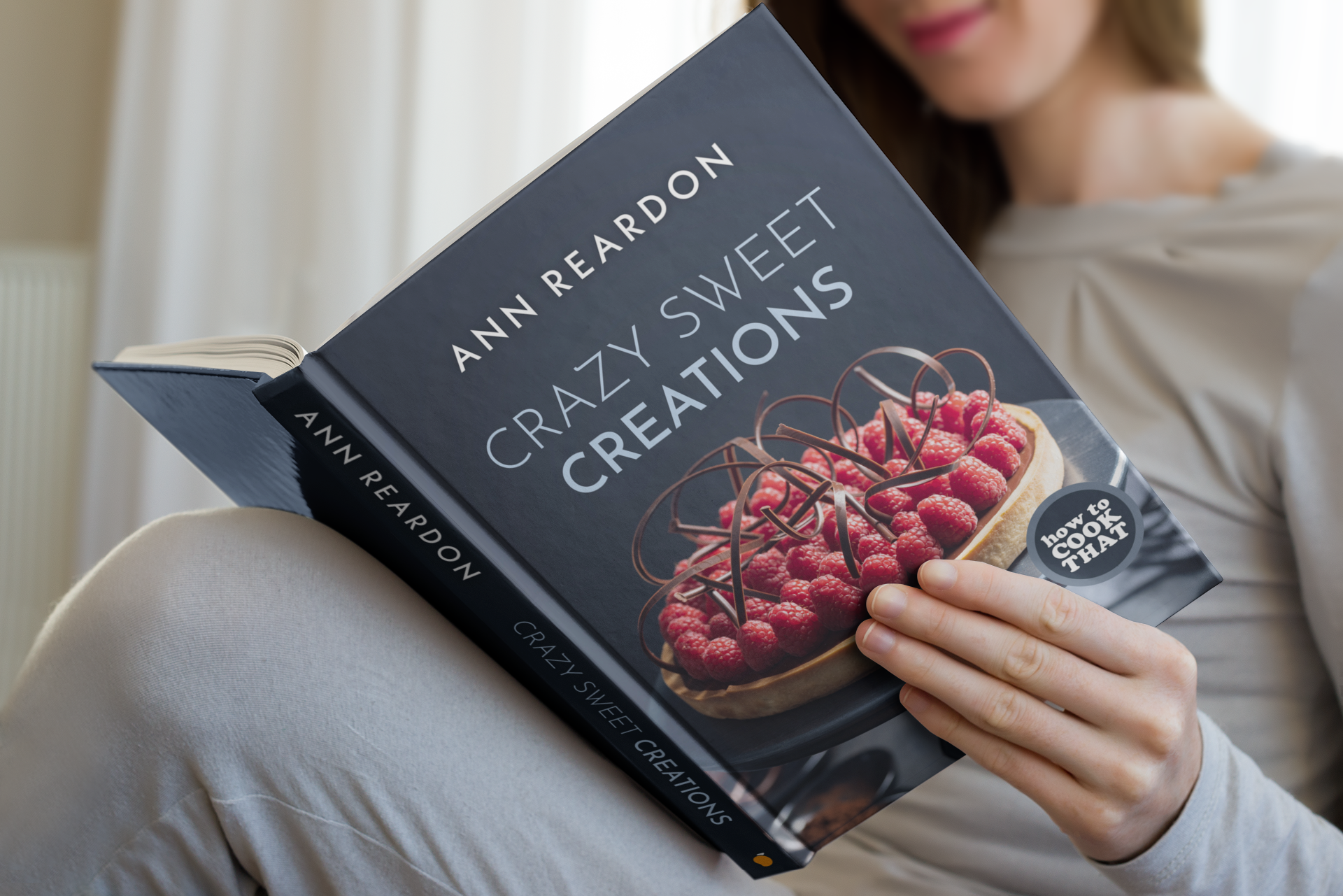 Stores that sell my book listed by country: http://bit.ly/ARcookbook All recipe quantities in the book are in grams, ounces and cups.