Dessert Plating Ideas
Plating a dessert, or any meal beautifully has an effect of how we perceive the flavours and taste. The exact same dish taste better when presented nicely. Environmental factors can have the same effect. The heavier the cutlery, the more likely people were to rate the food highly. So you'd best not use plastic knives and forks at your next gathering. Red plates make people eat less use large plates and serving bowls and they will eat more.
In the video above I am taking a frozen store bought dessert and re-plating it in four different ways. When given he choice everyone took a plated dessert over the standard slice, even when they were told it was the same dessert.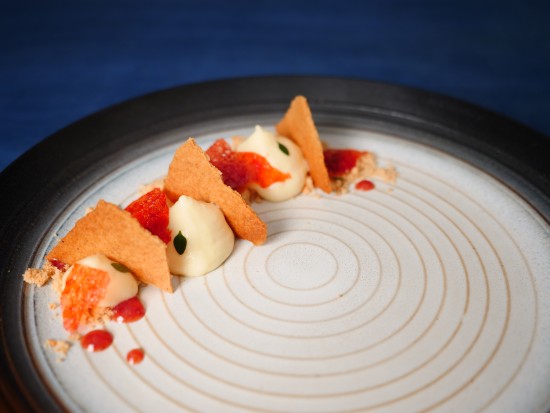 BIG ANNOUNCEMENT
I have been busy over the last year planning, writing and overseeing the photography and layout for my first ever cookbook! There are heaps of my favourite dessert recipes in there with a chapter on pastries, ice-cream, yummy cakes, artistic desserts and of course chocolate desserts. Each chapter has its own intro explaining the food science that you'll need to know for success every time. Booksellers where you can purchase your very own copy: http://bit.ly/ARcookbook
All recipe quantities in the book are in grams, ounces and cups.