Surprise Inside Money Cake
To make this surprise inside money cake you will need:
150g (5.29 ounces) white fondant
32 x 45g (1.59 ounces) kitkats
3 x my rich chocolate cake recipe baked in four tins, my trays are 15″ x 10″
Triple quantity of chocolate buttercream
Simple syrup (make using 1/2 cup of sugar and 1/2 cup of water heated in the microwave until the sugar is dissolved)
Milk chocolate ganache (made using 800g (28.22 ounces) milk chocolate heated with 270mL (9.13 fluid ounces) of cream, stir until smooth and leave at room temp overnight to firm up)
Non-food items:
Plastic self sealing bags (mine were 8.5cm (3.35 inches) x 16cm (6.3 inches), buy a size that fits the notes in your country)
8″ square cake board
7″ square cake board
5 cake support sticks
4 cake pop sticks
edible black marker
A box small enough to go inside the cake
cake box if you're travelling with the cake
Money Cake Directions
Make ahead:
Put the money, tickets and whatever else you want inside the cake into the plastic bags. Make your box and assemble.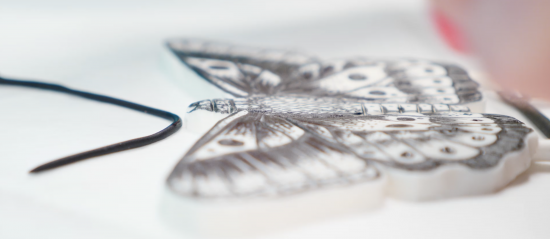 Make your fondant decoration for on top of the cake and add two cake pop sticks with a cross bar. Leave to dry out. This can be stored in an airtight container once dry.
The day before assembly
Make your ganache and leave at room temperature overnight to firm up.
Bake the chocolate cake and leave to cool completely (once cooled you can wrap in plastic wrap and leave at room temperature).
Cut the kitkats to size, keep in mind that two sides need to be wider 8″ and two narrower 7″ to allow for the corners.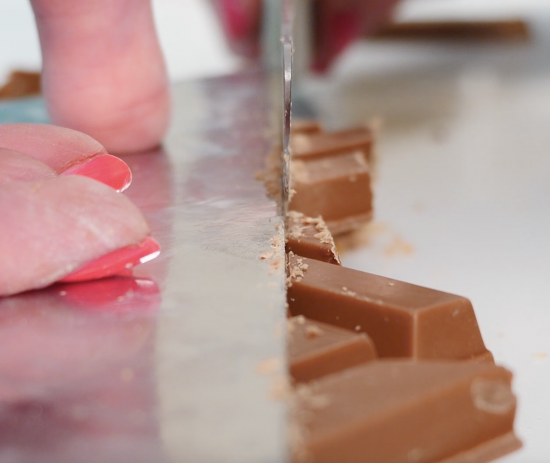 Assembly day:
Make your buttercream.
Cut 7″ squares of cake and assemble as shown in the video with ganache between the layers and buttercream around the outside.
Cut a hole and add the box.
Cover the cake in buttercream
Add the kitkats into place
Add the fondant decoration, attach the bag and push down.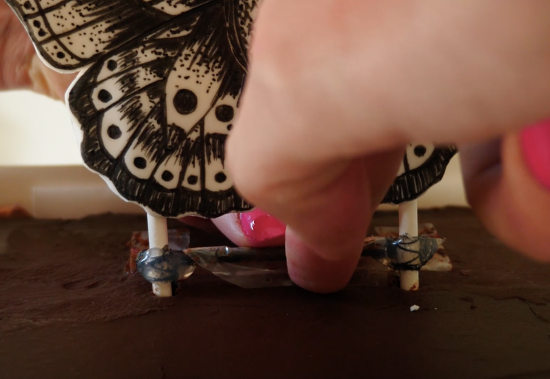 Cover with a little more buttercream to hide.
Then get your video camera ready and have fun surprising someone special with this awesome cake.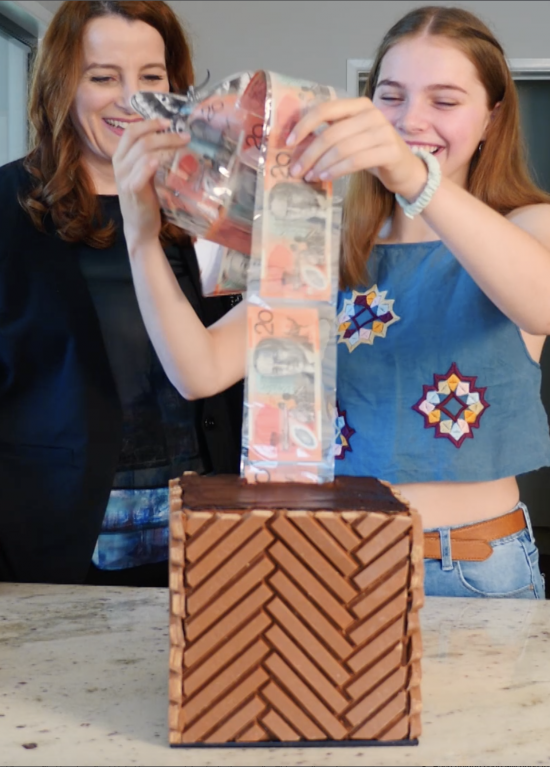 © All Rights Reserved Reardon Media PL 2019
My Cookbook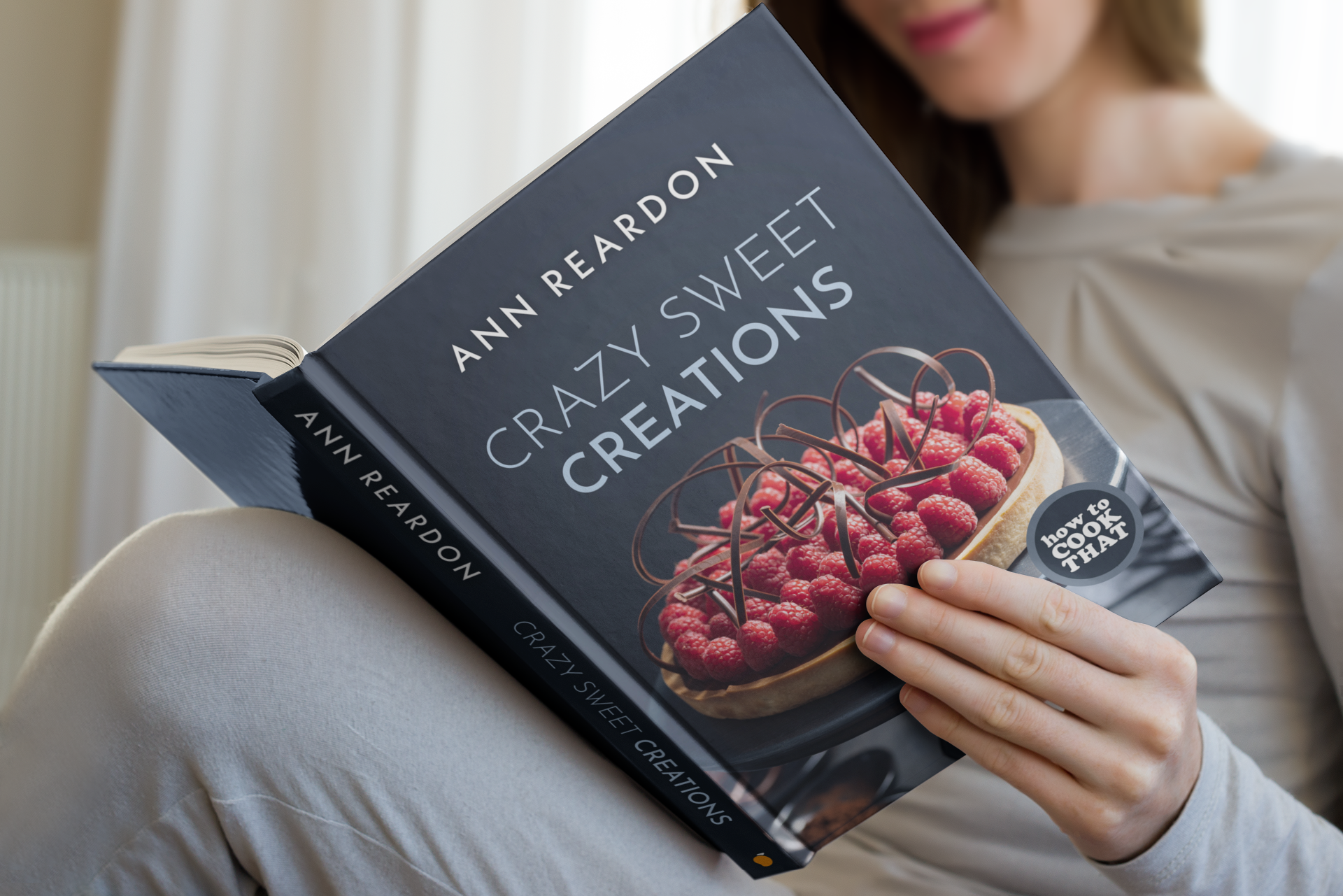 Stores that sell my book listed by country: http://bit.ly/ARcookbook All recipe quantities in the book are in grams, ounces and cups.