Testing Kitchen Gadgets are they CLEVER or would you NEVER use them?
Watch the video for a demonstration and review of each gadget listed below.

Egg Topper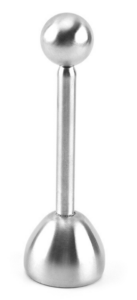 Our rating: Clever. Well designed, cut a neat circle out of the top of the egg shell.


Metal Egg Scissor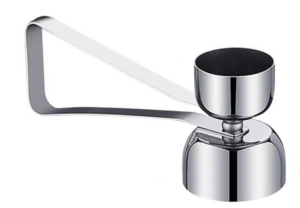 Our Rating: OK, The one above was so much superior that this one fades in comparison.


Egg Cutter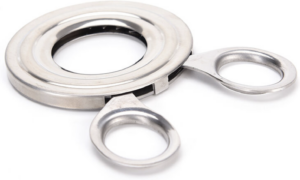 Our rating: Never. This gadget make a very messy rough cut into the boiled egg. And it broke on second use.


Torilla Press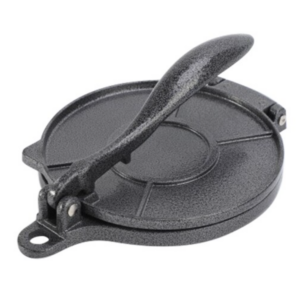 Our rating: Never. This particular model did not flatten the tortilla dough adequately. There may be other better quality ones out there but our experience with this one was not good.


Griolle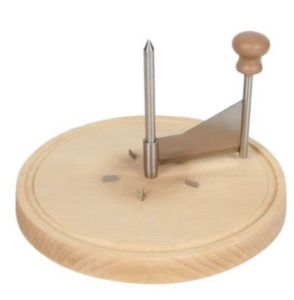 Our rating: Clever, but you need to use it with the right cheese. Teit de moine is hard to source and very expensive in Australia.


Cake Server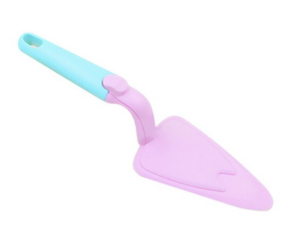 Our rating: Never. It works but not very well so I think it would become unnecessary clutter.
Heart Mousse Mold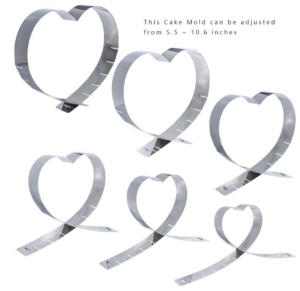 Our rating: Clever. Be aware that you can not use this for baking cakes due to the slots on the sides. With the addition of acetate it works well for mousses. Each size heart is a slightly different shape and the metal can easily be bent out of shape so check the shape before pouring its the mousse. Folds flat for storage.
Recipe for heart mousse cake:
Crunchy Base:
100g (3.53 ounces) hazelnuts
1oog sugar
100g (3.53 ounces) margarine
150g (5.29 ounces) flour
zest of one orange
Preheat the oven to 160C (320 degrees Fahrenheit). Blitz all ingredients in a food processor until crumbly. Place some baking paper on a baking tray and top with heart. Sprinkle the crumbles into the heart, spread out and gently press down. Bake for 35 minutes or until golden.
Mango Cremeux
250g (8.82 ounces) frozen mango, defrosted
4 egg yolks
2 whole eggs
60g (2.12 ounces) sugar
120g (4.23 ounces) margarine
3 gelatin sheets, soaked in cold water.
Place all the ingredients except the gelatine in a blender and blend until smooth. Heat in saucepan until just starts to boil. Remove from eh heat. Squeeze the water out of the gelatine sheets and add to the hot mixture. Stir well. Line the heart mold with acetate and place on a baking tray. Pour in the mango mixture and freeze until ready to assemble.
Raspberry Mousse
330g (11.64 ounces) raspberry puree (use fresh or frozen raspberries, blend and strain through a fine sieve and then weight the resulting puree to give you 330g (11.64 ounces)).
200g (7.05 ounces) Italain meringue (recipe here makes 230g (8.11 ounces))
4 gelatin sheets, soaked in cold water.
500g (17.64 ounces) semi whipped cream
Heat the raspberry puree. Squeeze the water out of the gelatin sheets and add to the raspberry puree. Stir until melted. Allow to cool to room temperature.
Prepare the Italian meringue. Fold in the raspberry puree and then the whipped cream. Line the heat mold with acetate an pout in the mousse.
For a more traditional entremet add the frozen mango cremeux into the mousse pushing it down until it is level. Then add the base on top. Place in the freezer until set.
© All Rights Reserved Reardon Media PL 2020
My Cookbook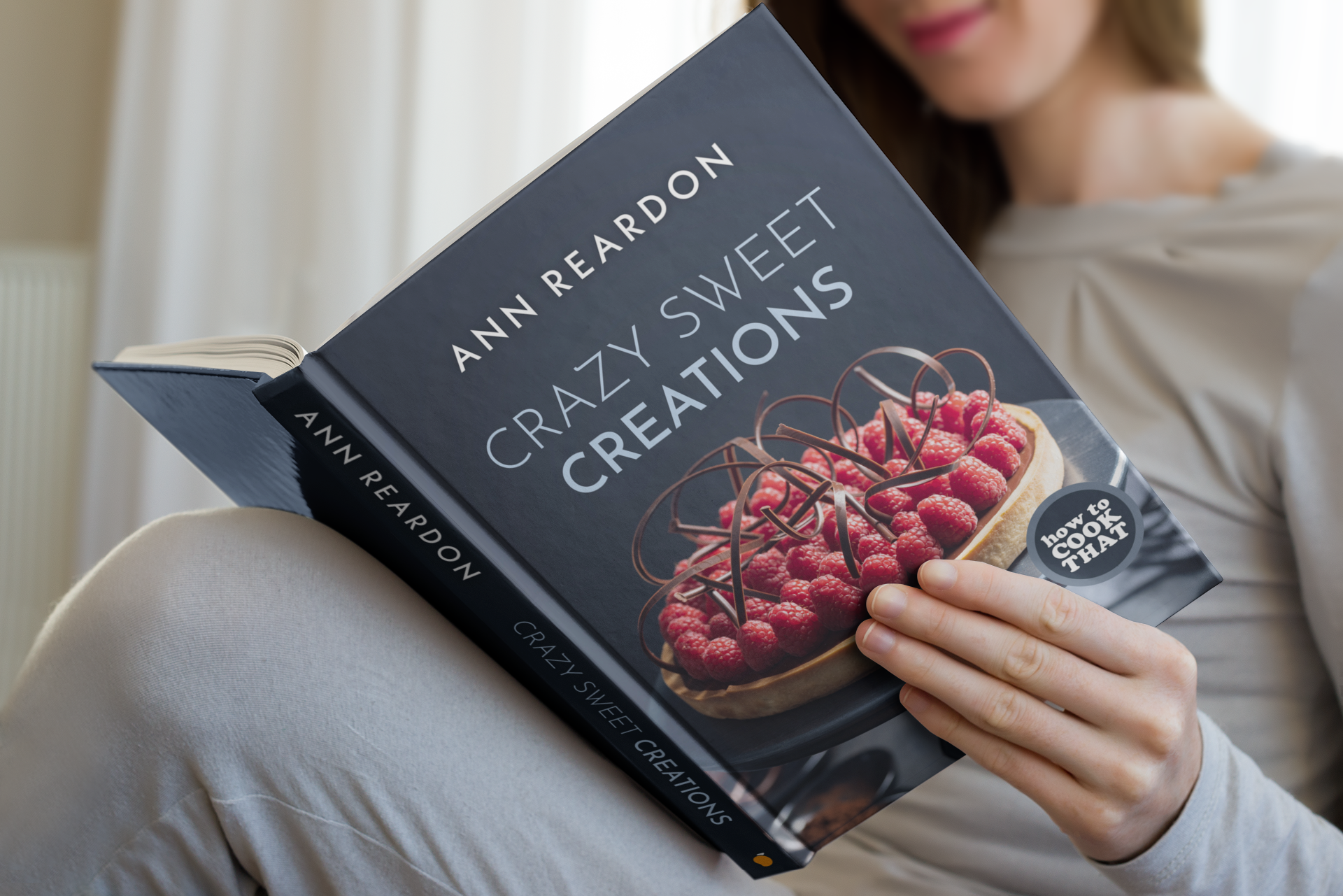 Stores that sell my book listed by country: http://bit.ly/ARcookbook All recipe quantities in the book are in grams, ounces and cups.