Testing Kitchen Gadgets are they CLEVER or would you NEVER use them?
Watch the video for a demonstration and review of each gadget listed below.

Egg Topper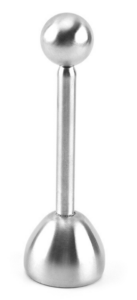 Our rating: Clever. Well designed, cut a neat circle out of the top of the egg shell.


Metal Egg Scissor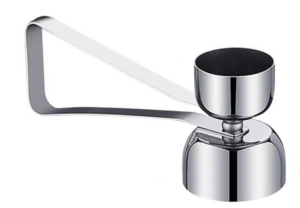 Our Rating: OK, The one above was so much superior that this one fades in comparison.


Egg Cutter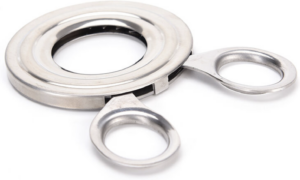 Our rating: Never. This gadget make a very messy rough cut into the boiled egg. And it broke on second use.


Torilla Press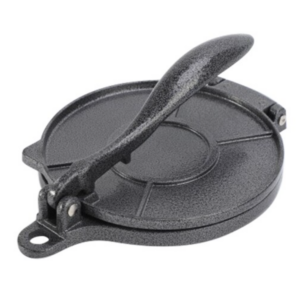 Our rating: Never. This particular model did not flatten the tortilla dough adequately. There may be other better quality ones out there but our experience with this one was not good.


Griolle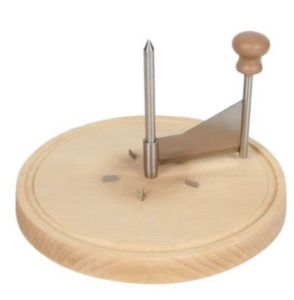 Our rating: Clever, but you need to use it with the right cheese. Teit de moine is hard to source and very expensive in Australia.


Cake Server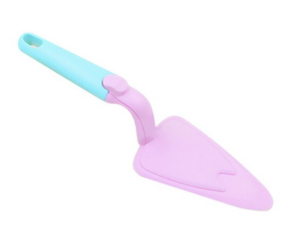 Our rating: Never. It works but not very well so I think it would become unnecessary clutter.
Heart Mousse Mold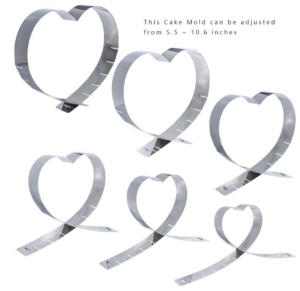 Our rating: Clever. Be aware that you can not use this for baking cakes due to the slots on the sides. With the addition of acetate it works well for mousses. Each size heart is a slightly different shape and the metal can easily be bent out of shape so check the shape before pouring its the mousse. Folds flat for storage.
© All Rights Reserved Reardon Media PL 2020
It's nearly Christmas, grab a cookbook and cross someone off your present shopping list. Stores that sell listed by country: http://bit.ly/ARcookbook
All recipe quantities in the book are in grams, ounces and cups.