Top Ten Books Cakes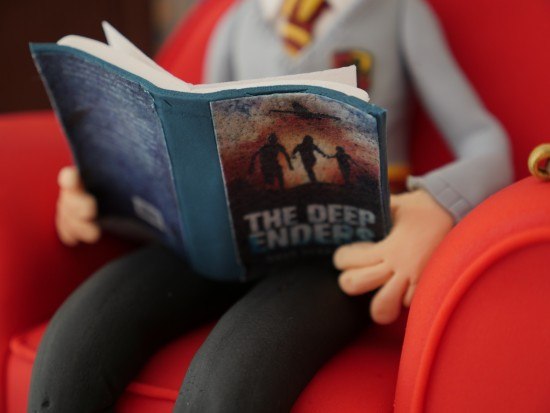 One of the things I love most about my YouTube channel and website is interacting with people all over the world. A few weeks ago I asked for your favorite books and you let me know … by the thousands!! We tallied up all the votes and then I had the fun task of incorporating the Top 10 books into one cake. At first I thought about taking the easier path and just doing cupcakes but, given the sheer number of requests, a big cake felt more fitting.
Super exciting news … we have released a novel! My husband Dave is a former journalist and has been hard at work crafting an amazing tale that I know you're all going to love. Secretly, he loves writing so I'm not sure if 'hard' at work really fits. But he has been spending many, many, many hours writing, editing and re-editing. And of course adding to the sense of fun has been the huge audience participation. Literally tens of thousands of votes, ideas, character names, plot suggestions (both humorous and serious) and even fan-art has been rolling in for the book – it's actually like we've all been writing it together.
You can watch the book trailer for The Deep Enders and get your copy here.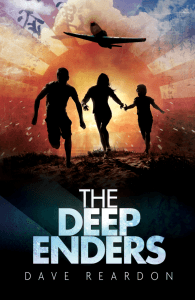 .
To make the top ten books cake you will need:
Template for the chair, fireplace and walls
3 quantities of chocolate butter cream
1 and a half times my rich chocolate cake recipe baked in two trays 33.1cm (13.03 inches) x 25.4cm (10 inches)
2 x gingerbread recipe
A sturdy cake board 50cm (19.69 inches) x 45cm (17.72 inches)
Wafer paper and edible ink printer (or search for online for a cake store that prints custom edible icing sheets. Wafer paper is better if they have it).
Fondant:
500g (17.64 ounces) Red Fondant (or whatever colour you want the chair to be)
500g (17.64 ounces) brown fondant or modeling chocolate for the floor, door and covering the fire place. Mix with some white to vary the shades.
200g (7.05 ounces) black fondant
100g (3.53 ounces) grey fondant
200g (7.05 ounces) white fondant
50g (1.76 ounces) yellow fondant
50g (1.76 ounces) blue fondant
50g (1.76 ounces) green fondant
50g (1.76 ounces) harry's face colour fondant
10g (0.35 ounces) red fondant for flames
800g (28.22 ounces) White compound chocolate to cover the gingerbread walls, or you could use real chocolate but you will need to temper it.
Chocolate transfer sheet for the wallpaper (optional, you can buy them here )
Black edible food marker
Gold edible luster dust
Did your favorite book make it onto the cake?
10. The Hobbit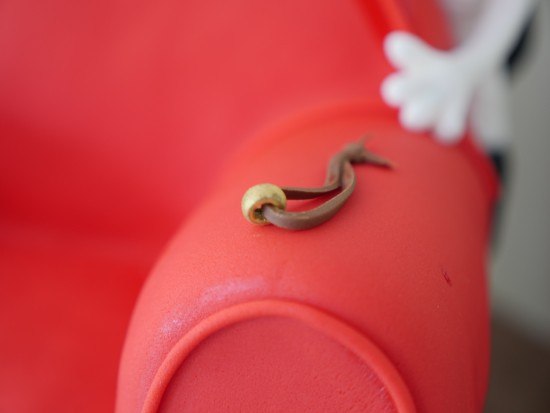 9. Girl Online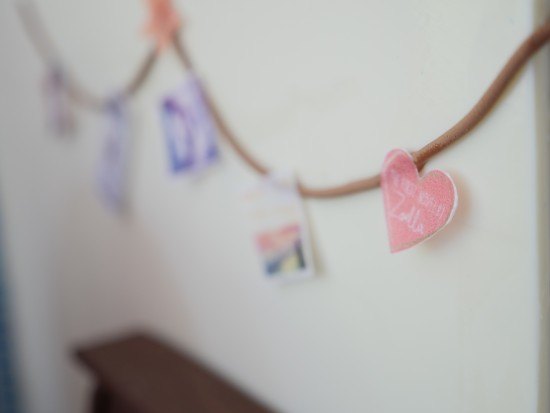 8. John Green (you can see the TFIOS cake here)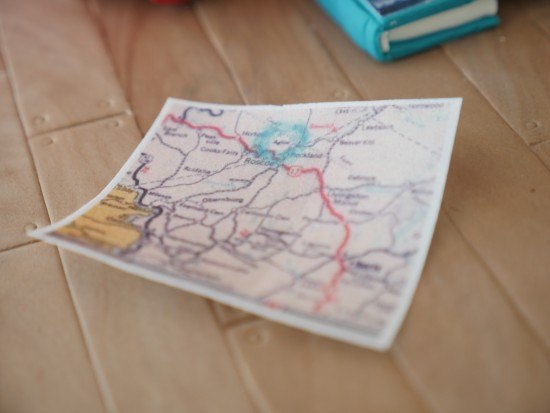 7. The Dork Diaries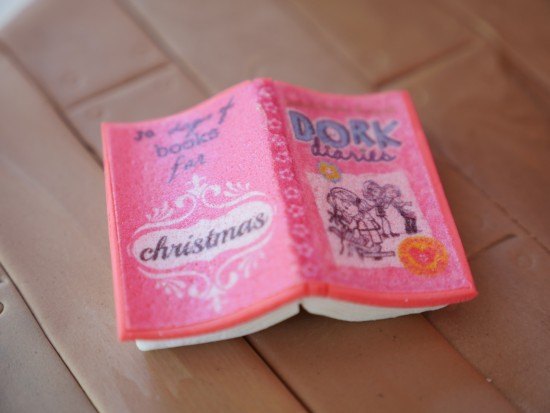 6. Divergent (see 3 tiered Divergent book cake here) & 5. The Maze Runner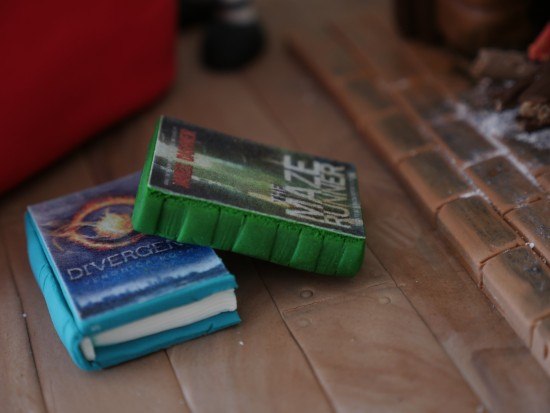 4. Diary of a Wimpy Kid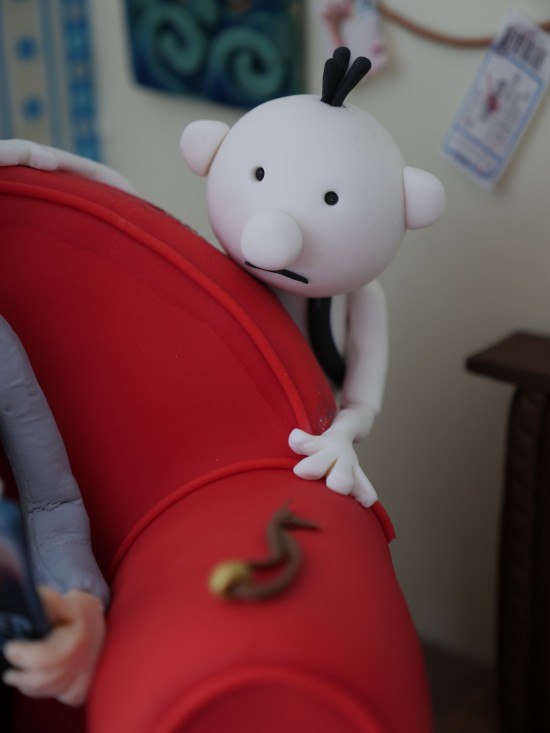 3. Percy Jackson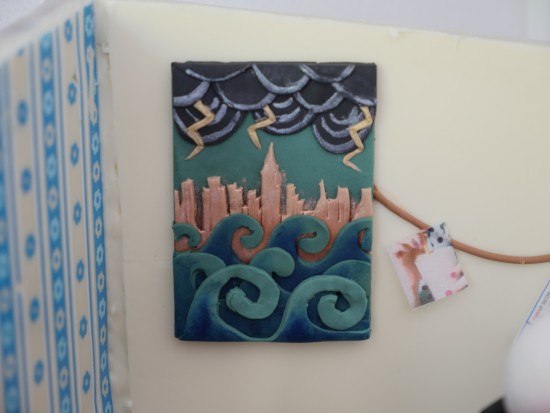 2. The Hunger Games (see the flaming Hunger Games cake here)
1. Harry Potter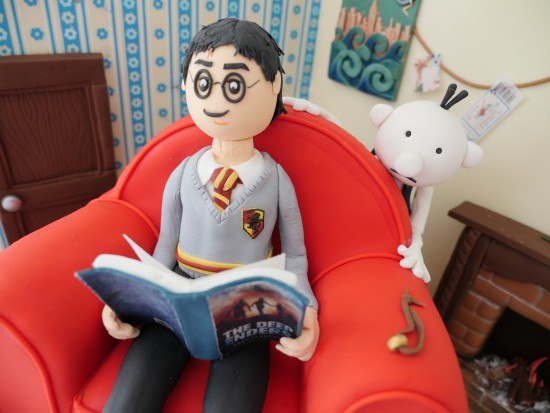 Top Ten Books Cake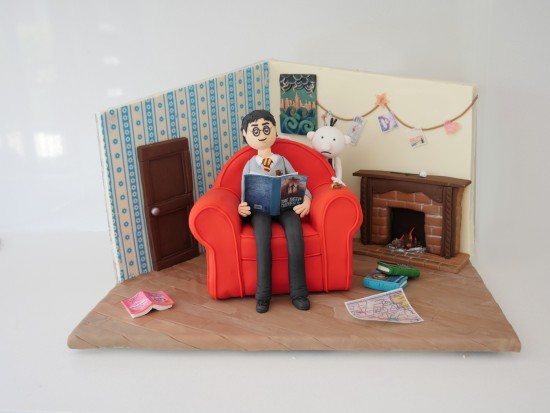 Copyright © 2016 Reardon Media Pty Ltd. All rights reserved. How To Cook That
BIG ANNOUNCEMENT
I have been busy over the last year planning, writing and overseeing the photography and layout for my first ever cookbook! There are heaps of my favourite dessert recipes in there with a chapter on pastries, ice-cream, yummy cakes, artistic desserts and of course chocolate desserts. Each chapter has its own intro explaining the food science that you'll need to know for success every time. Booksellers where you can purchase your very own copy: http://bit.ly/ARcookbook
All recipe quantities in the book are in grams, ounces and cups.