Toxic Foods – don't eat these
Once again natural doesn't mean safe. Be careful what you consume.
Want to read more:
Bolarinwa, I.F., Orfila, C. and Morgan, M.R.A. (2015). Determination of amygdalin in apple seeds, fresh apples and processed apple juices. Food Chemistry, 170(170), pp.437–442.
Graham, J. and Traylor, J. (2018). Cyanide Toxicity.
Rezaul Haque, M. and Howard Bradbury, J. (2002). Total cyanide determination of plants and foods using the picrate and acid hydrolysis methods. Food Chemistry, 77(1), pp.107–114.
My Cookbook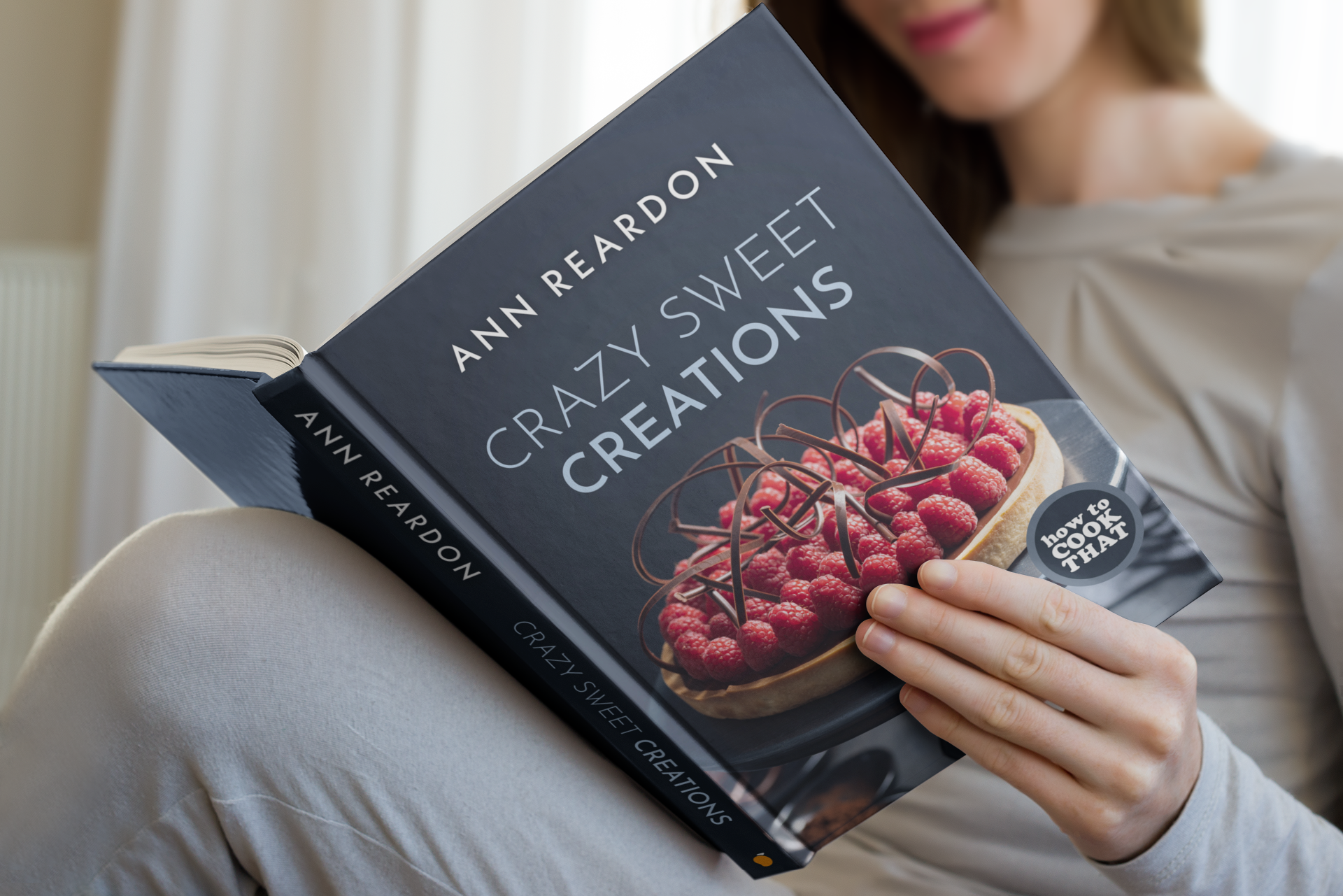 Stores that sell my book listed by country: http://bit.ly/ARcookbook All recipe quantities in the book are in grams, ounces and cups.